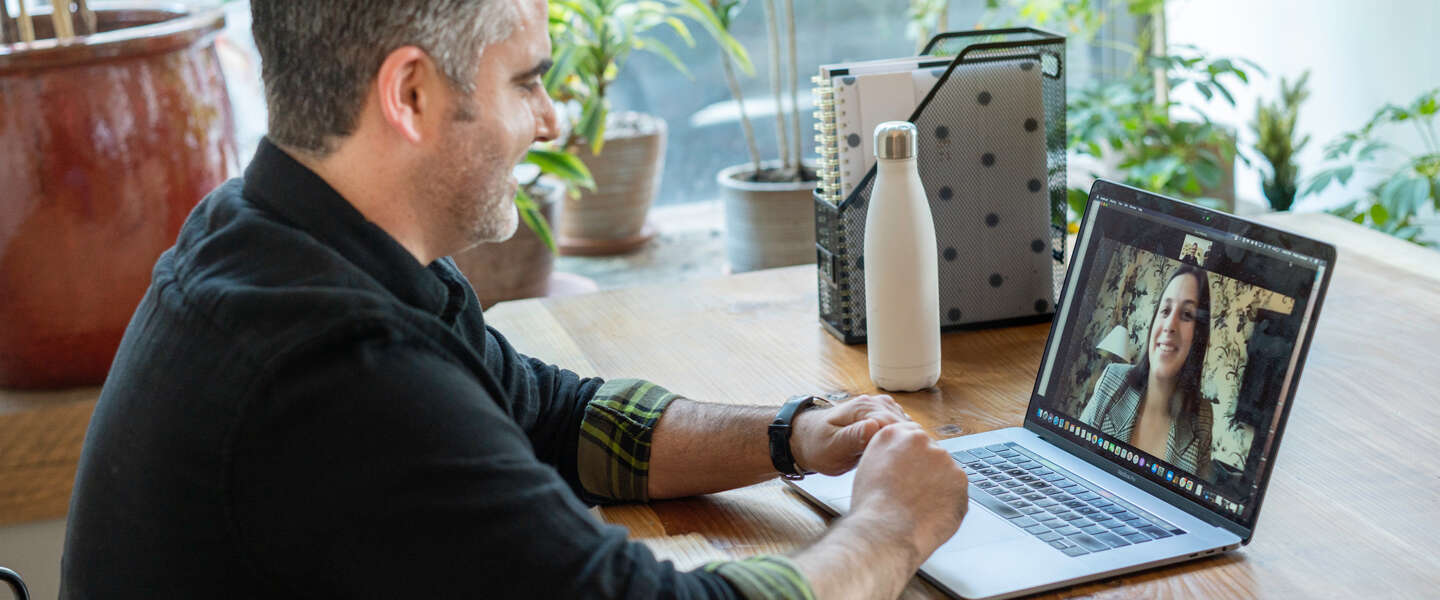 Creating a summary of your meeting yourself is no longer necessary. Zoom introduced its AI Companion two years ago and it does that for you. And many people wanted to try that: it has already been used two million times in those two months. And Zoom is celebrating with the addition of support for 32 additional languages.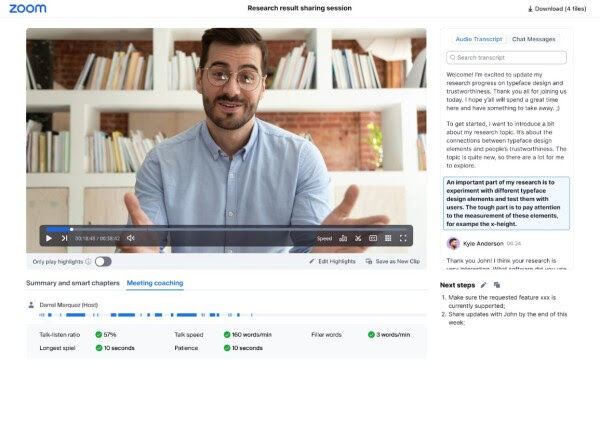 Zoom AI Companion
The generative AI assistant of the video conferencing tool is widely used and that says something about the integration of AI in the world. On the one hand, it is happening very quickly, but on the other hand, we are not yet reaping all the benefits. But at least a start has been made in Zoom. "The core of our mission is to provide the most value to our customers. That's why we've made AI Companion available at no additional cost¹ and continue to rapidly add AI features to better support more customers," says Smita Hashim, chief product officer at Zoom.
The AI ​​was initially available in English, but all kinds of new languages ​​are now being added. There are also shorter summaries that are posted with the larger summary of the meeting. This will be added from November, although Zoom does not say exactly when this month. Speech analysis is also coming to the tool. For example, users are coached during meetings, where Zoom analyzes, for example, the speaking-listening ratio, but also the speaking speed and stop words. Expect a lot of 'uh's, if Dutch is among those new languages.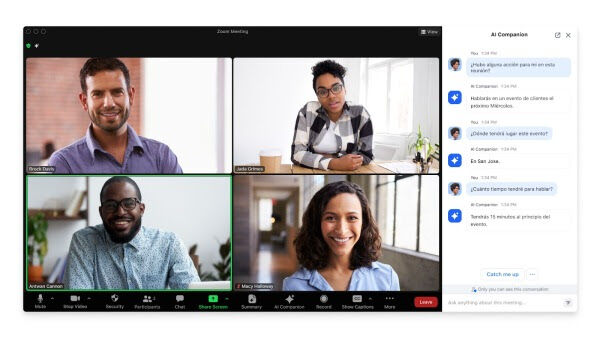 Enable or disable
The Zoom AI Companion is therefore virtually present at your meeting and you can also see on the screen that it is present: you will see this in the right bar of your Zoom call. That AI is constantly listening to determine what is discussed and decided, and can then add it to the summary of the meeting. New languages ​​are being added, but Zoom does not indicate which languages ​​these are. We are afraid that Dutch is not yet among them.
Don't like all that AI and do you use Zoom for business? Zoom: "Users will have the option to limit AI Companion capabilities for their organization to using Zoom's LLM." So it can also be controlled somewhat. The AI ​​Companion does not cost any extra money, but is only available with paid services linked to Zoom accounts.