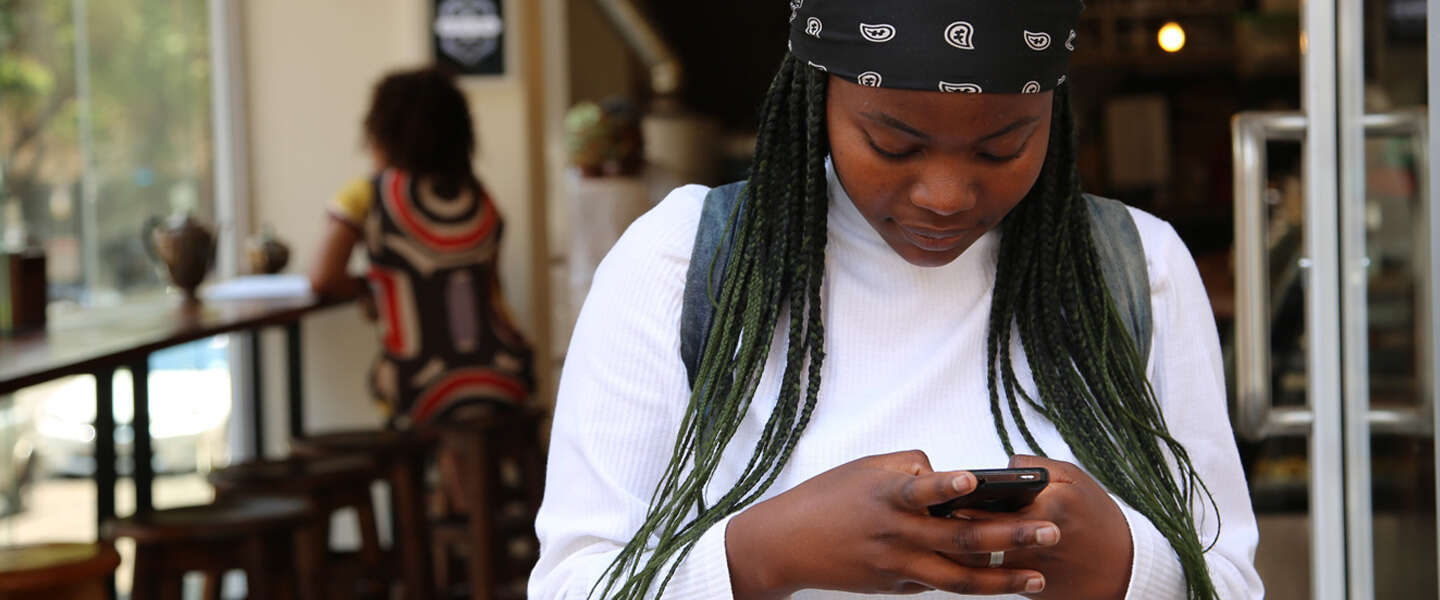 Instagram is a fun medium: you have your friends on it, your family, maybe even some colleagues. But everyone knows someone who says: 'don't tag me'. After all, you never know who will see your half-drunk head and what conclusions will be drawn. Fortunately, you will soon be able to send posts only to specific friends.
Good friends on Instagram
You create a group that consists of 'good friends', or at least people with whom you would like to share certain posts. The idea is that Instagram will be provided with more posts and that it will feel more personal again. After all, it is quite special if you belong to someone's group of friends. Additionally, Instagram's algorithm tends to show the most popular of the most popular people, rather than also seeing the posts of lesser-known people.
By being able to create posts that only go to a select group, Instagram can become a little more personal again: you can make more daring or intimate posts and only share them with that group, which makes it a little less public, without others who are not part of it. that group of friends should take note of that.
Post more personally
When you post an Instagram message, you will have the option to send it to everyone, or to just your close friends. The remarkable thing is that this good friends list has been around for some time: you have been able to create such a list since 2018. You can then only post a Story of Note with those friends. No one can see who is in your friend group: not even people who are part of the friend group. However, you can recognize as a 'friend of' a Story that has only been sent to good friends: they are green.
Now the question is of course who you are going to add to your group: only people from that particular group of friends, or just colleagues? Then you turn it around and you can share 'business posts' without bothering your friends who are just having fun. So be aware that your colleagues will see that you do not share it publicly, but with a select group. It is nice to be able to transmit a little better this way. Hopefully it will be possible to create multiple groups, so that you can send even more specifically. On the other hand, this has not been very successful in the past with other social media and perhaps that one group is enough, plus: you can always adjust it.
The feature is not yet live for everyone, but many people have already seen it. The feature would only be tested in a select number of countries.