Get that check!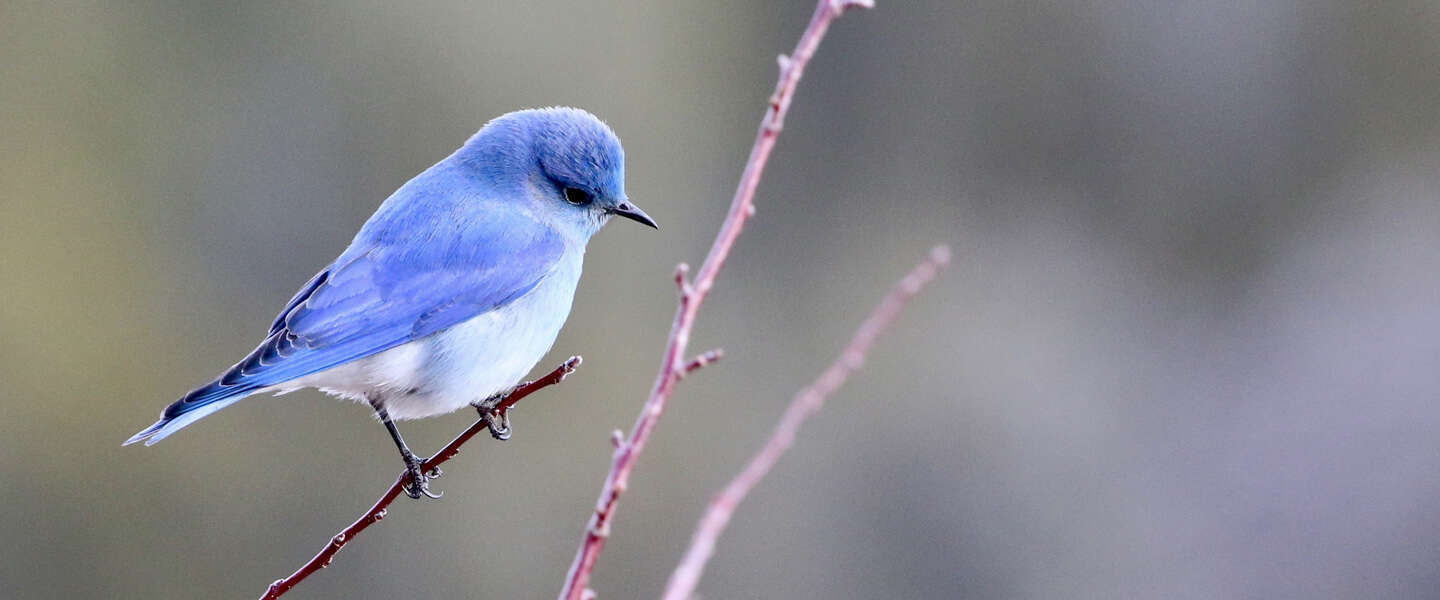 Have you always wanted to have a blue checkmark on social media Twitter, but never got one? Don't worry: you can just buy it now. The subscription form of Elon Musk's social medium has spread its wings in the Netherlands. Here's what the subscription to Twitter Blue costs and what you can expect from it.
TwitterBlue
One of the advantages of Twitter Blue is that blue verification check mark, which is no longer really a verification checkmark these days, but more like a badge to show that you pay monthly money for your use of Twitter. Admittedly, Twitter certainly has a check on it. Recently, because many fake accounts came with a blue check mark and that caused quite a bit of confusion. So there is some form of control on the blue tick, but you can only get it with that subscription.
In addition, you can include longer videos in your tweets if you use this plan and use two-step verification via SMS to securely reach your Twitter account. For others, an authenticator app must be used to access their account via two-step verification. In addition, Twitter Blue members have something that has been desired since the beginning of Twitter: the ability to edit tweets afterwards. If you want to be considered extra important, no problem: with your subscription your tweets are also higher than those of others on the timeline, so that they are seen by more people. Twitter Blue tweets also appear higher in search results.
Subscription to social media
If you want to take out a subscription, do so directly with Twitter in the browser. Then the subscription costs 8 euros, which it also costs in other countries. Apple and Google have rather strict commission rules, which means that a subscription in the iOS app or the Android app will cost you two euros more per month (so an extra 24 euros per year). Twitter does not want to pay that commission itself, but passes it directly on to customers.
Since he owns Twitter, Elon Musk has made it very clear what his plan is for the social medium: to make money. He has invested billions in it and he wants to earn it back. He wants to do this, among other things, by making Twitter Blue more attractive, but also by adding all kinds of extra privileges. For example, there would be a golden check mark for companies that will cost $ 1,000 per month. For all users there is the idea to show less ads, but that is not yet the case.
Revenue
Ultimately, Musk wants Twitter's revenue to come less from advertising (and possibly share the revenue with paying users), and more from subscriptions. Twitter Blue should soon cover half of Twitter's revenue. We are curious if Musk will also change something about what Twitter looks like for people with Blue. Being able to set your own background, for example, would that soon also be possible, or does Musk still understand the minimalistic nature of the social medium? Time will tell, if only enough people purchase such a Twitter Blue subscription.