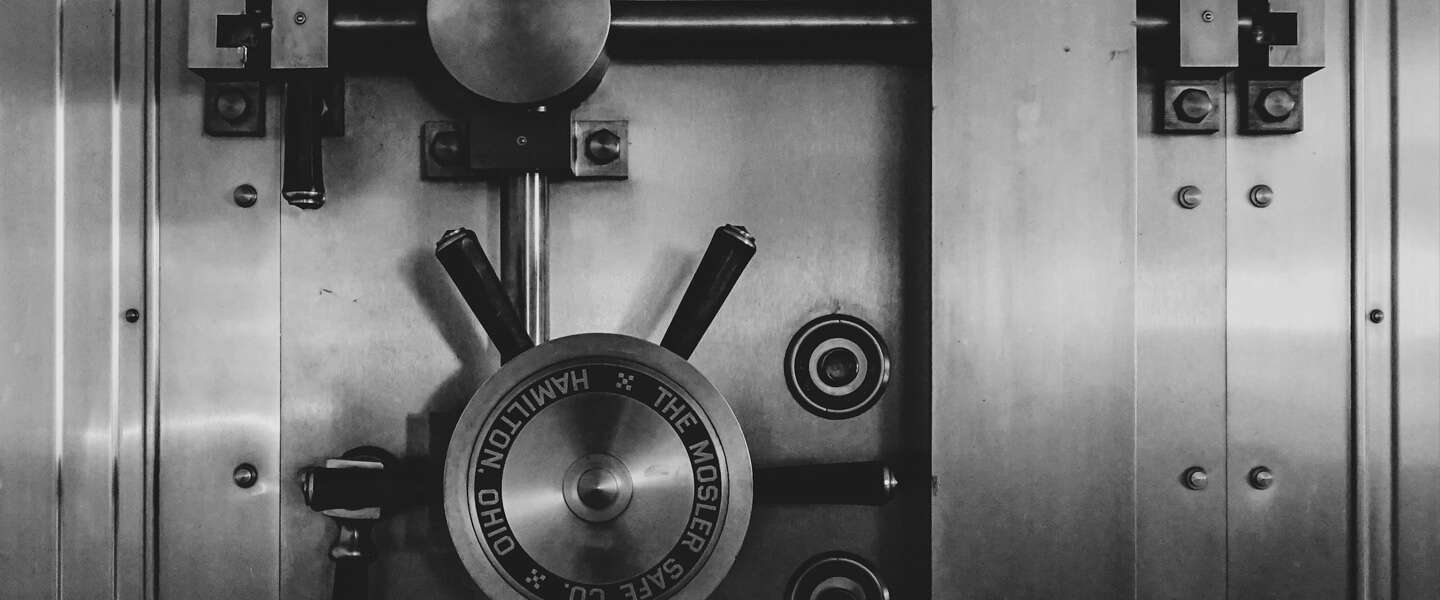 By now you probably already know a lot of tips for smart password management, but do you really stick to them? Don't you write your passwords on a post-it on your monitor and have you enabled FaceID as much as possible to access your accounts? It's hard not to sound pedantic when you talk about passwords, but luckily there are lots of creative ways to talk about passwords anyway.
1. Keep an eye on innovation
Google rolled out the use of passkeys this week. This allows you to log in without a password, something that is the trend of 2023 anyway. The idea is that your smartphone or your laptop is your key. Such a security key is simply code that is placed in your system and with that you ensure that if you have access to that device, you also have access to Gmail and so on. Google assumes the security of the device here: a smartphone can always be unlocked on the basis of fingerprint, FaceID or if necessary (but preferably not) a number code and that code, plus the device itself, are now the key to your account . No more two-factor authentication, no more password manager.
2. Do the ABCs
Some people prefer to come up with difficult passwords themselves. Maybe you can make it a kind of ABC for yourself. That you use the same password everywhere, where all the vowels are A's in one, B's in the other, and so on. It looks very strange, but it is very hard to guess. Moreover, you choose which letter belongs to which website. It is advisable to put your abc'tje in a password manager.
3. Make it Untappd
Do you love specialty beers, or maybe cocktails? Come up with a new password every time based on a beer or a certain type of cocktail. Never write them out in full, but make a game out of it. So don't write Cosmopolitan123+ but go for C+sM0poL1t4n@<3 or something else crazy. That makes a password significantly harder to guess.
4. Say it with music
HDM Global, the company behind Nokia, among others, has come up with an original way to talk about good passwords. It does it through all songs. For example, Can't Pin Me Down by Marina should tell you more about using a PIN code in combination with your SIM card. Or Back It Up by Prince Royce, which the company says is about the importance of regularly backing up your phone. If your device breaks down, is lost or stolen, you will at least have access to your data from another location.
It also mentions Beyoncé's Upgrade U to remind people to stay up-to-date with their security updates, Kings of Leon's Find Me to celebrate the 'find my device' feature and Kelly Clarkson's Stronger to nevertheless point out the use of strong passwords. We are more of Frank Boeijens Say Me Dat It Is Not Zo, and then of course we mean clicking on malicious links and giving away your password to phishers for free.
5. Just use a password manager
The last tip is a little white lie on our part, because it's not creative at all, but that doesn't make it any less true: use a password manager. Choose for yourself whether you opt for a cloud service (which has the advantage that you have password synchronization on multiple devices, but the disadvantage that hacks of those services are considered a bit scarier), or for a non-cloud service: you have so much to gain from it , because password managers can also help you generate a complex password and pre-fill passwords when you use your phone, for example. Just use a password manager, which many experts say is the safest option, along with, of course, two-factor authentication.