But first, fediverse.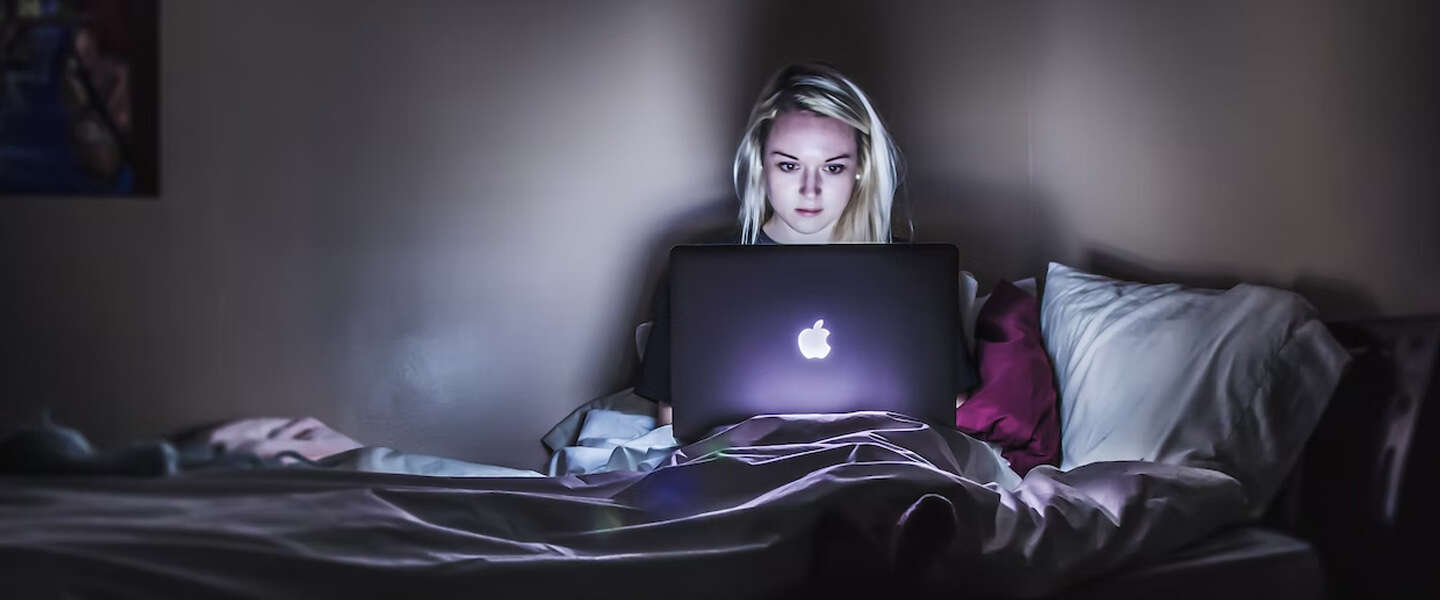 The EU would like apps to become less ambiguous. That is why you will soon also be able to read WhatsApps in apps other than WhatsApp, and vice versa. WordPress is happily participating. The giant blogging platform has now launched version 1.0.0 of the ActivityPub plugin, which means you can now link your blog to other social media, such as Mastodon. This is what you get out of it.
Fediverse
It is also called the fediverse, which actually means that it is a federation and a universe: different servers are connected to each other and a fediverse is specifically about social networks and blogs. Thanks to open network protocols, these servers communicate with each other, even though they mainly run software that is completely focused on that specific app. The addition of that open protocol allows several of those apps that would normally have nothing together to communicate.
The advantage is that, for example in the case of WordPress, you create one account, which you can also use on Mastodon, for example. This saves you having to remember passwords, but exchanging messages also happens much more universally. Unfortunately, this is not possible always and everywhere, but the fediverse is possible if apps use Activitypub, Diaspora, OStatus or ZOT, for example. ActivityPub is the app that allows WordPress to communicate with Mastodon, but also Hubzilla, Frirendica, Pleroma and Nextcloud Social.
WordPress blogs
Does that all happen automatically? Not: you first install the new ActivityPub plugin, otherwise it won't work. You then activate the author profile of your blog, follow your social account on Mastodon and when you post a new post on your blog, you will receive it on your home feed within fifteen minutes. Cool right?
The update brings more. You also immediately receive updates from all authors on their blogs, which previously was only on an individual level. If you have the plugin installed, it means that your blogs can travel a little further than your WordPress alone: ​​they are available throughout the fediverse, so people can also 'subscribe' to your content a little more easily. A bit like how a newsletter works, according to the people behind WordPress.
And so the internet is increasingly becoming a framework with all kinds of connections in between: an even smaller world. A world in which your blogs reach people even faster, and other people's blogs reach you in turn.