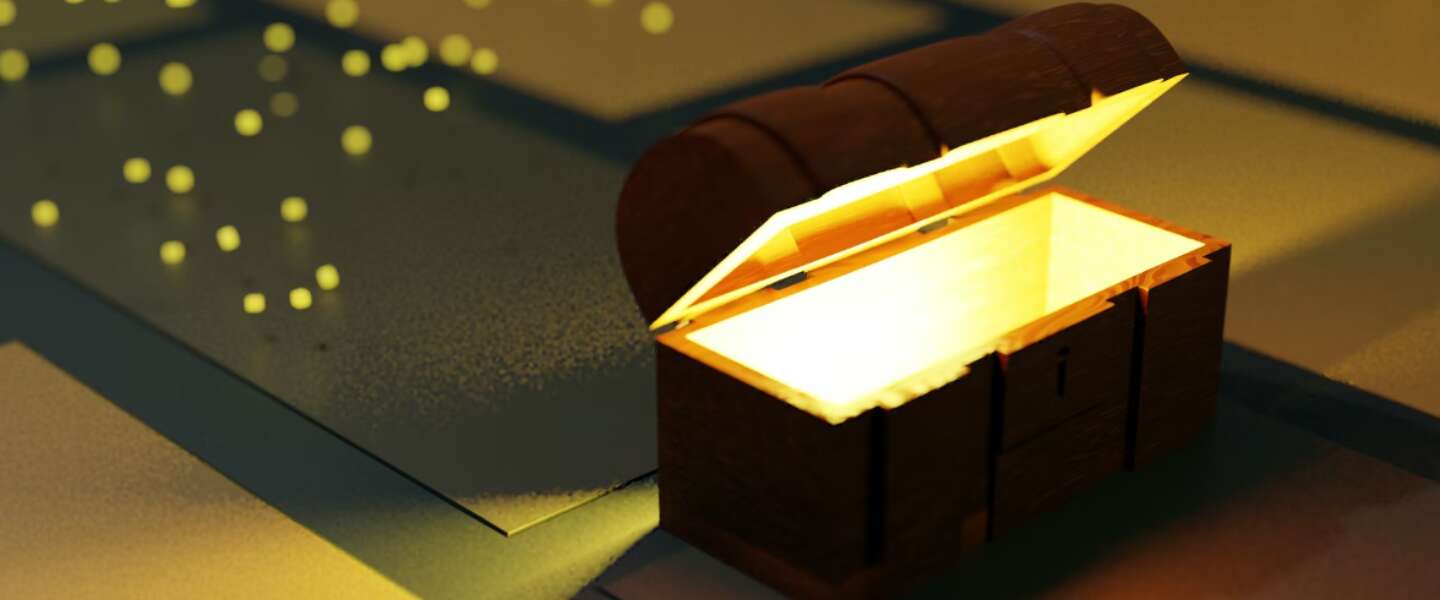 Great things are popping up on the internet all week long. It's impossible to see everything, but let's take a moment to look at at least a little of that treasure that is social media and the Internet in general. These are some great finds we came across in our time online this week.
Viral valise
It is not a new video, but it is making waves on social media again: the intense images of what a little clumsiness on an escalator can cause. The enormous speed at which the suitcase sails down shows that it must be very heavy, and that causes another visitor to the building to be knocked down, resulting in a serious blow. A viral video that hopefully makes people more aware of the others around them, because with a little more care and less stress this would not have happened.
An entire greenhouse for yourself
On Airbnb there is a house that you would think you have to share, but no: this is a greenhouse that you have all to yourself. Very cool for families or a group of friends to go. You have to go to Sweden for it and, according to Swedish philosophy, this house is completely off-grid. Really getting away for a while, and that doesn't seem like a punishment in this special greenhouse. Oh yeah, and did we mention you have a view of Lake Vanern?
I'm not your b*tch Part II
Also completely viral this week, that is Gig's commercial. The makers of one drink were heavily inspired by the makers of another drink: coffee. Many years ago, Douwe Egberts made a great commercial with two older ladies who use street language. The newer version is not as appreciated, but it is still worth a look. First the old, then the new:
Gamers hyped for Marvel's Spider-Man 2
This week there was a PlayStation State of Play and it became clear that the hype for Marvel's Spider-Man 2 is great. The game also looks very good and the fact that you can control both Miles Morales and Peter Parker and therefore actually play two games in one is great. Add to that the fact that you can collect dozens of different outfits to make the Spideys look even better, and oh yes, the amazingly recreated neighborhoods of New York that are all included, and yes, you understand why the hype is real :