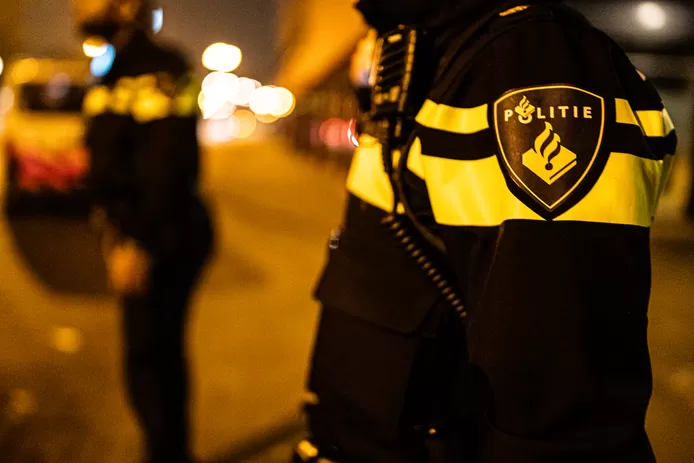 A woman was seriously injured in a stabbing in the center of Amsterdam on the night of Wednesday to Thursday. The stabbing took place around 3:00 am in Warmoesstraat.
The police were called at that time by a witness who said that something was going on and the police dispatcher also heard a lot of 'tumult' in the background, a spokesperson explains.
In the Oudebrugsteeg, officers then found a seriously injured woman in a pool of blood. She had been stabbed several times. A bystander had clamped her leg with a belt to stop the bleeding.
After investigation, the police now know that the woman was stabbed by a man who is still on the run. After the stabbing, the suspect fled in the direction of Central Station.