Samsung patent for S-Pen in Fold is fodder for wishful thinking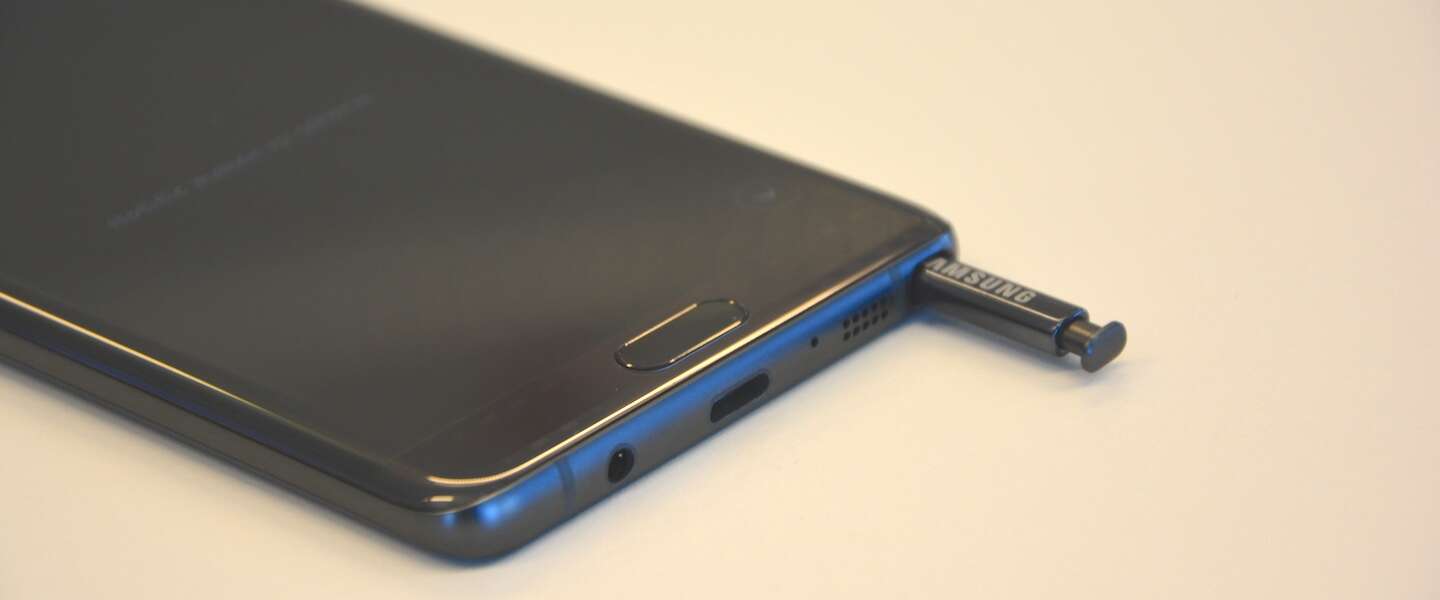 Samsung's Galaxy Note was once the first smartphone (of importance) with a screen that exceeded 5 inches. While many, including myself, saw such a large screen as completely unnecessary at the time – we are talking about 2011 – this soon turned out to be an unjustified judgment. The Galaxy Note became the business smartphone par excellence. A real successor to the PalmPilot and PDAs from the late nineties to the mid-zero's. The Galaxy Note owed this honor not only to its large screen, but also to the stylus pen that came standard with the device and was located in the edge.
Galaxy Note died a sudden death
The end of the Galaxy Note came quite abruptly. Firstly, standard smartphones were also getting bigger. Secondly, the need for a stylus became increasingly smaller due to new apps that are easier to operate with fingers. But the final nail in the Note's coffin was 'explode gate'.
Due to a construction error in the battery of the Galaxy Note 7 (from 2016, photo above), it could spontaneously ignite. The Note 7 was discontinued within weeks of its launch. After that, Samsung tried to keep the Note series alive, but without success. To the chagrin of many, now, die-hard Galaxy Note users.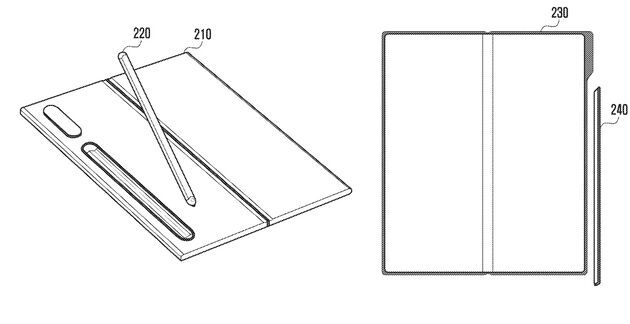 Galaxy Note revival as foldable?

Something happened this week that probably makes the hearts of these Galaxy Note adepts beat faster. Online is one thing patent (pdf) surfaced of a new S-Pen stylus in a Samsung device. It's not much more than a drawing yet, but if the Korean manufacturer is toying with the idea of ​​bringing back the stylus in the smartphone, why wouldn't that also mean that the Galaxy Note will be revived? I know, it might be wishful thinking, but still.
By the way, the S-Pen stylus concept shown in the image has been incorporated into a foldable smartphone. I say, bring on that Galaxy Note Fold, right? We'll see. For the time being, these are unconfirmed rumors, fodder for speculation and nothing more.