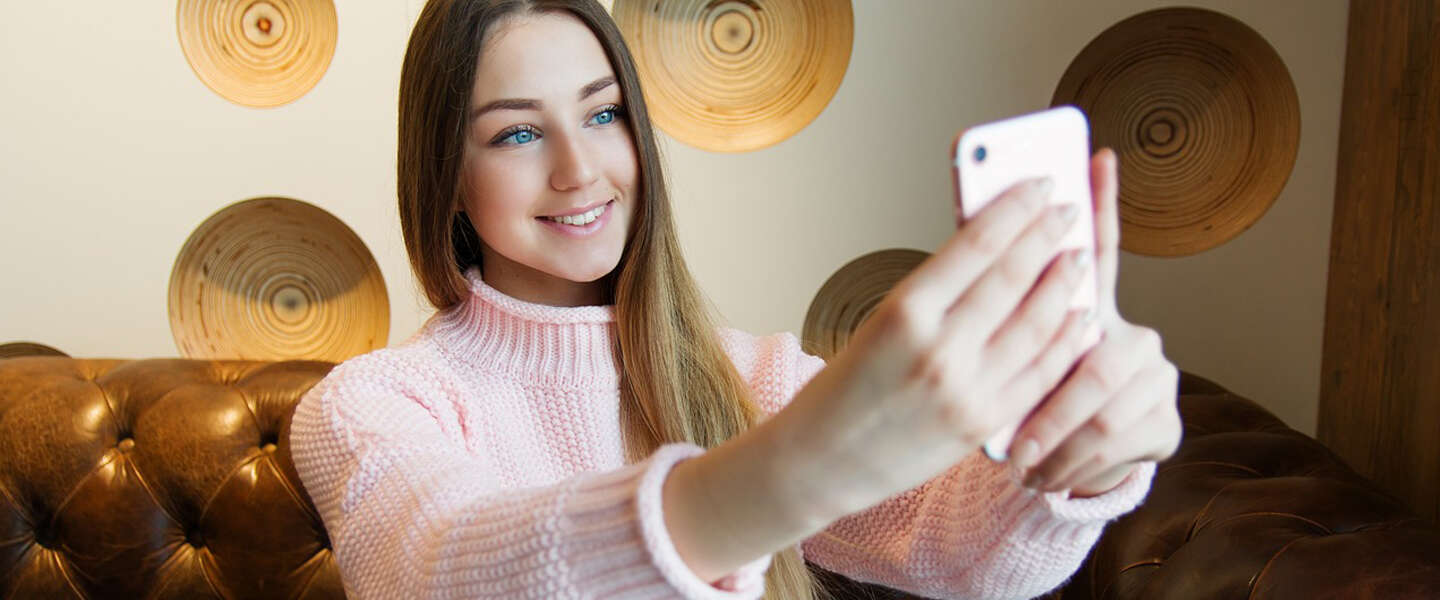 Instagram Stories are really meant to show what's happening in your life at that moment. That is also what makes them so attractive. You see what someone is doing that day, sometimes even now. Are they also at that one party, are they also having a boring day at work, and so on. However, that may change. Instagram is reportedly considering a later expiration date for Stories.
Insta Stories
The idea behind Stories is clear: your story will remain for 24 hours unless you delete it yourself. It's 'a day in the life of'. Very nice, although some people think it is a shame that this 'diary' disappears after 24 hours. For them, however, there is the archive that they can find in their account, and the option to put the stories under a large round bubble on their profile. So no man overboard. It's clear, it's useful and we'd actually rather not see it change: that snapshot makes it so nice.
That is why it is always a lot less interesting to be presented with a kind of photo dump when someone has already returned from vacation. It is possible, but stories that take place at that moment are often better put together, because the person is also in that moment. On the other hand, it is of course not advisable to advertise extensively on social media that you are on holiday. Anyway, it could also be a regular post or a Reel. Stories is really intended to share stories that are happening at that time. But soon maybe not anymore.
My Week on Instagram
Instagram is said to be working on a new option to show Stories for a week. They are hidden under the heading 'My Week' and it seems that it has in mind that you create a kind of weekly overview, as if you were the news. You can then add stories that you post daily to 'My Week' and so people can get a summary of what your week looked like or looked like. So it is not the case that all kinds of Stories appear with a longer shelf life: My Week seems to be getting a special place within the social medium.
It's all still a bit vague because Instagram itself hasn't announced it yet. A developer, Alessandro Paluzzi, announced it on X. He spotted it in the code and that means that it is still completely unknown whether it will eventually be launched and when. It will first pass through the beta test before it is 'transferred' to the general public, and that means that it will probably take a while before we can create our weekly overview on Insta.
Comments on Stories
In any case, it seems to want to overhaul Stories: Instagram would also like to make it possible to post public comments on Stories, instead of ending up in someone's DMs (direct messages) with every comment. You could also post notes on the Wall and later request someone to be mentioned in his or her Story. The latter is a useful feature, because if you are not mentioned, you cannot share someone's Story on your profile.