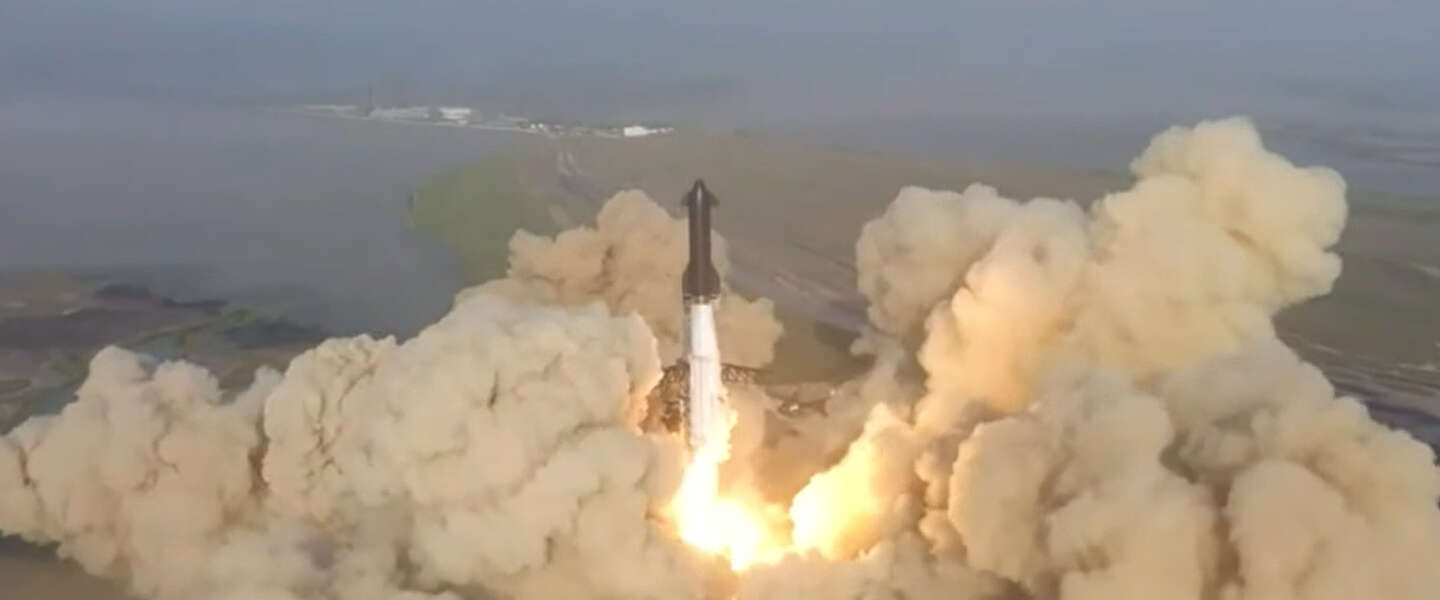 Starship must be the, or one of, the spaceship that will take us back to the Moon and possibly even to Mars. SpaceX, owned by Elon Musk, has been working on it for many years. So far, one fairly successful test has been conducted. Starship was first launched in April. That test flight lasted only a short time. After just over two minutes the rocket went off course and exploded shortly afterwards. Still, Musk and SpaceX thought it was a successful test, because a lot was learned. Ultimately, Starship must become a reusable rocket that, like the Space Shuttle, can be used for multiple space journeys.
Perhaps we will see more (successful) evidence there next Friday, November 17. That is the next possible launch date for the second test flight of one Starship. At least, that's what Elon Musk himself posted on his X.
Waiting for permission
Starship is ready, according to Musk. So he could leave as early as Friday. We are still waiting for permission from the various regulatory authorities (including the Federal Aviation Administration, FAA), but Musk is hopeful that it will be issued in time. After that, of course, as with any rocket launch, it remains to be hoped that the weather will not throw a spanner in the works. Or that no other technical barriers are raised, which means that the launch still has to be postponed.
In short, there are still many variables, but if all goes well, Friday, November 17 could well be the second big day for Starship. Ok, so that's actually the first big day of the next Starship rocket, because the first big day, in April, ended in tears. Not only for SpaceX, but also for the nature reserve above which things went wrong.
Launch pad and Starship 'upgraded'
Like the first launch, the second Starship test will also be conducted from SpaceX's launch facility in Texas, at Boca Chica Beach. After the failed test a few months ago, SpaceX has made the necessary improvements to both the rocket and the launcher. The rocket now has a new so-called hot-stage separation system and the launch platform is equipped with a cooling water installation.