A heath for a job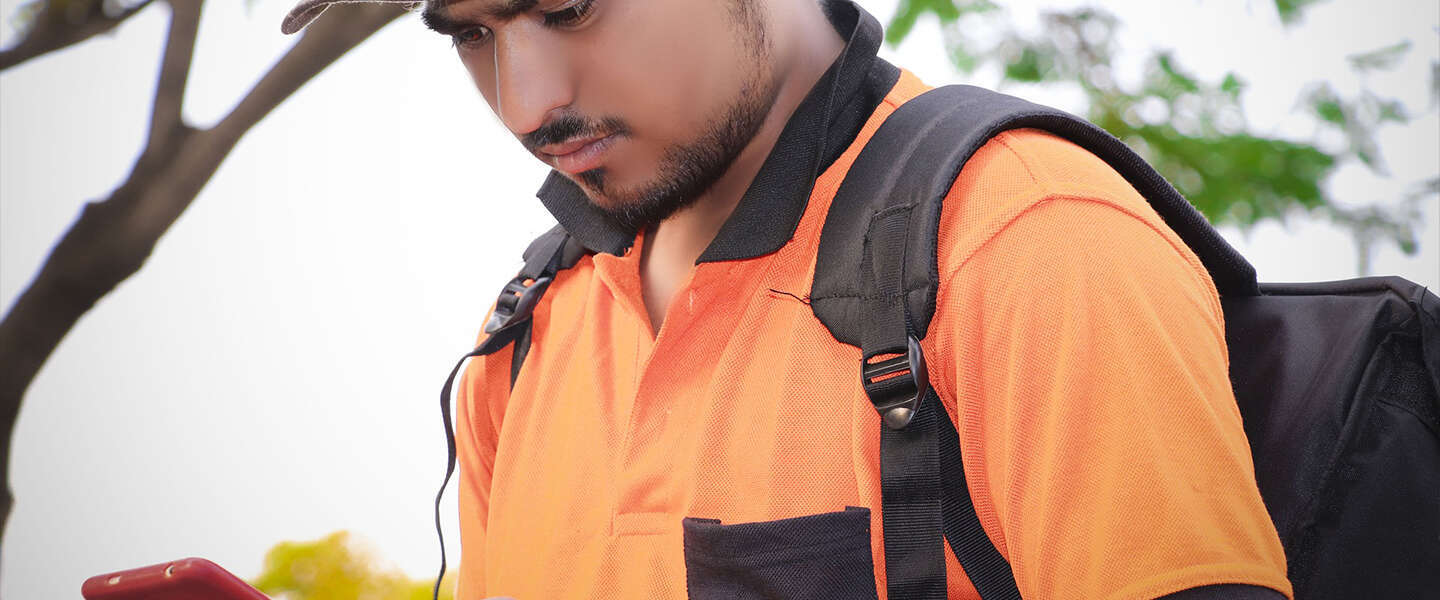 You could see it in the film Missing, but it also sometimes appears in American series: handyman apps. We don't mean Werkspot, where you can hire a carpenter, or Fiverr where someone can make a logo for you. We mean an 'all chores' app like Taskrabbit. Something that is already big in the United States, but doesn't even exist in the Netherlands yet. Too bad, because it does exist in other countries. However, there may be hope on the horizon.
Taskrabbit
Taskrabbit is so brilliant because you can do a lot with it: whether you are a provider of a job or someone who wants to do the job. In Missing, a young lady has someone make inquiries at a hotel abroad via a Taskrabbit-like app after her mother goes missing. Ultimately, the best man goes out of his way to do all kinds of jobs for her.
Or yes, odd jobs: inquiring about things, then inquiring somewhere else, and so on. But you can also use Taskrabbit to ask people to help you move, or to get a message for you at the supermarket. Cleaning, collecting medicine, assembling furniture, but even brushing your horse if you can't do that yourself. You can go in all kinds of directions with it and that's what makes it so great. If you can't open your jar of peanut butter, so to speak, or want help installing your new smart lamp, you can ask someone via such an app. We do have Zoofy in the Netherlands, but it is a bit too focused on handyman jobs.
Uber Chore
It's a shame we don't have Taskrabbit, because it was acquired by IKEA in 2017. So you would think that European expansion should follow soon. There is now also some availability in European countries, but simply not yet with us. However, there may be a door open, just not at IKEA. At another large company with four letters: Uber. In addition to the 'ride' business, Uber already has Uber Eats, which is a kind of Home Delivery (although it is still considerably smaller in terms of offering in the Netherlands). It may just be that 'Chore' is added. Chore would not necessarily come to the Netherlands immediately, but it is something that Uber is working on worldwide.
Chore means 'chore' and the idea is that you can hire people to do the aforementioned things for you or offer yourself for all kinds of jobs. Programmer Steve Moser said Bloomberg that he came across something in the code about Chore in the Uber app on iOS. You could hire someone for at least one hour with this: so it is not for just any job, unless you have a whole arsenal of jobs. It would be quite interesting to have something like that in our country. However, it is not yet certain whether it will come to one country: just because something is in the code does not always mean that the function will actually be available.
Bigger startup
Still, it would be nice, especially if something is started by a large and well-known company. It is quite difficult in the Netherlands to make and keep an app successful: there are many initiatives that often fail. If it is backed by Uber, there will certainly be some more start-up capital behind it. In any case, it could give a whole new life to a chore.