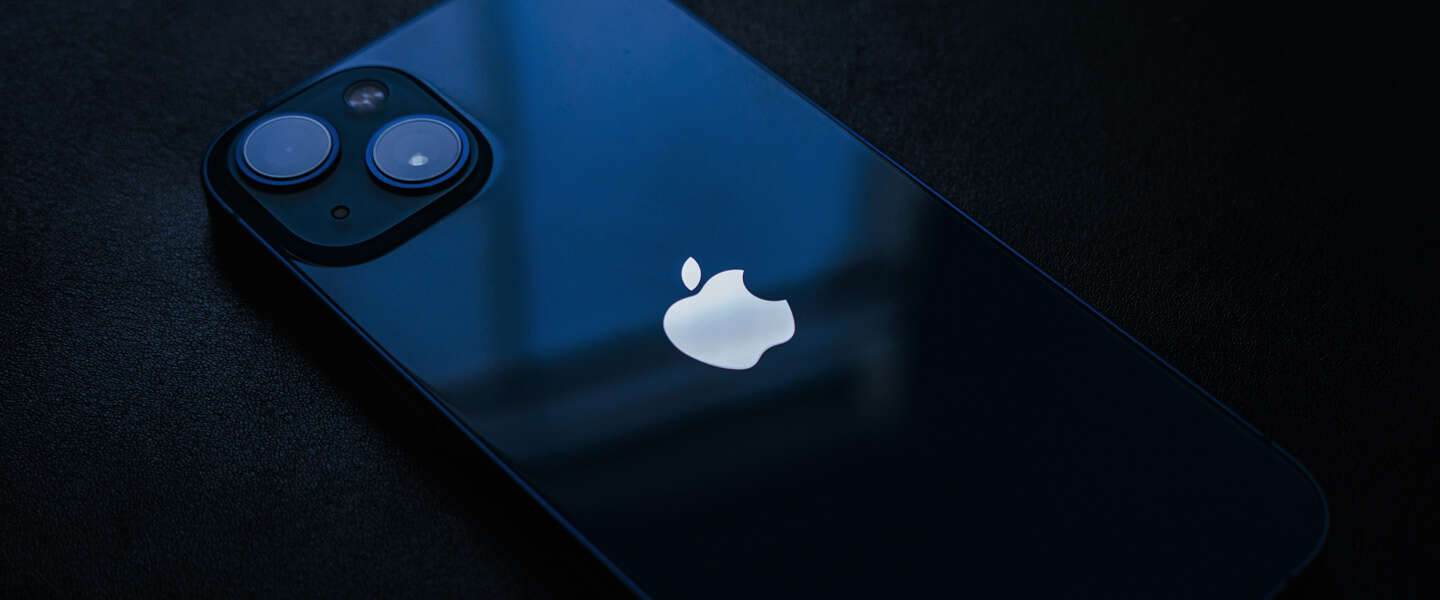 Apple has revealed that there is a rather annoying bug in the iOS and iPadOS software. If you have an iPhone or an iPad, make sure you update it as soon as possible.
Google Project Zero
Apple discovered a bug in its software that could allow a hacker to install bad code on your device. At least: it did not discover this itself, but researchers from Pangu Lab and Google Project Zero ran into the problem. A hacker can install malicious code on your device unseen and start abusing it.
In addition, another weakness has been found for which there is now an update, namely in WebKit. WebKit is the engine that runs the Apple web browser Safari. Mail and the App Store are also equipped with WebKit. This allows hackers to create content online that may contain dangerous encryption and thus harm your device.
WebKit issues
Especially the WebKit problem seems to have been 'used' by hackers. Unfortunately, it seems that the researchers themselves were too late: hackers apparently already knew about this weakness. Reason enough to download that update quickly. This is version 16.3.1 for iPhonewhich therefore applies to many devices: iPhone 8 and newer, but also iPad Air (third generation), iPad (fifth generation) and iPad mini (fifth generation).
It is not very strange that an update is issued for a weakness in the software of Apple (or another manufacturer): this is also what manufacturers promise you when you buy a device: (often) 4 years of security updates. These kinds of updates are crucial, especially since it seems that hackers have already made off with them. It is therefore advisable to install them as soon as possible, so that your device is more secure than before the update.
Security issue iPhone
In many cases this is already done automatically, but it is always worth checking whether you are running the latest version of the software. After all, you do not want your sensitive information to end up in the hands of malicious parties, especially when you are not aware of this yourself.