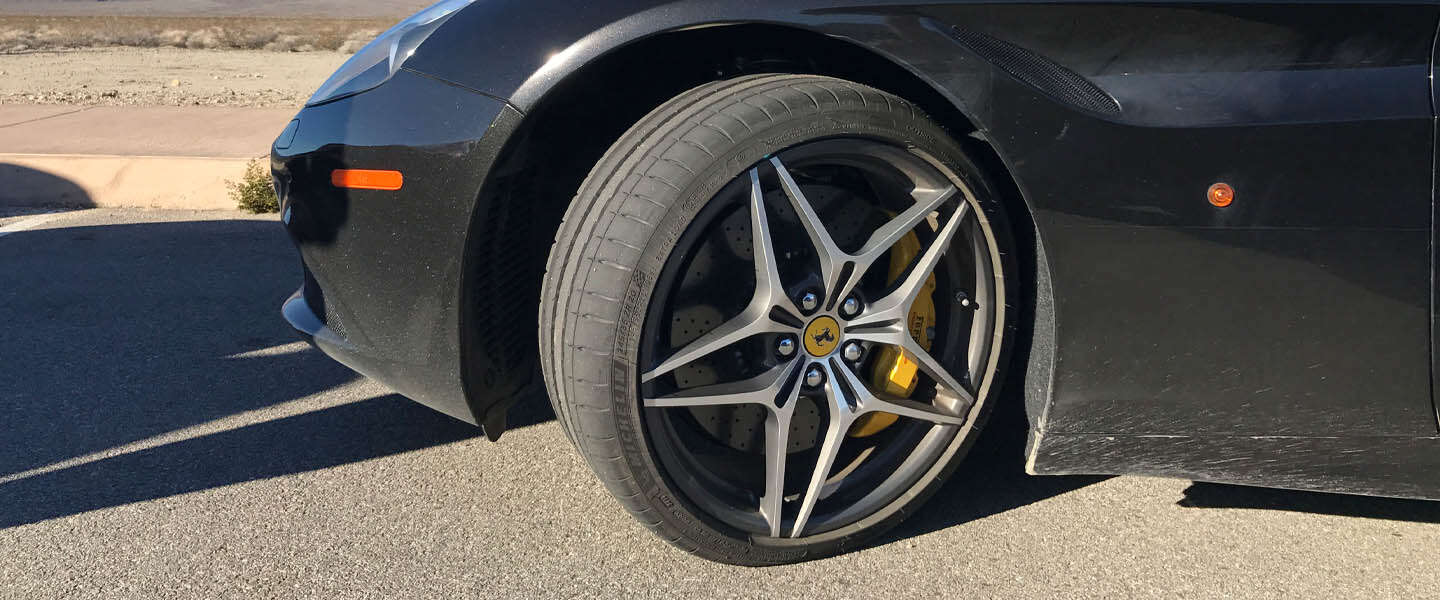 Whether you opt for winter tires or not: if your rims and tires need to be replaced, it is better to opt for original ones from the brand that your car is from. Especially if you drive an electric car.
Rims and tires
Rims and tires that come from the right brand and are suitable for your type of car, ensure that strange error messages or other problems arise less quickly with your electric car. Although electric cars do a lot for you, they are also a bit more sensitive than many other cars. So if something is not right, such a car can react more violently and report it sooner than a normal car. What follows are all notifications on your dashboard and that means that you have to stop and figure out for yourself what is going on, but electric models, this may simply mean that you have to take a trip to the garage or dealer.
But there are more reasons to choose original 'shoes' for the car. For example, changing tires at the garage is much cheaper if you choose winter tires with rims. It is then a matter of finish and finish, instead of more having to be done. Less time spent by the technician also means lower costs. It goes even further than that: if the tire and rim are taken apart every time, damage can occur on both sides. If you simply have the original tire and original rim ready, you will firstly have less wear and tear, because these are generally good quality tires, but you will also prevent tinkering that could go wrong. This way you keep your rims and tires in good condition for longer and you don't have to replace them as often.
Safer and ultimately cheaper
Another reason to go for original tires and rims is that these look nicer. After all, they belong to your car and have been chosen and designed by the designers to fit the car perfectly. It's a shame to mess with that, right? But specifically for an electric car, it is mainly the fact that the original tires and rims simply fit better than replicas and that is better for your car. And for yourself: cheaper tires are often used and they have lower resistance to aquaplaning and provide a longer braking distance, which can be disastrous, especially in the recent rainy weather.
You choose the original tires and rims out of convenience, but also for money savings and safety. But the eye also wants something: the car designers came up with it this way and it is noticeable.