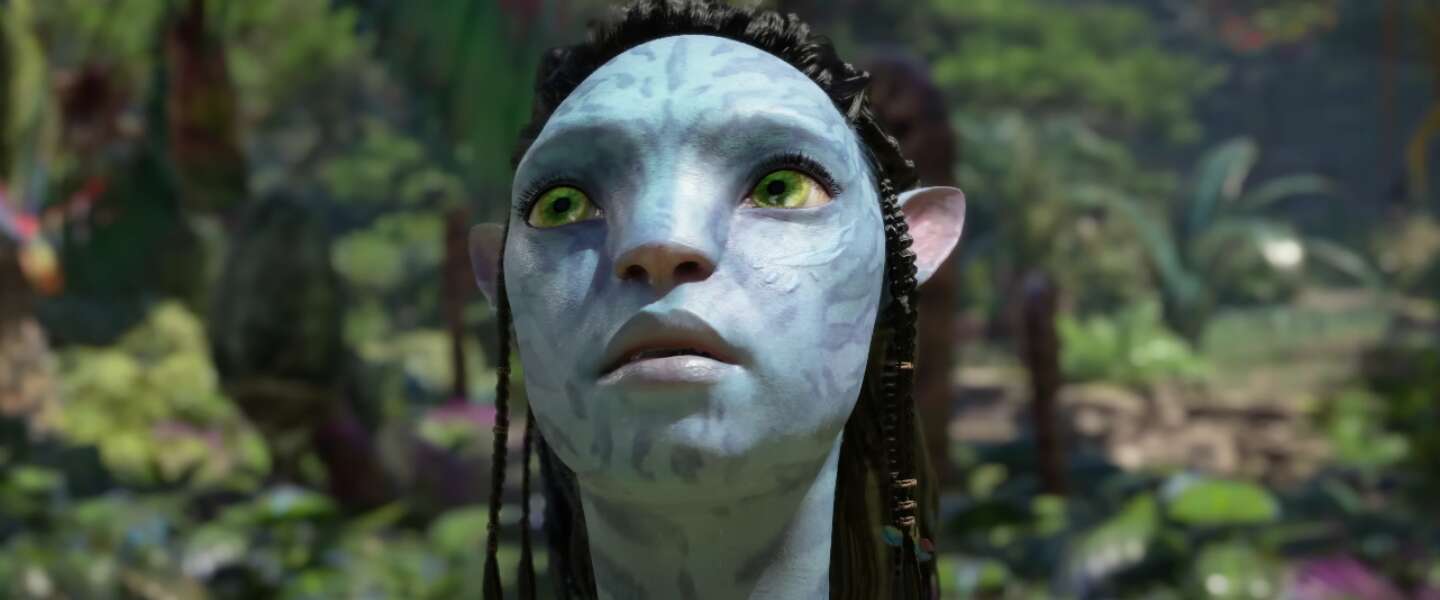 It's been a long wait, but we finally 'got' James Cameron's second Avatar movie this year. And it did not disappoint. It will be a while before we receive the next gift from the director: 2024. But there is hope: there is a game. The history of Avatar games is not too bad, but what is coming now promises to be a gem. This game could well be on your wish list, but first let us explain why you should make a note of Avatar: Frontiers of Pandora.
You are a Na'vi
In this game you end up at a quite interesting moment in the life of your main character. She has been kidnapped for more than a decade and is now returning to the Na'vi that she always belonged to. In the game you learn with her how it all works in this species and that feels more familiar than if you had to immediately enter the game as a seasoned Na'vi.
It will be a nice mix
Of course, we can't predict whether this will be a brilliant game, but you can guess based on a number of factors whether the game will feel a bit 'rich'. Since it will probably be very narrative, but at the same time also packed with action and some puzzles or tactics, it seems to be a game with a good mix, so that there is something for everyone to appreciate. It would also include a fairly extensive character creator, although the undertone of course remains: blue.
That new trailer
We've already seen some trailers for the game, but at last night's State of Play the new trailer (a combination of gameplay and cinematics) made many jaws drop. It looks very nice. From the facial close-up at the beginning to flying through the air later, Pandora almost looks more beautiful than in the movies. The trailer can be found as the top video in this article.
As a sweetener
As we said at the beginning of this article, it will be a while before the next Avatar movie comes along. You can of course watch The Way of Water or the first Avatar movie again, but you'll be done with that after a few hours. How about a game in which you can spend many more hours? Approximately how much is still unknown, but certainly more than the films, since it is an open world game.
The game will be released on December 7
We'll save you the trouble with the special edition of this game, but another reason why this game belongs on your wish list is because it's coming out at a perfect time: December 7. Not many game makers dare to release 'only' in December: November is usually chosen, but December 7 is absolutely fine: long enough to be bought for under the Christmas tree. Or for a December birthday, because there are always a lot of them,