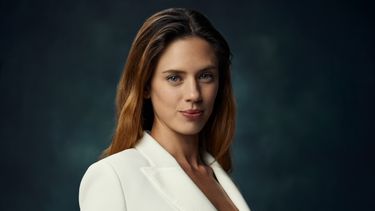 No, no – get it – Chantal Janzen can put a crown on her head. An actress completely unknown (or barely known) in the Netherlands takes on the role of Queen Máxima in the new Videoland series Máxima. Delfina Chaves is the name, it was announced today. But yes, Chaves is an Argentinian.
Her husband, Willem-Alexander, is a familiar face to Dutch TV viewers. Martijn Lakemeier takes on the role of the king. He played in Hollands Hoop, among other things, and as a teenager was already a leading actor in War Winter.
Máxima at the Amstel Hotel
The presentation of the first two cast members of Máxima took place today in a stately place, the Amstel Hotel in Amsterdam. The main actress in the new Videoland Original is therefore the Argentinian actress Delfina Chaves. She is 27 years old. The charming actress was previously seen in Ringo (Star+), The Secret of the Greco Family (Netflix), Rap Battlefield (HBO Max) and Edha (Netflix).
'Máxima derived from two men'
Delfina Chaves says about Queen Máxima: "When Máxima set foot on Dutch soil, she was called the derivative of two men. Who she was and what she wanted from life was attributed by the outside world to either her father (Jorge Zorreguieta, minister during the Argentine regime of dictator Jorge Videla, ed.) and then her prince. I love that the series is now telling her story, from her point of view."
Martijn Lakemeier: "I did not hesitate for a moment to play the role of Willem-Alexander. An honor and a challenge to give substance to what was happening out of sight of the press in the period when Máxima and Willem-Alexander fell madly in love with each other."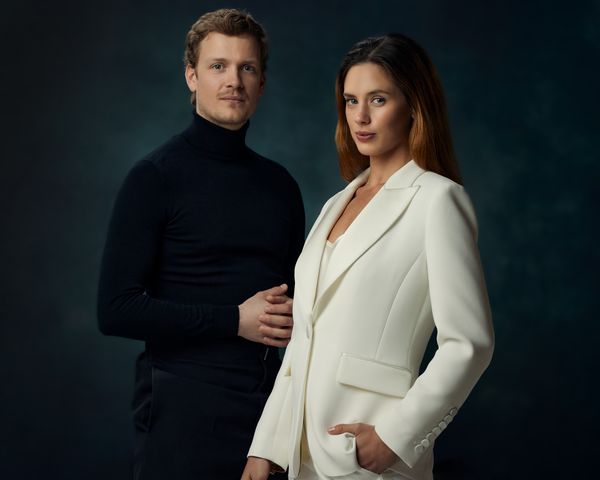 Fully in the spotlight
The series tells the fascinating story of Queen Máxima and is shown in Argentina, New York, Spain and the Netherlands. From the moment Máxima Zorreguieta appears at the side of the Dutch crown prince, she is in the spotlight. When Willem-Alexander asks her to marry him, the past catches up with her as a heated discussion erupts about her father's political career in the Videla regime. A discussion that has never been had in her own circles. What makes this Argentinian finally flourish at an old European court? And how can Máxima stay true to herself without giving up her family, or do those two things not go together?
The shooting will start in June this year. Máxima is produced by Millstreet Films and can be seen at Videoland from 2024.