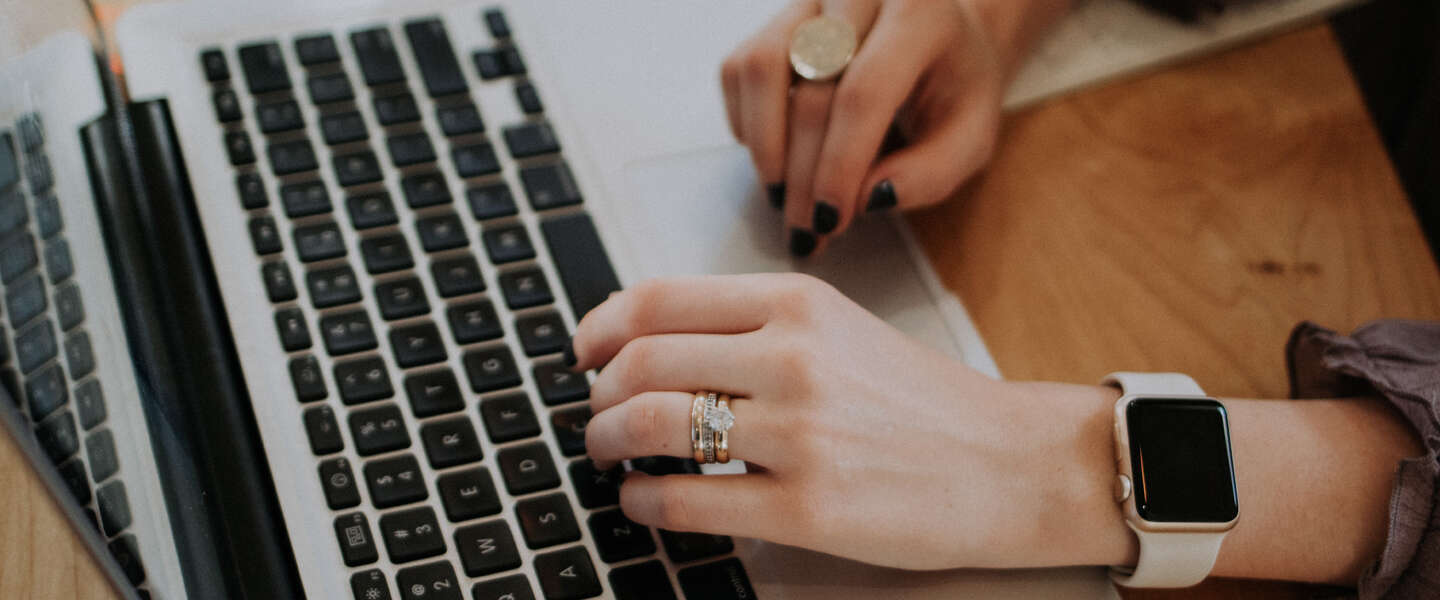 Wero. It sounds a bit weirdo. But it will soon be a word that you will probably see very often. Or well, a name that might become a verb, just like PayPal and 'tick' (referring to Tikkie). Although, iDEAL never really succeeded in that. 'Just iDEALing': that doesn't taste good either. Do you have no idea what Wero is and why we are talking about iDEAL? It has been taken over and will soon continue as Wero. It may sound a bit strange, but that is certainly something we can be proud of in the Netherlands. Wero will be the new iDEAL, but for the whole of Europe.
Bancontact?
Anyone who has ever wanted to buy something in Belgium: a train ticket or chocolate from that one great chocolatier who luckily has an online store: in that country they are mainly known for something called Bancontact. Soon they will also have to get used to iDEAL, or well, Wero. Wero: fortunately it is written in a more normal way than iDEAL, although that can also make it less recognizable.
We don't know yet what exactly it will look like, but we will probably see it often. Soon you will be able to pay directly through your own bank throughout Europe, where this is currently never possible. Will we finally no longer have to retype Zalando's entire German bank account number because it refuses to send a customer-friendly iDEAL link? Who knows. In any case, this Dutch invention will soon be much more widely available.
From Currence to EPI
EPI, a kind of European association of banks, has decided to buy iDEAL and the acquisition has now been completed. That seemed to go almost without a hitch: no all kinds of hassle with regulators, lawsuits, etc., which we are familiar with, for example, from the Activision takeover by Microsoft. In any case, Currence, the former owner of iDEAL, will probably not have become poorer. Currence is an organization consisting of eight Dutch banks that jointly managed iDEAL. It will probably not be 44 billion euros, which Activision was, but what the takeover amount is is therefore unknown.
EPI previously acquired Payconiq and there is a good chance that it will take the best of both payment tools and combine them into one ultimate, and therefore European, payment option. We therefore expect that it will not work very differently: simply indicate at checkout that you want to pay with Wero, select your bank, scan a QR code with your banking app and you can pay. At least, we hope so, because looking back we are very happy with how iDEAL works. It rarely causes problems.
From iDEAL to Wero
What we are curious about is what iDEAL will do with its plans to have profiles created. It can therefore ensure a 'fast checkout' at a webshop, as you sometimes see with Paypal. Then you don't have to constantly retype your address and he already knows what your preferred payment method is. Practical. However, we have not seen the profiles anywhere yet: while they should appear in October. Would that still happen now that the EPI is around the corner?
We'll have to wait and see… We remember well when iDEAL started. In 2005 we wrote that it went live: "After several postponements, the new payment system of the four major banks, IDEAL, was launched today. Nearly 50 online stores are participating in the introduction. Payments can be made through a link between the banks, so that payments can be credited immediately." 50 stores, aww.. Now that number is probably almost impossible to keep up with. It is better to ask yourself at which online store in the Netherlands you cannot pay with the payment platform.
iDEAL will be converted to Wero in 2025, which will happen step by step. We do think that they will probably start with this in the Netherlands: after all, we already know it like the back of our hands, as long as not too much changes. Although those profiles of ours are welcome. And preferably before 2025.