Volkswagen calls it a 'temporary dip' in demand for new EVs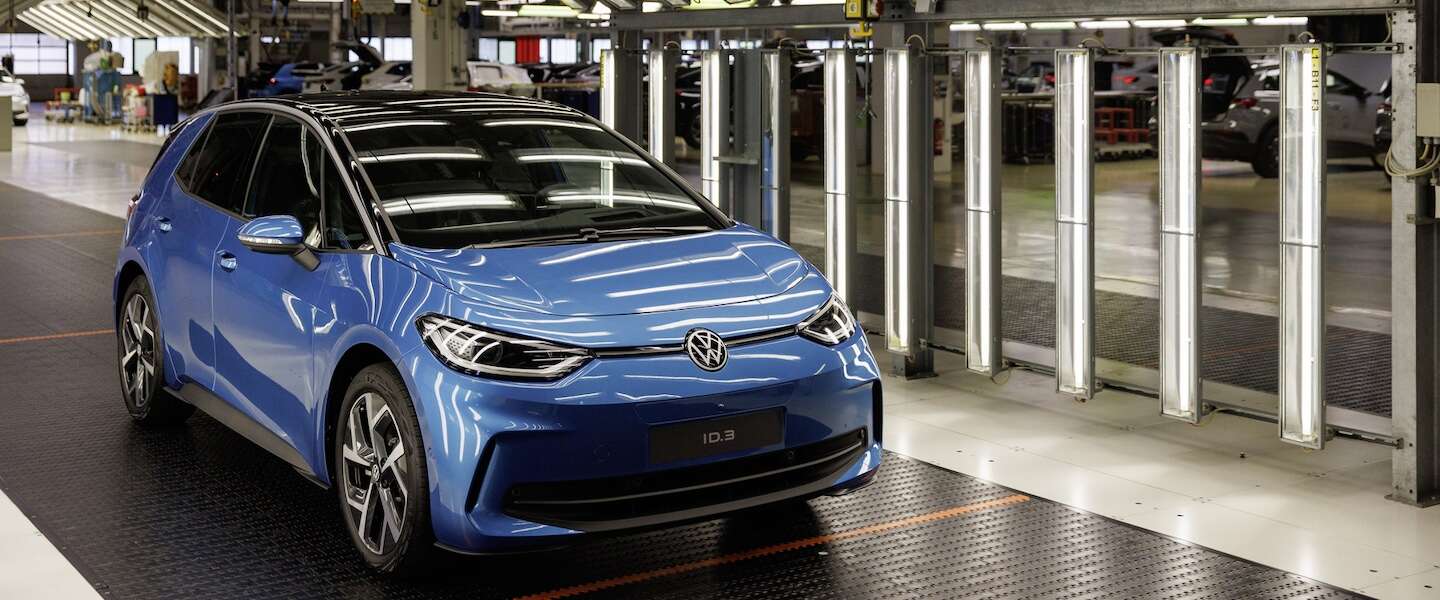 Sales of electric cars are not going well. Demand has not only decreased this year in the Netherlands. As a result of the declining demand for EVs, Volkswagen has decided to scale down production at its Zwickau factory, which only makes electric models. To start with, one of the production line services for the ID.3 and Cupra Born has been cancelled. A spokesperson for the company told the German newspaper this Handelsblatt confirmed. VW does not rule out that a second shift will also be canceled in 2024. That depends on the demand for and development of the market situation surrounding EVs.
230,000 EVs will roll off the production line in Zwickau this year
The production lines at Volkswagen's EV plant in Zwickau are designed to produce up to 350,000 electric VWs, Audis and Cupras annually. VW's ID.3, ID.4, ID.5 are currently being made there, but the Cupra Born and Audi Q4 E-tron also roll off the production line in Zwickau. In 2022, when demand for new EVs was already declining, 218,000 were built. This year, the VAG group expects just over 230,000 EVs to leave the Zwickau factory.
In order to achieve maximum production (350,000), the Zwickau factory has two production lines with a three-shift schedule (morning, afternoon and night shifts). Volkswagen entered into a contract with the factory in the former GDR for this purpose thirty years ago. That agreement was part of economic development and job creation in the former communist German state. In September, Volkswagen formally terminated that collaboration. This was necessary to scale down production, which is now a fact. As a result of scaling down production, Volkswagen has also not extended the temporary contracts of 270 employees at the factory.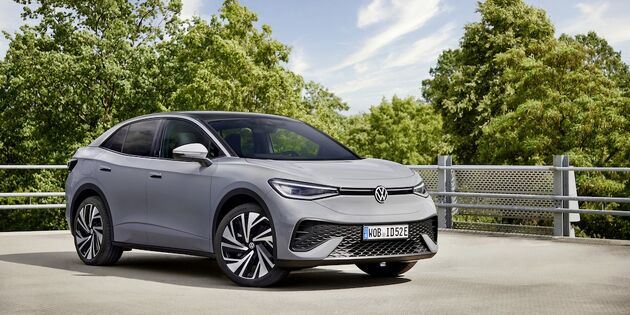 321,600 EVs in six months
Looking at the sales figures of electric cars, things don't seem to be going that bad at Volkswagen either. The manufacturer says that the company delivered 321,600 new EVs in the first six months of this year (2023). Previously, Dutch sales figures also showed that the delivery of new EVs this year is much higher than in previous years. However, and this is also confirmed by Volkswagen, these are mainly deliveries of EVs that were ordered last year (and before), but whose production and delivery were delayed due to the chip shortages and corona crisis.
In the meantime, Handelsblatt reports, the number of orders for new EVs this summer has fallen short of expectations by as much as 30 to 70 percent – ​​depending on the model. However, Volkswagen is convinced that this is a 'temporary dip' in the demand for new electric cars and that demand will grow sharply again in the coming period/years.
Photos: Volkswagen