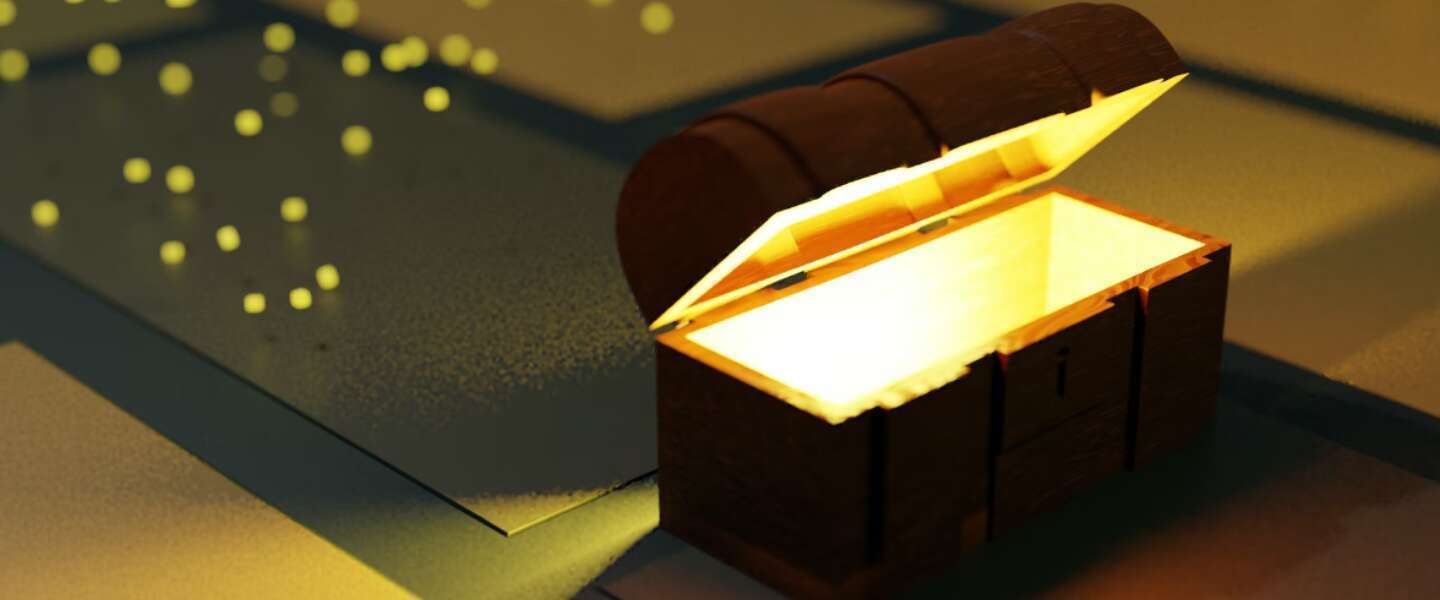 This week viral has started to highlight all kinds of viral things, but this week there is really only one thing people are talking about. It all started a few weeks ago with the crompouce, a combination between the tompouce and the croissant. But this week some pretty disgusting things came along. Fortunately, we can talk about something else, don't worry, but those 'pouces' really have to pass…
Crompouce
Following the example of people who like to eat salty and sweet popcorn together, there is now another sweet meets savory combination: anything and everything with tompouces. HEMA's delicious pastries are normally only sweet and that is delicious. It all started with the viral crompouce and it is excellent: a croissant with baker's cream in it and that famous pink layer on top. It went completely viral and in every city you can now find a bakery that offers them: or else a smart supermarket.
People used to say to each other: if a tree falls in the forest but no one is there to hear it, did it really happen? Well, in 2023 that is: if there is an influencer who has not tried the crompouce, is that person an influencer?
Frikanpouce
Unfortunately, that was the end of the day, or the basket was in the chip shop. Frikandellen also turned out to be ideal for vertompoucisation.
Bickerpouce
That was bad, right? What could be worse than a frikandel with a sweet glaze on top and cream on the side? Does such a thing even exist? Of course people: as long as social media exists, there are certainly things that will still get the tompouce treatment. Kibbeling for example…
But then… HEMA
As the largest sales point for tompouces, HEMA is of course amused by this strange trend: it will undoubtedly ensure that more regular tompouces are also sold. In any case, it came with two nice hookers who are really from HEMA.
In-n-Out burgers
It's quite a hype: In-n-Out burgers. Where we first called for Dunkin Donuts in the Netherlands, and then for Five Guys (both successfully!), In-n-Out burgers are now coming to the Netherlands. But there is a catch: an anaconda. It's only for one day and that day has already passed. The chain opened a tent in Amsterdam this week from 11:00 AM to 3:00 PM to allow people in our country to enjoy these hyped burgers. Could it be a harbinger? Are they coming to the Netherlands? The rows certainly didn't lie.
Steam Deck OLED
A new variant of a game console was announced this week: Steam Deck is getting a nicer OLED variant. The screen is better than today's LCDs (some of which will also disappear) and that means that you will soon be able to view the splendor that studios come up with even better. OLED provides vibrant colors and deeper blacks. In addition, Steam Deck OLED has a better battery. It weighs less than its predecessor and the screen is also 7.4 inches instead of 7 inches. A real improvement.
Netherlands <3 water
We've been hearing it since we were in primary school: the Netherlands lives with water! We even have a water museum. At least, if you wanted to visit that museum this week, you would come home from a rude awakening. The museum was temporarily closed due to… flooding. The irony set tongues wagging on social media and this message was widely forwarded. Sometimes living with water is still a challenge even for us dike builders.
GTA 6 trailer to follow in December
The statement below was also very popular this week. Rumors have been swirling for weeks that a Grand Theft Auto 6 reveal is coming, but when exactly was still a guess. Fortunately, Rockstar has now ensured that we can breathe a little easier. The first trailer for the next Grand Theft Auto will be released in early December. Those words made us curious: wouldn't it be called GTA 6? We are ready, but first we can play games with a slightly more normal heart rate for a few weeks.