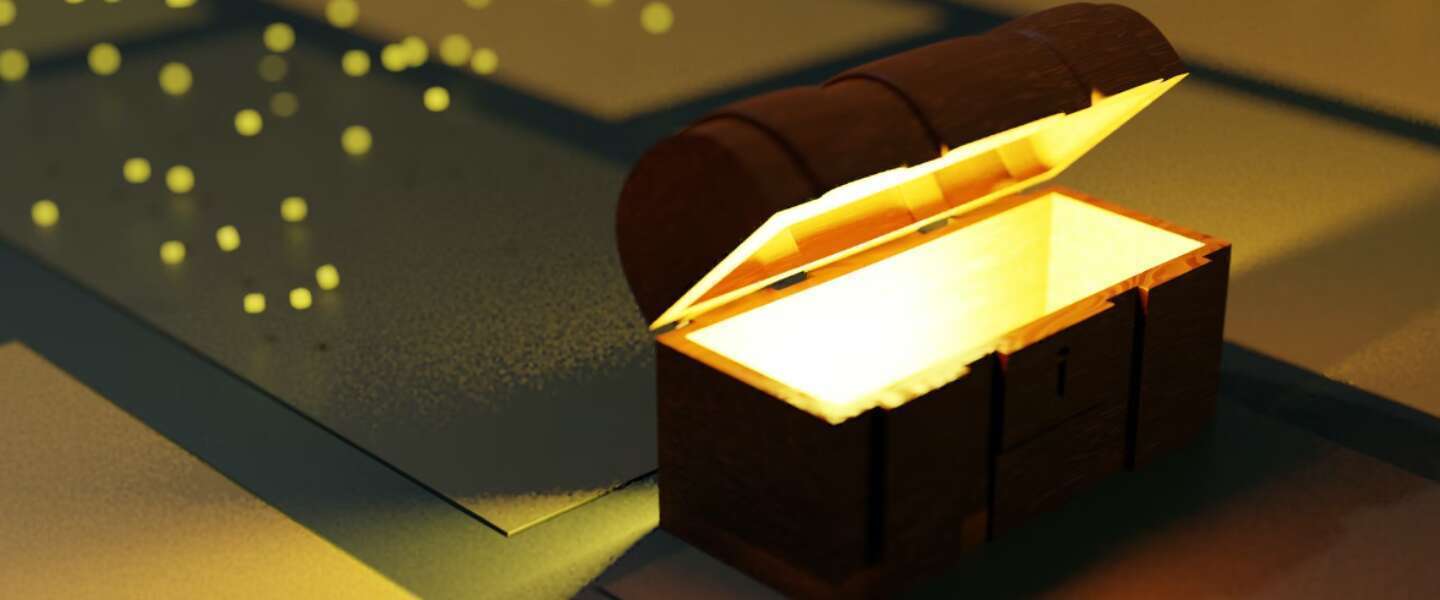 This week in the Netherlands is mainly about rain and cold, but also party leaders, debates and discussions about voting. The elections are next week and that keeps people busy. But there was plenty else that went viral.
Lewis Hamilton is coming to Fortnite
Formula 1 driver Lewis Hamilton has had slightly inferior cars in the last few seasons and of course a formidable opponent with Max Verstappen, but with 7 wins to his name he can certainly be called a great driver. So big that he makes an appearance in Fortnite. He makes his entrance in a Wakanda-like manner, and his dog Roscoe happily joins in.
Your name will be Yvette, Yaden, Youssef or Yaël
If your name starts with a Y, then you have a problem. You often get the chocolate letter I, and of course no one wants that. Of course, the grammage is the same as other letters, but they are barely breakable, don't look that special and they just don't feel the same as Y. Fortunately, Jumbo now has the letter Y available as a chocolate letter. Yeah!
Xbox makes chocolate controller as a giveaway
Speaking of chocolate: the film Wonka is about to be released and it stars Timothée Chalamet as the famous chocolate factory owner. However, it is now Microsoft that is playing the Willy Wonka: it has an edible controller made of chocolate. You can't buy them, you can only win them.
This is what a dishwasher looks like when it's doing the laundry
Everyone who has a dishwasher has wondered this from time to time: what happens inside when it is 'running'? One man decided to put a GoPro camera in his dishwasher and take a look. Fortunately, he shared the images, because some people now decide to wash their hands again, after all that throwing of dirty water. Decide for yourself now:
Iris Rulkens of course had to tackle the party leaders
Iris Rulkens has a sold-out theater tour and is doing very well as a comedian with her characters. She is therefore the perfect person to imitate the party leaders. Which one does she do best?
Balenciaga's new garment is available at IKEA
IKEA doesn't have a partnership with Balenciaga, but it could. The new item of clothing from the very expensive brand is quite… mundane. Not the price tag of 900 euros, but the appearance is. Reason for IKEA to respond to this.
Formula 1 opening show in Las Vegas
Is it still Formula 1 or is it a music festival? That was the question before the whole manhole cover debacle broke out. The opening show was also one of those: at one point we wondered whether it would surpass the Half Time show of the Super Bowl. From 30 Seconds to Mars to Kylie Minoque and from J Balvin to Tiesto, they were all there.