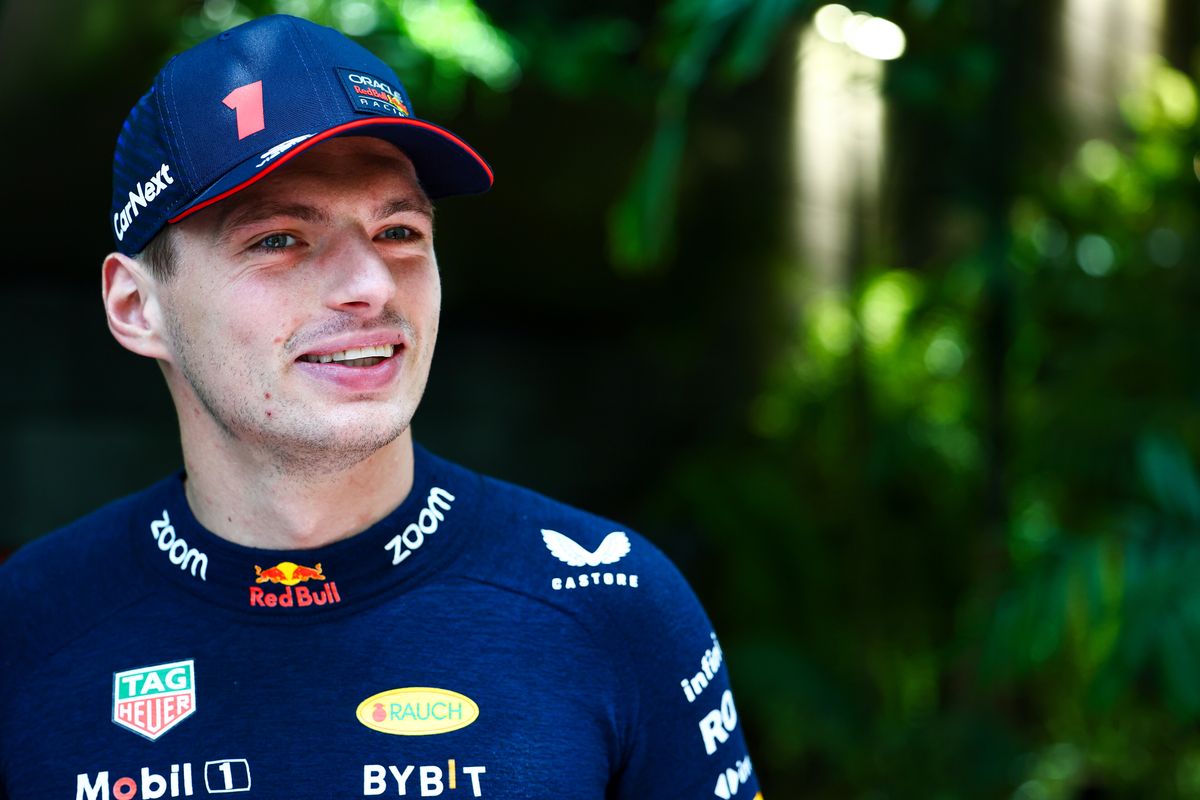 Max Verstappen is not concerned about the fact that his winning streak has come to an end after a mediocre weekend in Singapore. The Red Bull Racing driver is already looking forward to the Japanese Grand Prix, where the Dutchman wants to regain his dominance. Verstappen thinks that the problems during the race weekend in Singapore are just an incident and he expects that he will only have to know next year whether these problems have actually been resolved.
For Verstappen, the Grand Prix weekend in Singapore was, just like last year, a disappointment. The Red Bull driver was not very positive about his team's chances prior to the weekend and during the free practice it became clear that the RB19 did not have the pace. Ultimately, it was Ferrari that could best make use of this unique opportunity. Carlos Sainz took victory in Singapore after also taking pole position on Saturday.
On Friday and Saturday, the poorer performance caused frustration for Verstappen, but that disappeared after the race. 'I don't necessarily feel relieved, but I am very relaxed about it. It might just give me more motivation to do well in Suzuka," says a confident Red Bull driver on the F1 Nation podcast. Verstappen already knows what he wants to achieve during the race weekend in Japan. "We were twenty seconds behind, so my goal is to win by twenty seconds in Suzuka."
Ferrari's victory marked the first victory for a team other than Red Bull this season. At the same time, Verstappen's ten-race winning streak also came to an end. 'You know that this winning streak will end at some point. I'm glad I managed to get ten, but it wouldn't have mattered to me if it had stayed at eight. I am proud of the numbers I have achieved, but this is the day we are defeated."
Verstappen: 'This is such a specific circuit'
After the weekend in Singapore, there was a lot of speculation about the reason behind the lack of performance. Verstappen is absolutely not worried about Red Bull's problems. 'There were several things that didn't go well. We will try to analyze it all in detail. We do have an idea of ​​what we can improve to solve the problem, but we won't know for sure until we come back here next year. This is such a specific circuit," said the two-time world champion.