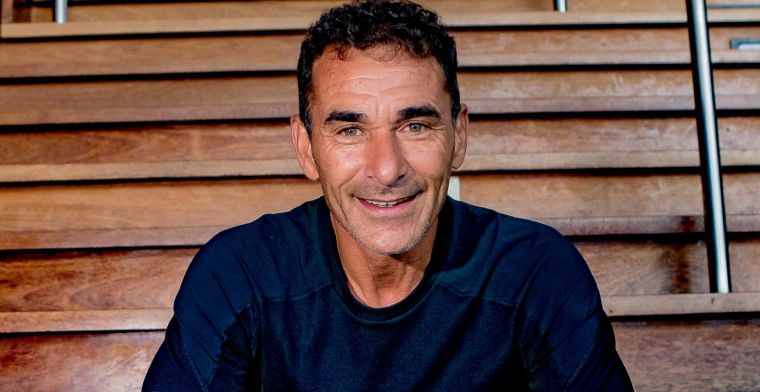 Gerald Vanenburg will leave Ajax after this season. The technical trainer of the youth academy no longer feels comfortable with the Amsterdam club, where, in his own words, many things have changed.
Vanenburg tells De Telegraaf that it is his last season at Ajax. For the team from Amsterdam, it means that after head of youth academy Saïd Ouaali, the next pivot will also leave the capital. "A lot has changed in football in general and at Ajax in particular. And in my opinion you should feel good about what you do. And I no longer feel comfortable with it," says 59-year-old Vanenburg .
According to the former player, the club is going in the wrong direction. There is no question of wet stairs. "But I would like to indicate that I think Ajax has taken the wrong path. It is mainly data and power at the moment. And that is not how I want to work as an individual trainer. I was raised as a footballer and trained on the street. I I think that football should always be central, but unfortunately that is no longer the case."
"I know the story of Winston Bogarde and I feel the same way," Vanenburg adds. The former footballer had to leave the club in 2022 and spoke out about the situation in Amsterdam on Monday evening. "Ajax's DNA is increasingly being removed from the club. In the first team, I miss certain things that players can fall back on when things go badly," Bogarde stated, among other things.
As a player, Vanenburg won, among other things, the European Championship in 1988 and was appointed technical trainer of Jong Ajax in 2021. Before that, the former right winger was active with the O17 and O18 teams of the team from Amsterdam. In the past, Vanenburg was a trainer at FC Eindhoven, Helmond Sport and assistant trainer at Willem II.
Deposit & claim up to 5x €10 Free Bets on JACKS.NL!