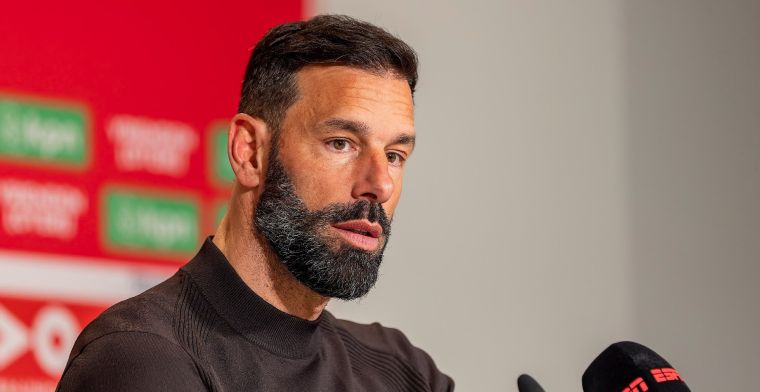 Joël Drommel will defend PSV's goal in the final of the KNVB Cup against Ajax on Sunday. This is confirmed by trainer Ruud van Nistelrooij at Friday's preview press conference.
Walter Benítez is the first choice under the bar at PSV this season. Drommel is the 'cup keeper' under Van Nistelrooij. Given the importance of the match, the question arose whether the PSV coach would stick to his point of view. On Friday, Van Nistelrooij confirms that Drommel will play against Ajax on Sunday. "He deserved that based on how he has profiled himself this season."
PSV is working towards the cup final with an almost fit selection. The long-term injured Armando Obispo and Mauro Júnior are missing, while Ismael Saibari is also not there. The team from Eindhoven can extend the cup victory in De Kuip on Sunday. Last season, the team of former coach Roger Schmidt was 2-1 too strong for Ajax in the final.
Up to 100x your investment with two goals in the cup final!