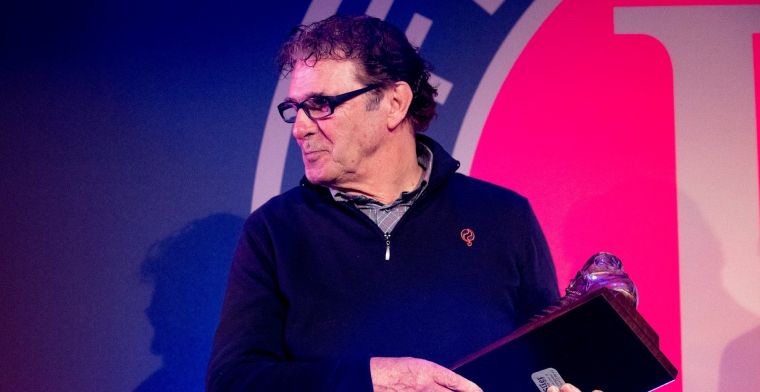 Willem van Hanegem thinks that Sipke Hulshoff would be a suitable successor to Arne Slot at Feyenoord. Hulshoff is now an assistant to Slot and Van Hanegem sees that he is 'very important' in Rotterdam.
There is a chance that Slot will leave Feyenoord after this season. Van Hanegem therefore thinks along with the Eredivisie leader: De Kromme thinks Hulshoff would be a suitable successor. "He is very important, in fact everything that is going well at Feyenoord," says Van Hanegem in the Algemeen Dagblad's Football podcast. "Then why change that when Slot leaves, instead of just giving him the chance?"
Van Hanegem notices that Hulshoff, who has never stood on his own feet in Dutch professional football before, is appreciated by the players of Feyenoord. "And the players are ultimately the most important thing. If they don't like a trainer, he will eventually leave. Just look at Alfred Schreuder at Ajax."
Hulshoff has been active as Feyenoord's assistant coach since this season. Before that, he stood for the group at the Under 21 team of the Rotterdam team. Feyenoord recently extended the contract of Hulshoff, who is now also part of Ronald Koeman's technical staff with the Dutch national team.
Up to 100x your investment with two goals in the cup final!