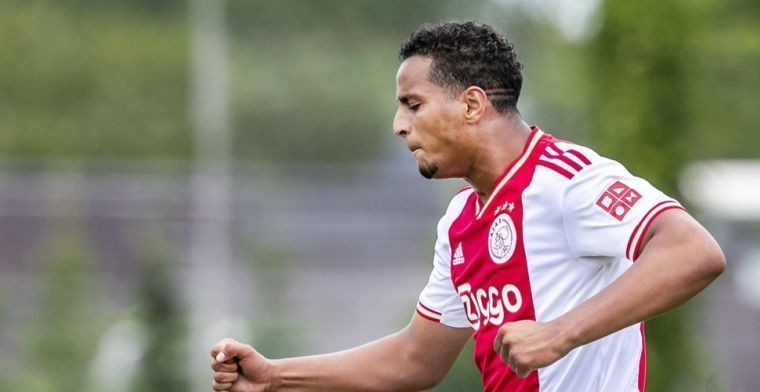 Glenn Helder knows what Mohamed Ihattaren is going through right now. However, the former player of Arsenal and Orange, among others, fears that the 21-year-old midfielder is not currently in a situation in which he can be helped.
Ihattaren was again negative in the news last week. The great talent, who has slipped considerably, was arrested on suspicion of assault. He is now free again. "He is in the phase that he cannot be helped," said Helder in conversation with NOS . The career of the 54-year-old attacker of yesteryear has also been plagued by problems in the private sphere.
"It's like you expect someone who makes the same spelling mistake ten times in a dictation not to make it again the eleventh time. If you can't do it, you don't change it." Helder believes that Ihattaren would like to change himself, but is simply unable to do so. "Van der Vaart, Vanenburg, Sneijder, Nouri's brother, he got the jackpot in personal guidance. He didn't just screw it up, the boy wants to change, otherwise he wouldn't ask for help. But he can't keep it up."
Ihattaren lost his father at a young age. A factor that still plays a role, thinks Helder. "I would say, listen, your father is proud of you. He is gone, but he is always there. He sees you and knows that few are blessed with such a golden left leg as you. Draw strength from his pride."
Special promotion from Jack's: up to 100x your investment with Ajax victory over Union!
Register at Unibet.nl and grab €40 in Free Bets!