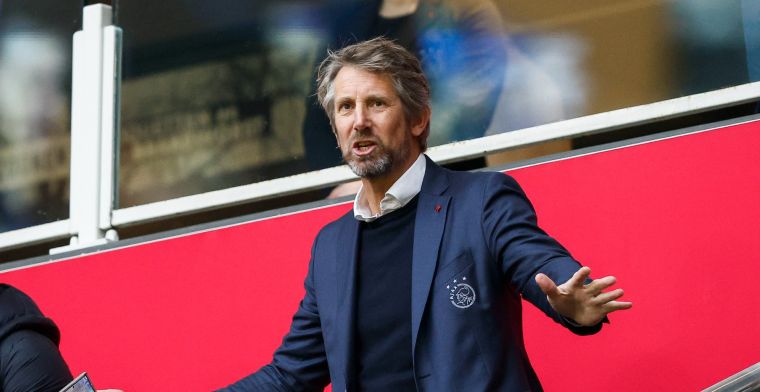 Edwin van der Sar has to pay a lot at Ajax. More and more former players are leaving the Amsterdam club, who one by one put their finger on the sore spot.
During the broadcast of Voetbalpraat, Kees Kwakman talks about the situation at Ajax. The analyst understands that there are now questions about Van der Sar. "He is the only one left that the arrows can be aimed at. Marc Overmars is gone, Danny Blind too. Erik ten Hag is gone, Alfred Schreuder is gone. There are more people who are leaving now. There is not a lot about it and he is the general manager. He has also been involved in the technical part, so he is also held accountable for that. If things go badly, it's your turn."
Mario Been is surprised about the way some former players are treated in Amsterdam. "People leaving a club happens everywhere. But when I hear Winston Bogarde, who gets a brief announcement… a boy who has meant so much to that club for so long. He doesn't get a proper explanation of how and why that happens Those are things that do sting a former player. That also hurt me when I left Feyenoord, although it went in a different way. "
Haaland opens the score: 5x your stake!