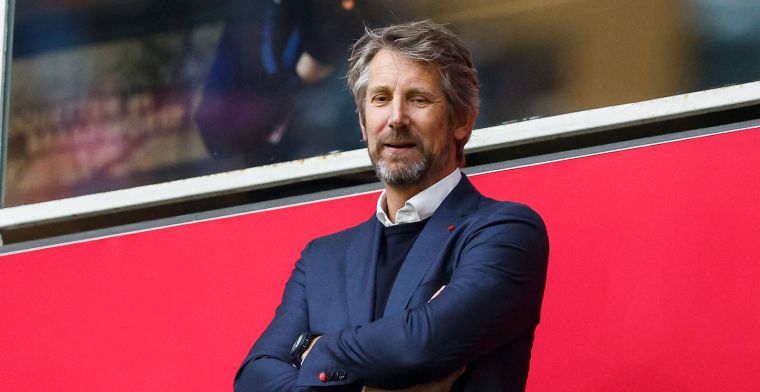 Edwin van der Sar, general manager at Ajax, is satisfied with the transformation of the main force under John Heitinga. However, the driver is very disappointed by the European elimination against Union Berlin.
In January, Heitinga joined Ajax as an interim coach, after the dismissal of Alfred Schreuder. "How John Heitinga has given clarity on the field, won a series of league games and reached the semi-finals in the cup, brings a certain peace," Van der Sar said in conversation with Voetbal International. He calls the elimination in the Europa League 'a disappointment'.
"In recent seasons we have often been eliminated a little too early. Valencia, Getafe, now Union Berlin. Given the ambition we have, that is too fast," said Van der Sar, who thinks that the team from Amsterdam has blown too high of the tower . "We are now being caught on our words. Nice Ajax. You want to go to the international top, but you don't even beat Union Berlin. We have to show it again next year. And this season. First it is important to qualify Sportingly we are behind expectations. It is a fight to finish ahead of the rest."
To achieve the latter, Ajax can take an important step on Sunday. If Heitinga's team wins at home against Feyenoord, Ajax is the leader of the Eredivisie.
100x your investment when Feyenoord further cups in the Europa League!