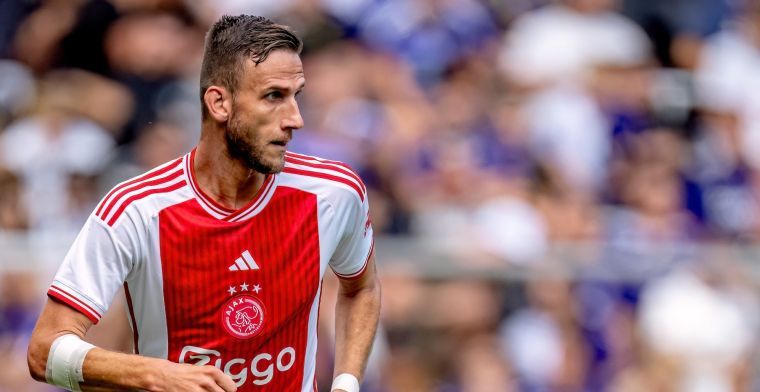 Branco van den Boomen realizes that things have to be better at Ajax. The 28-year-old midfielder is having a difficult start in Amsterdam, although he made the necessary impression in the preparation.
Van den Boomen, who came over from Toulouse on a free transfer, mainly preaches patience after the goalless draw against Fortuna Sittard. "I understand that there is a lot of criticism, because we have to improve. There was too little depth, too little movement. But I think we have to realize that we need time," he says in front of ESPN's camera. "You play with guys you barely know and have no bond with. You try to create that bond in a few days, but that's not easy."
"That has nothing to do with the trainer, that has nothing to do with the players. "We all have talent, otherwise we won't play at Ajax. I have the feeling that I can really do better and really be a good player for Ajax. Only you have to have automatisms. We can now work on that for two weeks."
Remarkably enough, Van den Boomen sees that things went better for himself in the preparation. "I also ask myself why things went a lot better in the preparation than now. But I don't have the answer. The only thing that might have to do with it is that I had a very good click with Mohammed Kudus. Against Heracles saw You know that I often looked for him and that things were getting better."
"It is the same for me as for the whole team: I have to work hard to make connections," concludes the Veldhovenaar, who again formed a duo with Benjamin Tahirovic in the center of midfield.