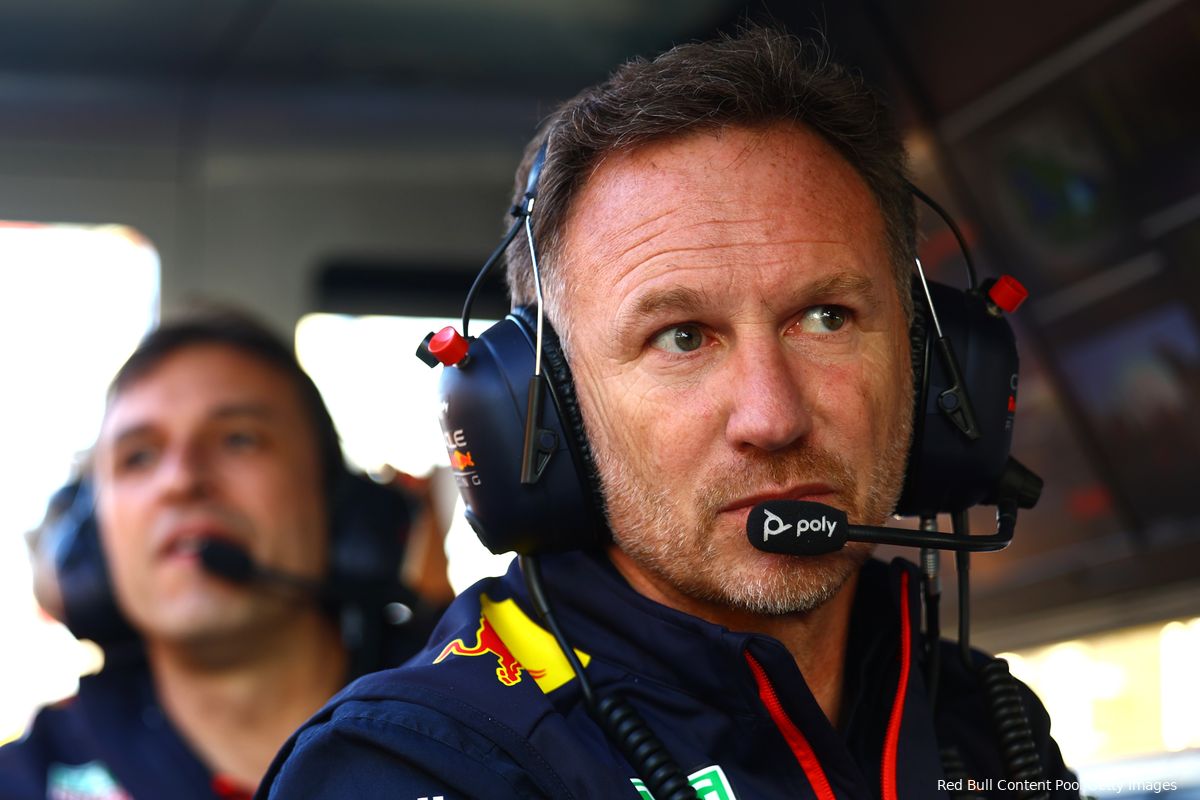 Daniil Kvyat felt easily sidelined by Red Bull Racing after the Austrian team returned him to Toro Rosso after just four races in 2016. Max Verstappen replaced the Russian at the top team, but according to Kvyat the manner was not exactly one to write home about.
Kvyat was promoted to Red Bull before 2015 and in the Track Limits Podcast he says that it was not easy. "It's a different team, the mentality between the top and the midfield is very different. It was also very difficult times for the team. Everyone was very stressed. It was the opposite of now, now that they have a dominant car and at the time it was one of their worst cars.
Red Bull was the fourth team at the time, but Kvyat made an impression by immediately beating teammate Daniel Ricciardo in the team battle. However, it was to no avail. "Then you help them through their toughest time and then they put you out on the street in such a way…", the Russian looks back on his relegation to Toro Rosso. But hey, it was still a good chapter. I saw how a top team worked. The pressure is very different. Everything is at stake and the political games are very strong.'
Kvyat about bonding with Marko: 'Felt like you were betrayed'
This was especially noticeable in Helmut Marko. "He's the big boss," says Kvyat about Red Bull's top Austrian advisor. 'He can be quite strict. I have always appreciated his honesty. Sometimes it just felt like you were betrayed. But that is normal, in the end we are also talking about hard business here. Our bond is good to this day and I have no problems with him.'
Kvyat did have his problems at Toro Rosso, namely a total lack of motivation. 'After 2016 I didn't want to be there anymore. There was no motivation anymore. I didn't like working for them and every time I woke up it was like: I have to drive the car again… It wasn't the most pleasant period. It was difficult because Carlos (Sainz, his teammate, ed.) was highly motivated and I was not at all. Going against Carlos with that mentality was pointless.'
Video | Kvyat on his Red Bull time and departure from Milton Keynes
Update 08:49h (27/04) | Horner indirectly jokes about Kvyat: 'He did have a few crashes'
Christian Horner has indirectly responded to statements made by Daniil Kvyat. The Russian recently said he felt betrayed by Red Bull Racing after he had to exchange his seat at the top team for one at sister team Toro Rosso at the beginning of 2016. In the Talking Bull podcast, Kvyat happens to be briefly mentioned, precisely in the period of those statements by the former F1 driver.
For example, the team boss of Red Bull gets to hear a sound fragment in which a driver is speaking. Horner's job is to guess who it is. Without difficulty he guesses that it is Kvyat, after which a question is asked. "The question is where he crashed, because he's had a few of those," jokes the Englishman. It turned out to be an accident at the 2015 United States Grand Prix, while Horner's mind was on Russia 2016 – the race after which Kvyat lost his seat to Max Verstappen.