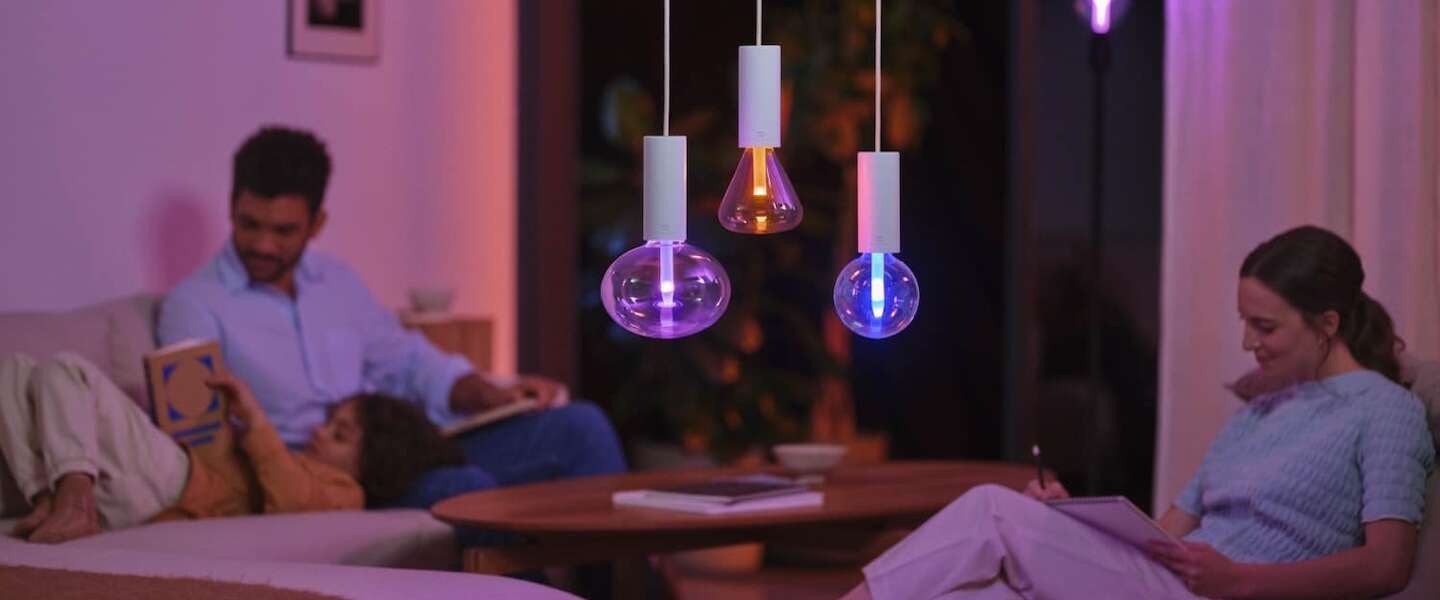 They are totally hip, the LED lamps with large glass balls in different shapes. A few months ago, Signify presented those colored LED versions in its Philips Hue range. The so-called Lightguide series, in three different shapes: round (globe), oval (elipse) and triangular (triangular). Certainly not the first LED lamps with these trendy shapes under the Hue flag, but with a special 'filament' that looks a bit like a glowing candle hanging upside down. With price tags of 80 to 100 euros, and 50 euros extra for a 'pendant fitting', they also had a typical 'Hue price'.
Only one Hue Lightguide left
The lamps were presented at the IFA in Berlin and have been in stores since December. Layers? Yes, because this week Signify decided that two of the three versions will no longer be made. The reason? According to Signify, they do not meet the high quality requirements that the company sets for its products. Therefore, the globe and triangular are models out of production fetched.
"For Signify, the quality of its Philips Hue products has always been a top priority and we are very pleased to be able to offer an innovative lamp shape with the new Philips Hue Lightguide lamp in the shape of an ellipse. Because the previous Globe and Triangular lamps have not yet been able to meet this requirement, we have decided not to continue the production of these lamp shapes for the time being," says Signify.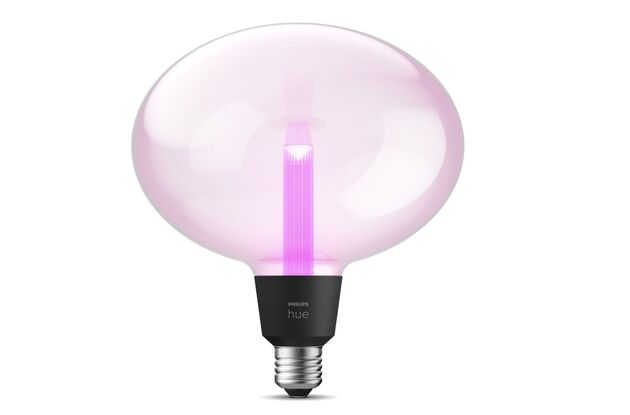 I looked around online, but if you still want to purchase one of the other two Lightguide lamps, you can still do so, although stocks are now getting smaller, according to the shops that sell them. The question, of course, is whether you should want to. Signify does not further explain the nature of the 'quality issues', other than those discovered during consumer testing.