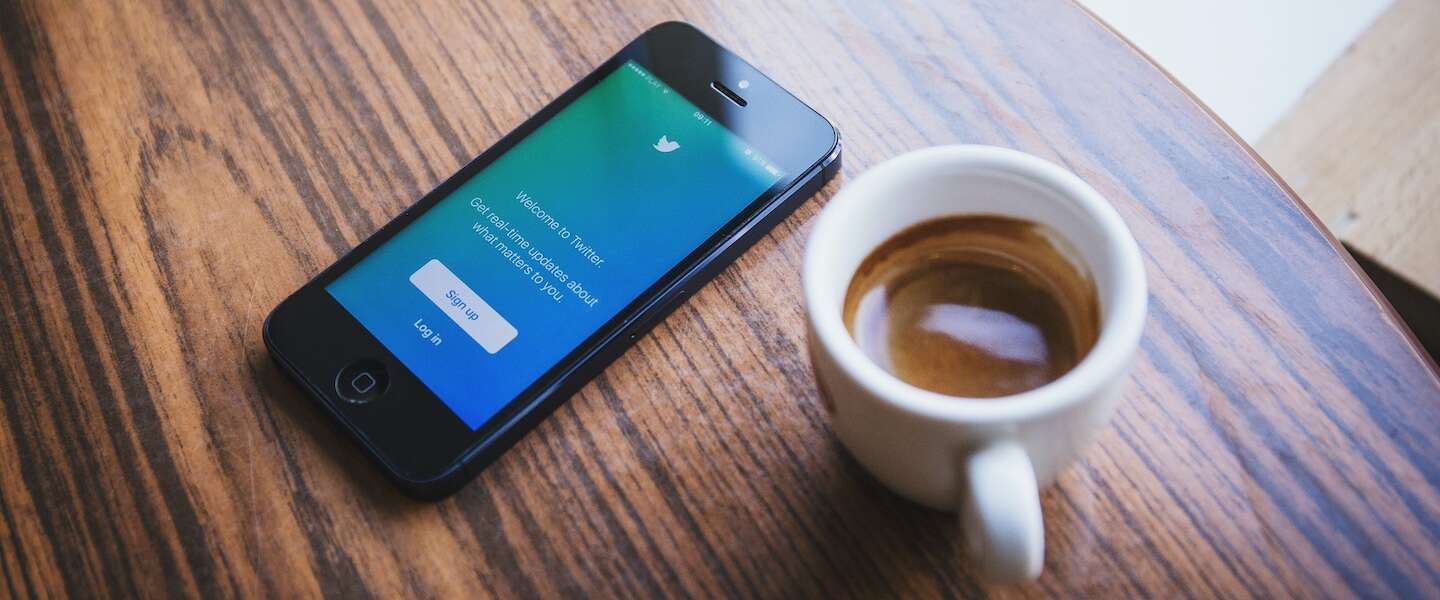 The social media network, and CEO Elon Musk, have not yet responded to these new messages, but according to the NYT, Twitter has fired several hundred more employees. According to the newspaper, which says it has spoken to Twitter employees, fewer than 2,000 people are now working after this round of layoffs. That's less than a third of the number that made a living at Twitter before Musk's arrival.
Cut in sales, development and product management
The new round of layoffs is part of Elon Musk's frantic efforts to make Twitter profitable again, so reports the NYT. Shortly before affected employees got the bad news, the company's internal messaging service, Slack, was taken offline. As a result, employees could not chat with each other or look up company information.
That news was confirmed to the newspaper by five current and former employees. Three of them said that on Saturday evening they discovered they had been logged out of their work email accounts and laptops.
The new layoffs have affected product managers, data scientists and engineers who worked on machine learning and website reliability. In the team responsible for generating revenue, 22 of the 30 employees were laid off.
Founders of acquired companies also evicted
Among those affected by the layoffs were several small tech company founders that Twitter had acquired over the years. One of them is Esther Crawford, who founded a screen sharing and video chat app called Squad and recently oversaw Twitter's efforts to charge users for verification checks.
Haraldur Thorleifsson, the creator of the design studio Ueno, who bought Twitter in 2021, is now also on the street. Several founders received higher compensation packages as part of their companies' acquisitions. That means the firing of these individuals could cost quite a bit, sources told the NYT.