The social network wants more social control on fake news and photos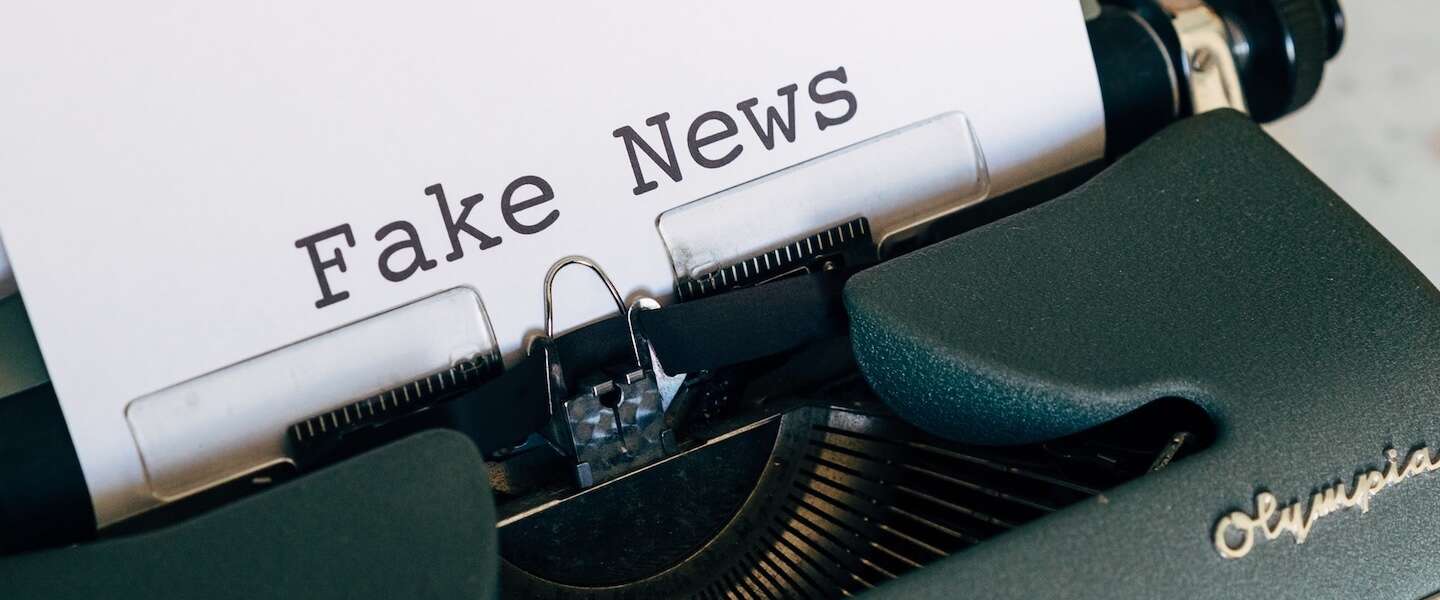 Yesterday, House of Representatives chairman Vera Bergkamp called on Twitter to urgently do something about the growing number of (death) threats and calls for violence against (Dutch) politicians. Another major and growing problem is the spread of fake news via social networks.
Twitter enlists the public for moderation
The developments in the field of deep fakes also make it increasingly difficult to recognize fake messages, photos and videos. Twitter does do some moderation, but since the takeover by unguided billionaire projectile Elon Musk, that department has been severely cut, among other things. With the introduction of the option to add Community Notes to photos in posts, Twitter wants to engage the public in the fight against fake news.
Until now, these so-called fact-check labels could only be added to text-only tweets. Among other things, it was widely used by Twitter itself during the corona era, when a lot of fake news about the virus, vaccines and measures 'conquered' the world via Twitter.
A good example of a fake photo that went viral and that many people thought was real is the photo of the attack on the Pentagon. It turned out, fortunately, to have been manipulated quite quickly. Just like a tweet with an image of the Pope in a hip coat, which spread like wildfire across the web via Twitter (see the bottom of this article).
By now offering Twitter users the option to 'label' a photo or image accompanying a tweet for fact-checking, Twitter hopes to be able to nip these types of fake messages in the bud sooner. From the moment they are added, the comments about fact checking will not only be added to all subsequent (re)tweets in which the image or photo in question is used, but also to previous messages.
Test and expand
The function is currently still being tested, but we are also working on a further expansion of the option. Now it only works on tweets with a single image. In the (near) future it should also be possible to provide tweets with multiple images and/or videos with these Community Notes.