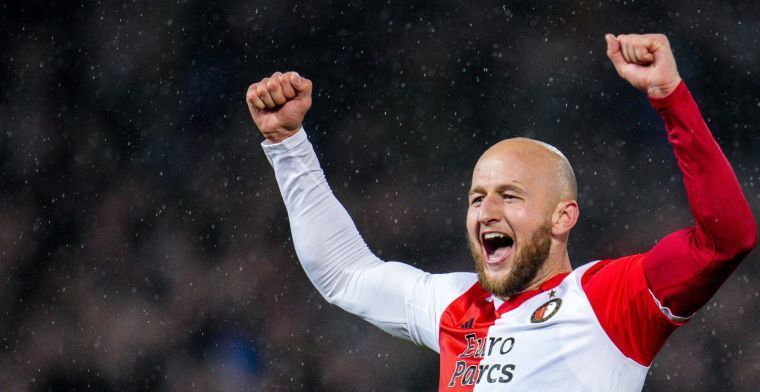 Gernot Trauner has become an important link at Feyenoord, but he could also have played for another Dutch top club. The Austrian defender reveals in conversation with ELF Football that AZ wanted him.
Feyenoord took over Trauner from LASK Linz more than a year and a half ago. "AZ showed interest in me a season earlier," says Kale Kletser, as he is affectionately called by the Rotterdam fans. "At the time, we eliminated PSV in the group stage of the Europa League and then AZ in the play-offs. An excellent year, in which I was often accurate with headers. I also provided the necessary assists by extending long throw-ins that scored. "
Trauner disappointed AZ. "I believed it could be even better. I put everything in a row and decided that I wanted to stay. I canceled AZ. Earlier and also that summer I received several offers from abroad, but it never fit one hundred percent. I think it important that my family supports me and that my family is happy in a new environment. Feyenoord came at the ideal time a year later. I inquired with my teammate James Holland, who was under contract with AZ. He was clear : Doing!"
Trauner recently returned from injury. In the Europa League duel with Shakhtar Donetsk (7-1), the thirty-year-old mandekker was back in the starting line-up for the first time since November. On Sunday he will take on Ajax with Arne Slot's team. The Classic must make a lot clear in the title fight. "I would love to add an award to my resume," he concludes.