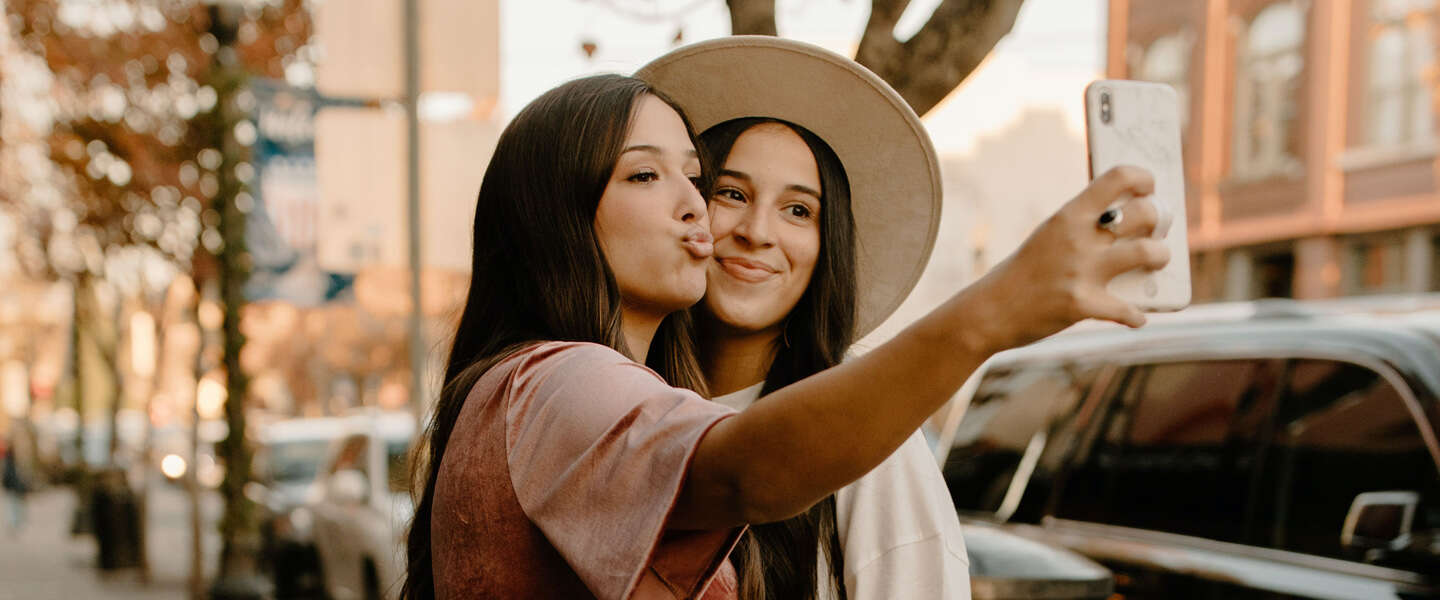 TikTok used to be very short videos, but it's diversifying more and more. For example, it now comes with a new Creativity program where you can only sign up if you are a creator and make videos longer than one minute.
Longer TikTok videos
The feature is now being beta tested in the United States, alongside France and Brazil. It would have chosen this new path mainly because the app does not seem to grow in the US. However, the beta is still quite modest: you only get access by invitation. But: in the future this must be opened for all users who meet the requirements. For example, you must be over 18 years old and meet the 'creator status', which means that you must have an x ​​number of views on your videos.
And yes, those videos must be longer than 1 minute. That sounds crazy when it comes from the social medium that made us go from long form to short form everywhere, but TikTok sees it as a plus-plus. It wants to offer both short videos and long videos, but also live streams, for example, which is often an even longer form. And that also benefits the creators, because they in turn felt that they were not getting enough money from the special creator fund that TikTok introduced earlier.
Creator Fund
It is unknown how much is in that new fund for creators. However, the payments do not come from sharing revenue on advertisements. It is also based on the well-known algorithm: how many views do you have, how much interaction, and so on. $1 billion was put into the previous fund and that should be used up by the end of 2022. Creators can now switch to the new fund, but that means they can't go back to the previous fund. The question is why they want to stay in the older fund: does it still contain money from the initial 1 billion?
In any case, TikTok intends to pull harder on the income. This is how it wants to introduce shopping options. Exciting, because Instagram is saying goodbye to its shopping tab. It has also been shown that shopping through a live stream, for example, is not very popular outside Asia. Anyway, TikTok has often tackled the established order, so we wouldn't be surprised if it can achieve success in this as well. However, it also needs its creators for that. Videos of more than 1 minute, does that work on the fast TikTok where people mainly have a tension arc of a few seconds?
TikTok believes in it, now it remains to be seen which creators want to make that leap of faith. And most of all: those longer videos.