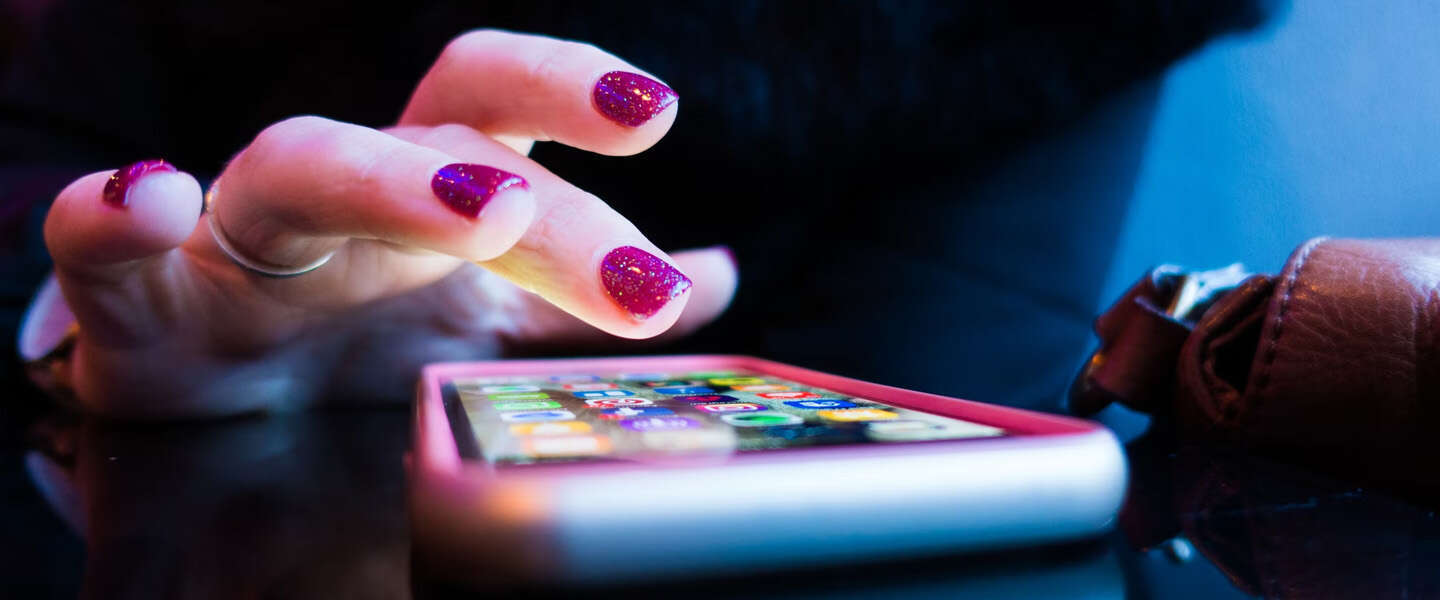 We can now say that summer is over. Almost then. And then we look at the months to come and in those months Black Friday falls. Amazon is known for its deep Black Friday discounts and has been very fanatic during this American holiday for years. But Amazon is not the only company chasing commercial success. TikTok is taking on the American giant this year.
TikTok Shop
TikTok has its own TikTok Shop that wants to make it big. And the plan is to do just that at a global discount moment like Black Friday. However, it starts early: from October 27 it would already offer big discounts.
And those discounts that people offer from their store on TikTok are partially reimbursed by the social medium for videos itself. Up to fifty percent even. Whether this only applies to the United States or in several places is unknown. People in the US are of course the most interesting audience. It's big, some even save specifically for Black Friday and the event was invented there.
Black Friday is even more popular on TikTok, with very discount days starting from Cyber ​​Monday. Black Friday falls on Friday, November 23 this year, so we will learn then whether Amazon will lose out to TikTok. What TikTok has and Amazon does not is that many people come there for something else and more than half of the purchases made there are spontaneous purchases that people had not thought about making in advance.
Black Friday
The TikTok shop was launched in the United States last week and little is known in terms of dates, but Black Friday will undoubtedly give it a boost. The idea is that creators can use affiliates to the shop and that sellers will of course rake in a lot of money through those affiliates. So expect even more 'you'll never believe what this air mattress can do' and other types of titles from American TikTokkers. The medium also has a large target; Selling 20 billion in product value per year. Anyway, Americans spend that on that one Friday in November alone, so that goal is not that crazy.
In America, Black Friday is also much more interesting in terms of offers than in the Netherlands in terms of offers. We just came to have a look. But how will Amazon feel about TikTok chasing its Black Friday status and success? Will there be a price war? It won't surprise us, and perhaps we will eventually reap the benefits of this in the Netherlands, so that Black Friday will become a bit more serious here too.