That they can still open themselves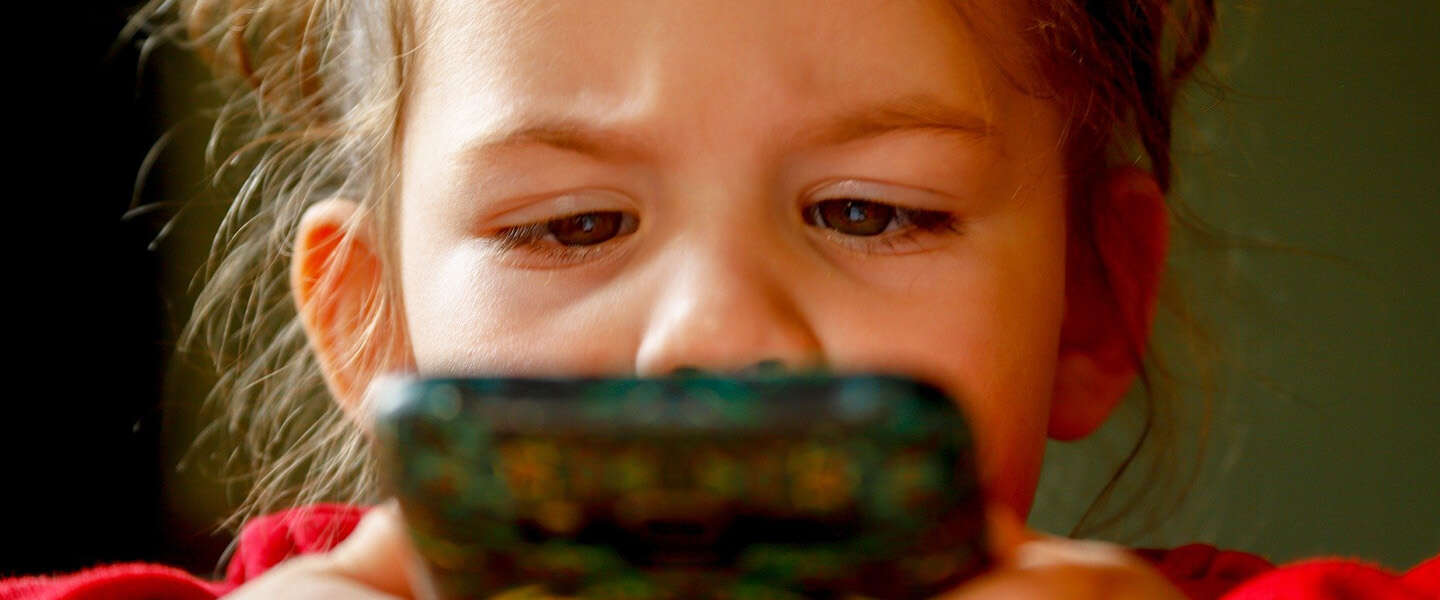 It may be going a bit too far to call the 'timer' that TikTok has devised to protect 'addicted' children on the platform a child lock. However, it is a good development that TikTok is trying to work on the problem. You see them sometimes. Children, teenagers and other young people who sometimes watch videos on TikTok for hours every day. Like many other social media platforms, TikTok has – often young – users who find it difficult to keep their eyes and fingers off.
Timer of 60 minutes
The solution that TikTok now with comes, and which will be rolling out in the coming weeks, is more of a timer than an actual slot. For users who are not yet 18, the app is 'locked' after an hour of use. The timer is kept every day, so it doesn't matter whether the user spends an hour continuously on TikTok or, for example, six times ten minutes.
When the time limit of 60 minutes is reached, the user must enter a PIN code to continue using TikTok. However, children between 13 and 18 can turn the lock on or off themselves. Users who choose not to use the time slot are always urged to turn on the lock when the 60-minute TikTok time is reached, via a notification on the screen and a weekly reminder in the email.
Parents must cooperate
For children up to the age of 13, the parents must set the PIN code. Those users will then have to go to mom or dad to continue using TikTok. In addition, unlocking for that target group gives them up to 30 minutes extra 'TikTok time' each day. Of course, this can also be circumvented quite easily, if parents also give the pin code to their kids.
In any case, it is a good thing that a platform like TikTok is at least making efforts to encourage the number of young children who spend hours every day scrolling through hundreds of TikTok videos like a zombie to put their smartphone aside every now and then. Hopefully the parents of those TikTok kids will also take a little more responsibility themselves and set a PIN code that they will NOT share with their offspring.