And much more news from Blizzcon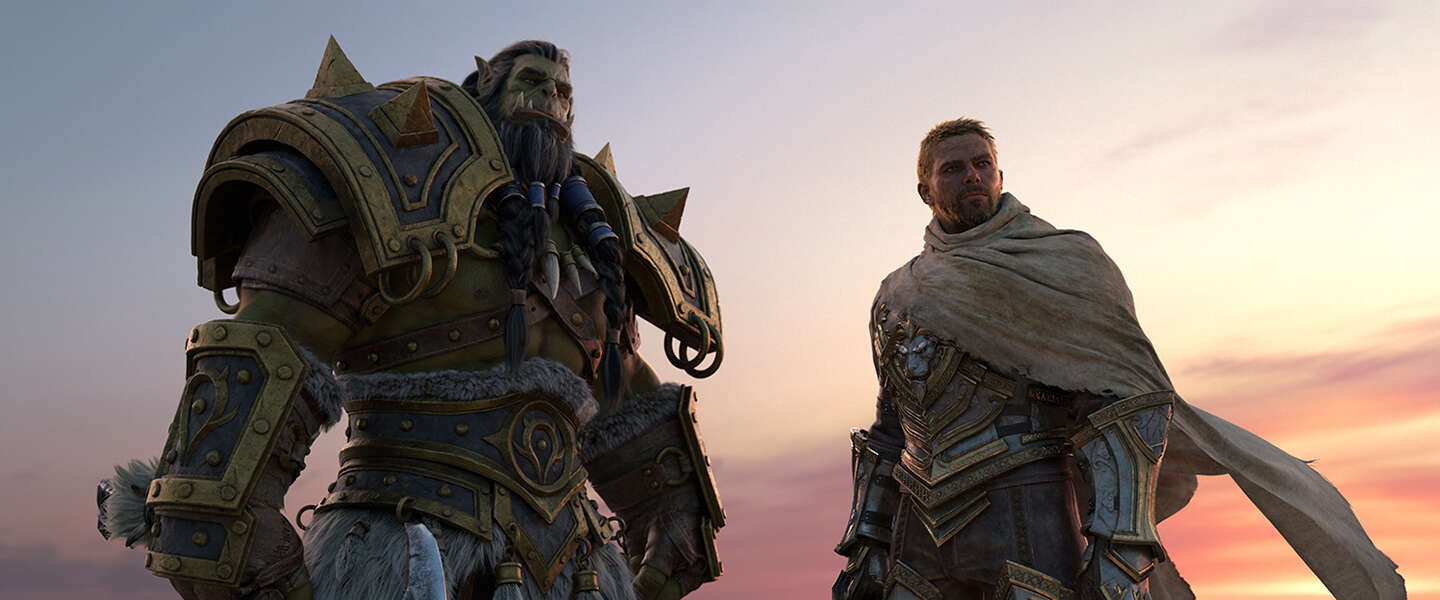 Today at the opening of BlizzCon 2023, Blizzard Entertainment announced The Worldsoul Saga. The next step in the World of Warcraft universe.
The Worldsoul Saga is already the 10th expansion, but this is the umbrella name for the total of 3 new World of Warcraft expansions that are coming in the coming years. The War Within will be the first expansion we can expect in the fall of 2024. World of Warcraft: Midnight and World of Warcraft: The Last Titan complete this three-part saga in the years that follow.
The War Within
As we have come to expect from Blizzard, when it comes to storytelling or cinematics you know it is always spot on. And that is of course also the case with the cinematic of The War Within. In which we only see Anduin and Thrall speaking.
The most ambitious creative endeavor for World of Warcraft since its release almost 20 years ago.
Classis Cataclysm
What Blizzard does very well is listen to its large supporters. This, among other things, resulted in the release of a Wow Classic. Followed by the first 2 expansions. And Classic Hardcore was added this summer. But after Wrath of the Lich King Classic, where the last content update (with Icecrown Citadel) has now been done, it is also time for the next step.
In 2009, World of Warcraft Cataclysm was announced. Now it's time for Classis Cataclysm. Available sometime in the first half of 2024. Check out the announcement below.
Diablo IV: Vessel of Hatred
The first content update has also been announced for the equally popular Diablo IV. This The Vessel of Hatred expansion will come to DiabloIV at the end of 2024.
"There will be no salvation in the light."
Hearthstone: Showdown in the Badlands
The Bloodrock Mining Company has found Azerite in the Badlands. Grab your horse, your hat, and your lasso, because it's almost time for a Wild West Showdown in the Badlands. The update will start on November 14th. With, of course, many new maps, new content and co-op options for the first time. So not only play against your friends anymore, but now there is also the option to form a team together.
Warcraft Rumble
Gather a group of Warcraft heroes and challenge enemies in Azeroth in action-strategy battles. Warcraft Rumble is now live and available for iOS and Android.
Blizzcon 2023
More information about all announcements made during today's keynote will be released in the coming days during the expert panels. Stay tuned.