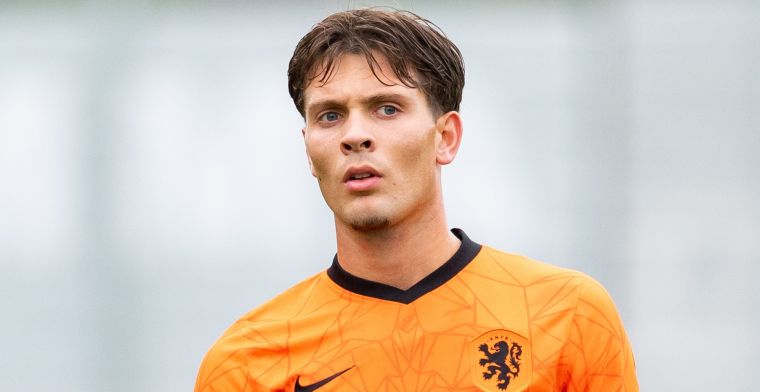 Feyenoord is getting closer to taking over Givairo Read, Intef Tsoungui and Timo Zaal. This is reported by 1908.nl. All three players are in the interest of the team from Rotterdam and a deal is not far off.
It concerns two negotiations with an Eredivisie club. With FC Volendam for Read and with Heerenveen for Zaal. Negotiations are also underway with the acquisition of the Belgian defender Tsoungui. The transfers of Zaal, Read and Tsoungui will initially have to give an impulse to the youth team of the Rotterdammers.
All three players are out of contract this summer, so the team from Rotterdam can strike free of charge at Volendam, Heerenveen and Brighton. At Read, Tsoungui and Zaal, Feyenoord also has an option to rent out the players directly to a club such as Excelsior or FC Dordrecht.
𝘋𝘌𝘈𝘓𝘚 𝘈𝘙𝘌 𝘎𝘌𝘛𝘛𝘐𝘕𝘎 𝘊𝘓𝘖𝘚𝘌𝘙… ⏳ #Feyenoord

‣ https://t.co/sASx386xqU
‣ https://t.co/8YibZR0EZK
‣ https://t.co/7buyH1ADhZ

— 1908.nl (@1908nl) May 20, 2023
Listen to the latest episode of #DoneDeal the podcast now!