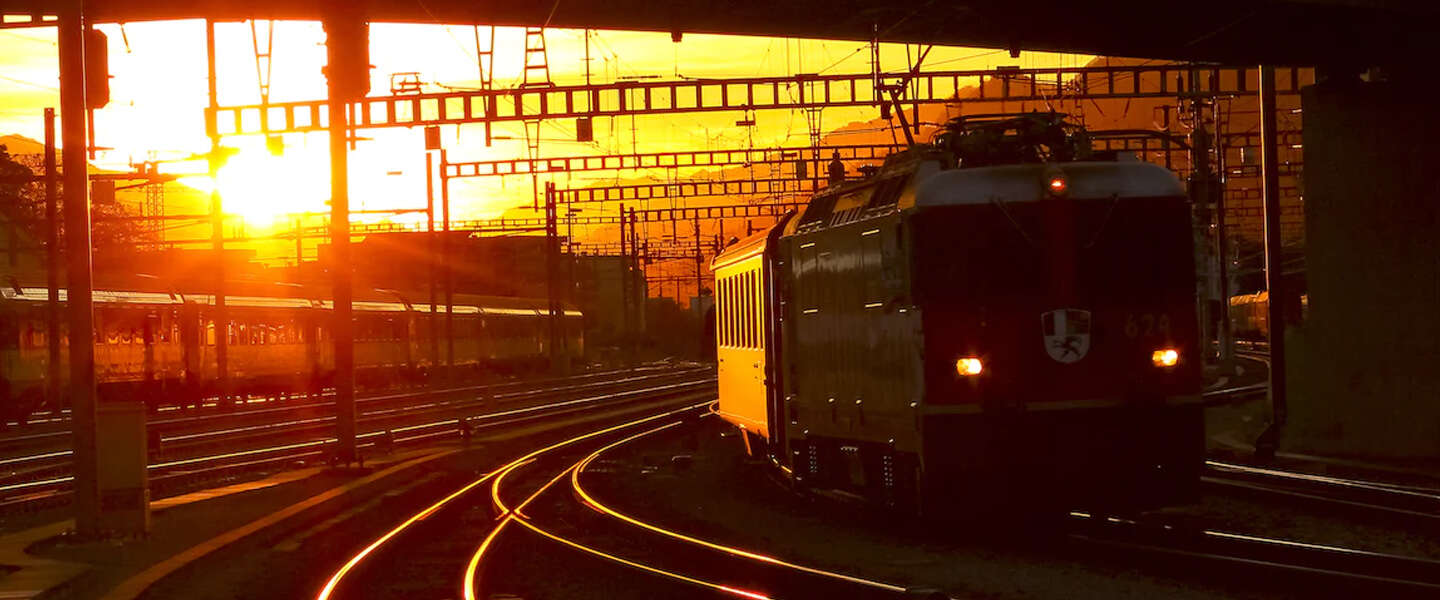 There are many things in life on which you can easily save money: stop shopping at the supermarket for a while, stop ordering mountains of clothing, buy a second-hand car instead of a new one. We've seen a lot in our series on saving money. But not all subjects seem equally easy to save on. Travel costs, for example. You often can't say: okay, then I won't go. You have travel costs. But, that really doesn't mean you can't save on that.
Save money on your travel expenses
After we gave some tips on how to save on your car last week, it is now good to look at how to save money on travel expenses. If you have a car or want to check that article first, before you read on. Of course it is always a better option not to take the car when you go shopping or drive to work, but that is not possible in all cases, for example because you live far from work or want to buy more than two cases of beer next to the ordinary groceries. If you want to save money on your travel expenses (apart from the saving tips on driving), then you've come to the right place..
Work more at home
Not all employers are happy with it and certainly this year more and more employees notice that working from home for half a week is being limited again. Annoying, because this means you have to pack your means of transport more often and that means – if it didn't cost fuel at all due to a travel allowance – wear and tear anyway, in addition to the fact that it also takes you more time to arrive on location. Don't be afraid to talk to your employer: can you no longer work from home? Then ask, for example, whether there is room to make the travel allowance better for you. That way you save very quickly.
Check NS season tickets

If you're not much of a car driver, you probably take the train if you want to go somewhere. You can save a lot on that too. Although unfortunately there are no longer any promotions with train tickets for a day (unfortunately, because that made a big difference on long journeys), you can check whether the NS does not have a season ticket that suits you. For five euros per month you can already take out a subscription for off-peak hours, which means that you will receive a 40 percent discount on your travel costs as long as you avoid rush hour. And you also have a combined travel discount, so that a friend/family member/colleague can travel with you for an equally attractive rate. So also plan your trips in such a way that they do not fall between 6:30 am – 9:00 am and 4:00 pm – 6:30 pm on a working day. Fortunately, weekend days do not have these rush hours.
Go carpool
Does your employer not like the idea of ​​more working from home, or do you see no profit in it yourself? No problem: there are also other ways to save on your travel costs. Take a carpool, for example. Maybe a colleague lives nearby who can pick you up: two people in one car is a lot better than one. Moreover, you immediately have someone to talk to about the working day if you need it after a long day. Also look at carpool apps such as BlaBlaCar and Toogethr, which allow you to carpool with people who are not colleagues, but who are going in the same direction.
Take public transport more often anyway
Although people often complain that train tickets are expensive, it is absolutely feasible in the Netherlands – certainly with such a subscription as mentioned above – to take the train cheaper. The advantage is that, for example, you avoid the rush hour and therefore also the crowds due to that off-peak subscription, so that you can just sit somewhere and grab your laptop to do some more work or watch that series in advance, so that you can go home can do other things. The advantage of public transport in the Netherlands is that many places are easily accessible with it and you often don't have to wait too long when you take the bus, for example. Ideal.
Plan your trips
It is very easy to quickly grab the car, but in many cases it is not necessary at all. Often people do it out of convenience, out of habit or simply because they leave too late. You can solve the latter very easily: plan your trip. Of course something can always come up, but if you agree with yourself at what time you get on your bike or which train you want to catch, then you make sure you leave the expensive car behind as much as possible. Cycling is healthier and you can do something else on the train, so that makes planning your trip worthwhile
Save more money
Previously published in this series:
Save money on your energy bill
Save money on your gas bill
Save money on your groceries
Save money on your insurance
Save money on your smartphone
Save money on your laptop
Save money on your car