Beware of fraudsters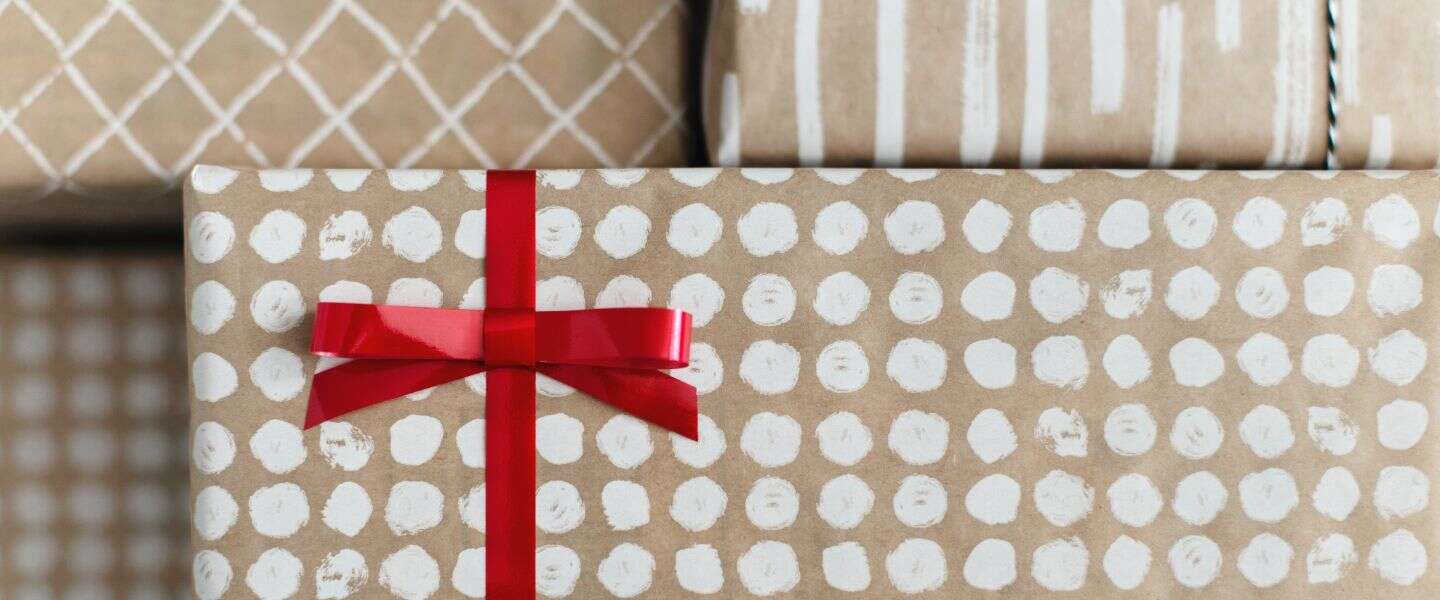 Enjoy shopping online? Now that the holidays are just around the corner and some people are receiving an end-of-year bonus, profit distribution or thirteenth month, the coming period promises to be another (online) buying frenzy. Add to that Singles Day, Black Friday and Cyber ​​Monday and you know that DHL, PostNL and other postal companies will have a hard time keeping track of everything. However, sometimes those packages do not arrive, and that is not always the fault of the postal companies. You may be dealing with a fraudulent online store. This way you ensure that you do not get scammed online and end up empty-handed and with an emptier wallet.
Shop safely, or shop… elsewhere
Consumer organizations are speaking out this week about fraud in web shops. According to the new campaign, the risk of being scammed increases, especially around the holidays. Reason for consumer organizations to start a campaign: 'First check, then order'. It's not the catchiest slogan, but it comes with all kinds of videos (which you can watch in this article) to make you more aware of the problems you can encounter when shopping online.
Think of a free trial package where you actually sell your data, items that you want to receive tomorrow, but only arrive after months, and of course products that do not arrive at all or are of terribly poor quality. You may know it from Instagram, from those nice t-shirt shops, but when you order from them it turns out to be a Chinese company. Nothing wrong with that in itself, but when the t-shirts finally arrive, you notice that the prints are very cheap and also not sharp. Still a shame.
Check reviews
Can you prevent that from happening to you? Well, in recent years these consumer organizations have fought, among other things, to ensure that fake reviews are no longer allowed to be posted. Undoubtedly it still happens, but if you check multiple websites with reviews, there is at least a greater chance that you will get a better and somewhat reliable picture of a particular product or online store. Because that's what it is: don't just look at reviews of the product, but also of the online store: what are the experiences like?
Of course, you can't always be sure: people who are satisfied are not as likely to turn to the internet to share their positive experiences, while the other way around is of course more likely to happen. But you can look for as many clues as possible, as if you were a detective. The Thuiswinkel Waarborg can also play a role: but then you have to check with Thuiswinkel Waarborg yourself whether a website has it: after all, everyone can paste the logo on their page.
Return shipping costs
Also check other things, such as what it costs to return something. We are very spoiled with many companies in the Netherlands: shipping often costs nothing, and neither does returning, but there are companies that make it a lot of administrative hassle to return something, in addition to the high costs involved. Check this before you order, otherwise you will be left with the baked pears. Also check how easy customer service is to reach, because some online stores suddenly no longer respond after the money has been received.
Of course there is also a part: if it is too good to be true, then it probably is. Whether you want to buy a second-hand PlayStation 5 on Marktplaats or a vintage designer piece of clothing from an online store: if something is a really low offer, then it is probably not correct and you are being fooled. There is a lot of fraud online and the police are not always notified. People also feel a bit ashamed when they fall for it. Stupid of course, because by not saying it you ensure that other people can experience this too.
40,000 reports of purchasing fraud
It is important that you speak out about how a company has treated you poorly, and also report it if someone is engaging in fraudulent practices. The National Internet Fraud Hotline expects to receive 40,000 reports of purchasing fraud and sales fraud this year, 14,000 of which concern stores that do not deliver the product after payment. If the reporting center receives a report, an investigation will start and the webshop can be taken offline: that is why it is so important to report it.
Prevention is of course better than cure, so check these three things:
Online reviews of the store itself, on multiple platforms
The store's return policy and customer service
Whether the offer is too good to be true
It is not always 100 percent certain that an order will go smoothly, but if you are a bit of a detective, you will probably be less likely to come home to a rude awakening.