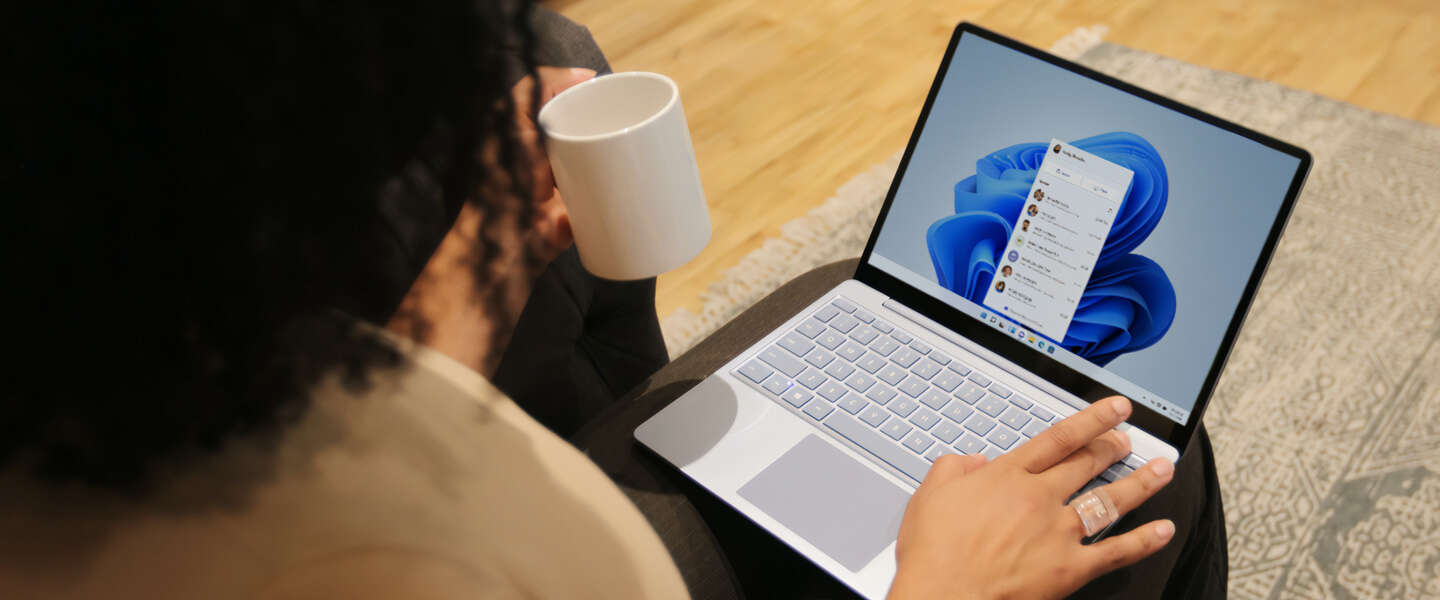 Microsoft's Copilot is increasingly discussed and that is mainly because it can do a lot. And it also does these tricks on software that we have been using for decades. Massively so, so it is immediately seen by many people. The generative AI assistant is popping up more and more in Windows 11. This is how you notice it and what you can do with it.
Microsoft started adding AI to its search engine Bing this year. It has invested heavily in ChatGPT maker OpenAI and it now hopes to reap the benefits. It certainly does: Bing seems to have put itself more on the map again. However, it can go further and Microsoft would like to see that happen. It wants to add all kinds of new gadgets within Windows 11 under the name Copilot.
The idea is that Copilot does not take over your entire work, but rather sits next to you as a kind of right hand to help you with your work. So a co-pilot. If you are running the latest version of Windows 11, you may already be able to do something with it. You will then see a Copilot button on the taskbar that you can click to launch the AI. This is what it can do:
Generate texts
Do you want to type an entire story in Word, but you only have some keywords? You can generate texts with Copilot. Whether it concerns a poem, a motivation letter for a job or an email to a colleague about a project you are working on together: if you feed Copilot some information, it will then use it to create a whole story with it. to make full sentences. You can make the story more creative, or more subtle: whatever you want. You choose in which style the AI ​​communicates and which therefore best suits your style.
Questionnaire
Copilot is also a kind of source of information: for example, you can ask the AI ​​for a recipe that you can make based on what is left in your refrigerator (although you will of course have to write down what is in your refrigerator). Or if you just want to know if a gadfly has ever been named after Beyoncé (if you watch The Jump). Copilot has a link with the internet and Bing, which allows it to quickly track down these kinds of things.
Generate images
If you need a nice image of a shopping cart for your presentation about that online store, simply turn on Copilot and instruct it to create such an image. Thanks to Dall-E, which is of course also from OpenAI.
Computer programming
If you have a programming question or would like Copilot to program something for you to put on your site, you can simply ask him. You specify what the code should do and in which language it should be written and Copilot gets to work. If you want something slightly different, you can also indicate this.
Windows
Within Windows itself, Copilot is a kind of assistant. It can open apps for you and you can ask it by typing or talking when you click on the microphone. He is also a Clippy in the making, because he can also offer you help if you encounter computer problems. To brighten your screen or turn down the music: just ask Copilot.
On the one hand, Copilot does many things that Bing can also do, but the great thing is that it is well integrated into this. It is really part of the Windows experience and that certainly offers added value on top of AI chatbots that you have to add yourself. Moreover, they often cannot do such a large arsenal of different things.