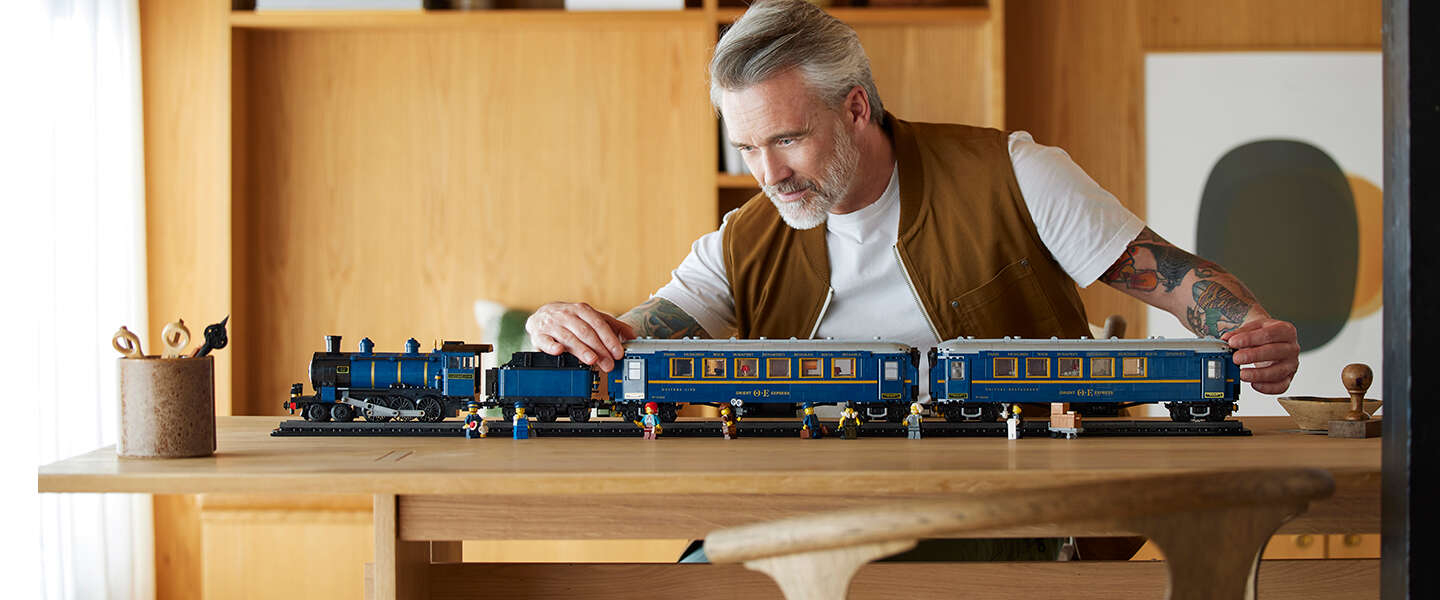 LEGO unveiled the new one today LEGO Ideas Orient Express. It is a recreation of one of the world's most luxurious and legendary forms of travel, released to celebrate the 140th anniversary of the train. The set was designed by French LEGO fan Thomas Lajon via the LEGO Ideas platform, and based on the world's first international luxury train that brought thousands of passengers to Istanbul from 1883 to 1977.
LEGO Ideas Orient Express

The 27-year-old Parisian's LEGO design received more than 10,000 votes through the LEGO Ideas program, resulting in his work being selected and turned into a real LEGO set.
The 2,540-brick set has a number of beautiful and detailed features such as decorations of the destinations the train visited on its original route and key parts of the train in LEGO form. The train is complete with the main locomotive, tender, dining and sleeping cars, not to mention eight new LEGO minifigures; including the conductor, a chef, staff and a variety of passengers depicting different travelers.
Since my youth I have had a great fascination with locomotives, sailing ships and ocean liners. As a child I collected everything related to it. A few years later, my girlfriend encouraged me to start working with LEGO again. Knowing how much I loved trains, she encouraged me to build one myself. Naturally, I chose to recreate the Orient Express, an opulent French train that plays a central role in countless stories.'
-Thomas Lajon.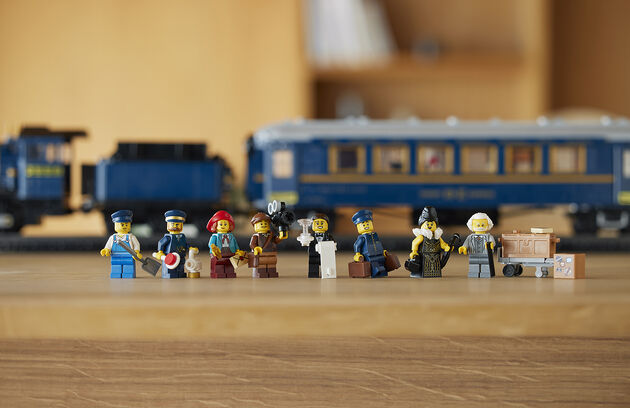 Available from December 1st
The LEGO Ideas Orient Express Set is available from December 1 via LEGO Stores and of course the online shop for a suggested retail price of €299.99.
Meet & greet

Fans who want to be among the first to get this set can meet the creative brain behind the set, Thomas Lajon, during his visit to the LEGO store in the Netherlands. He will be present for a meeting and signing session during an exclusive event at the following location:
Sunday December 3, 10:00 – 12:00 – LEGO Store, Amsterdam.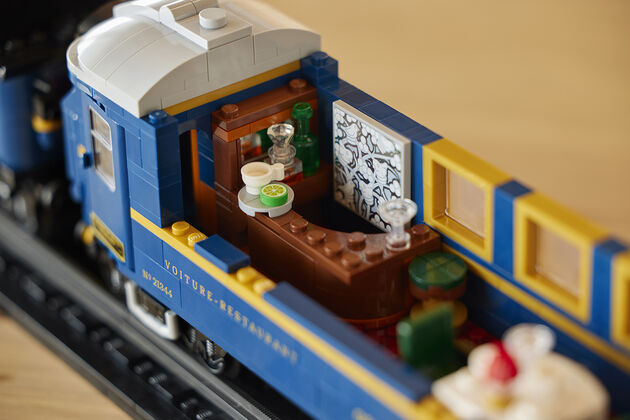 What is LEGO Ideas?
On the LEGO Ideas platform, fans will have the opportunity to submit their own brick creations, with the chance to have their concept brought to life with the help of LEGO master designers and a share of the profits. More information about this can be found at https://ideas.lego.com.