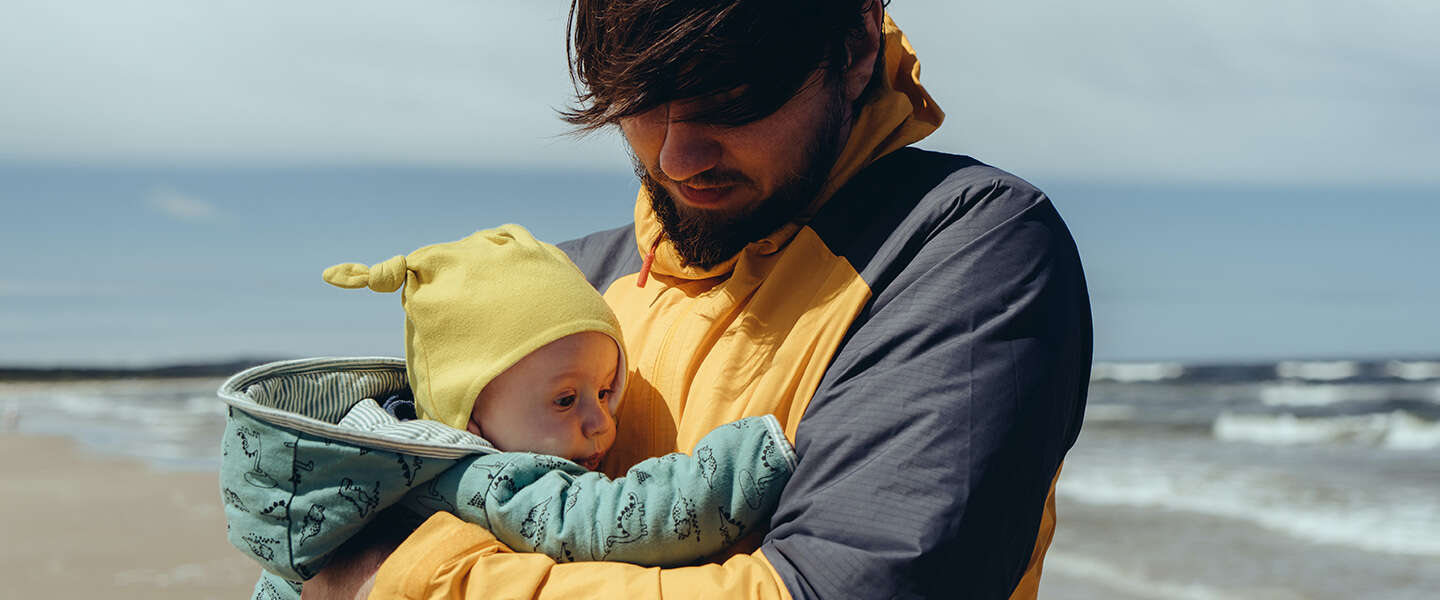 Baby coming? Then an exciting time begins for you. Raising a human being comes with enough challenges: you can't use financial worries for that. There are things for the baby that are a bit more expensive: you can hardly avoid that, but fortunately there are also many things to save a lot on.
Buy your baby stuff on Marktplaats
Maybe no cuddly toys or mattresses, but you can also buy a lot of baby stuff on Marktplaats. Where you think with most things in the house: I'm going to use it, you know that once the baby is bigger and you don't want any more babies, you can say goodbye to the baby stuff. Cots, maxi cosi's, prams, changing tables, but also toys, mobiles and possibly clothes can be bought on Marktplaats. The great thing is: if your baby is out of diapers and you don't want any more babies, you can sell everything again on Marktplaats.
Don't go everywhere
It is often said: the best target group to make a product for is mothers, because they buy everything. Especially when you are expecting your first child, there is a lot of uncertainty. What's good, what do you really need? It's easy to buy all kinds of attributes in your uncertainty that you don't need at all afterwards. The best advice is therefore to ask friends and acquaintances who already have children which five products they really couldn't do without in the period when they just became parents. You will notice that many people really mention the basics, and not all those junk around that that baby stores are full of. You really don't have to buy a Volvo station wagon right away: check whether your stroller fits in your car when folded (spoiler: probably does) and you will notice that you can continue with your current car for years to come.
Provide your own food
Baby formula and baby snacks are certainly good aids, but if your baby is on the breast for longer, this saves costs. Of course only if the mother feels okay about it. In addition, baby snacks are not always the best option for your child. Often there is quite a lot of sugar in it. You can let babies eat dinner from six months onwards, because they can eat potatoes and vegetables just fine, as long as they don't contain any salt. That saves you money and trips to the bottle bank.
Borrow stuff from others
There are people who might still want a second or third child, but not right away. Those people keep their baby stuff, but probably don't need it right away. Just ask if you can borrow it. That is much cheaper than buying (whether new or second-hand). Moreover, those people are probably happy that they don't have that big box in their storage for a while and they probably like being able to help you like this. 'It takes a village to raise a child', so just use it.
Save more money
Previously published in this series:
Save money on your energy bill
Save money on your gas bill
Save money on your groceries
Save money on your insurance
Save money on your smartphone
Save money on your laptop
Save money on your car
Save money on your travel expenses
Save money on your internet connection
Prepare your maternity visit
You know it yourself: if you go on a maternity visit, you quickly opt for a set of a romper with socks and possibly a cuddly toy. But, you also know that you are probably not alone in this. While it may seem a little strange to give your guests instructions about gifts as parents-to-be, your guests will probably appreciate the guidance. It is not necessary to open an entire registry at a store with all kinds of expensive things, but if you have already bought a lot of things on Marktplaats, then you better indicate what you do want. And yes, it's a bit lame, but diapers are one of the best gifts to ask for as a baby shower gift. They cost 40 euros per month and you have to use them for years. For example, your guests can opt for a diaper cake, which looks a bit nicer than just a pack of Kruidvat diapers.