Nice loading!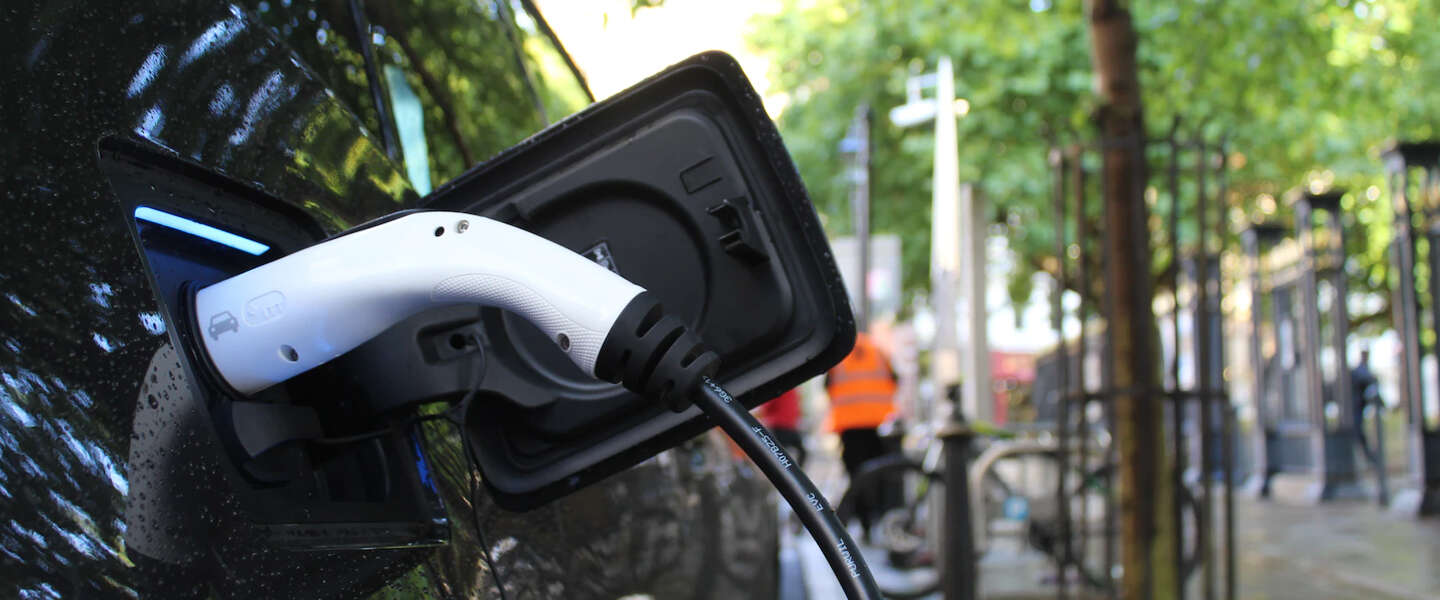 For the first time in 2023, the consumer price for electricity will be negative. If you have a dynamic energy contract, you will receive money if you switch on your appliances this afternoon, says Zonneplan.
Negative energy prices
If you still have to do some laundry, charge your car or bicycle or switch on another large power consumer, then this afternoon between 13:00 and 16:00 your moment. The purchase price of electricity in that period is -195 euros per megawatt hour, which translates into -19.5 cents per kilowatt hour. And there is also energy tax and VAT, so that you as a consumer end up with -8 cents. Go on, put that dishwasher on, put that car on the charger: this afternoon you have even more reason to do so, despite the fact that it still feels strange for many people to do that during the day.
However, in some cases we have to get rid of the 'valley thinking': the sun is showing itself today, so with all the solar panels that we have in this country it is much more logical to use electricity this afternoon, now that it is fully available, than tonight when the sun is on the other side of the globe. Last year, on April 23, it was the first time that there was a negative consumer price for energy. Then it was the first time ever. In the end, it turned out not to happen too often: only 14 hours in 2022 there was a surplus of wind and solar power, so that the supply exceeded the demand.
Charging car
A normal energy contract is of no use to you, but a dynamic variant is. You pay a rate that changes per hour. There are about 130,000 households in the Netherlands that have such a contract. They were often well below the price ceiling this year, but it was not yet negative. So now yes. And although negative sounds rather, well, negative, the outcome is positive. So plug it in this afternoon. Especially if you have an electric car. Zonneplan: "The biggest gains can be made for households with an electric car. Those who manage to fully charge during the three 'negative' hours on Wednesday afternoon (ie: 33 kilowatt hours), can drive about 165 kilometers electrically and even receive 2.15 euros for this. Running a load of laundry yields about 4 to 8 cents."