Home batteries will ultimately become the alternative to the disappearing netting schemes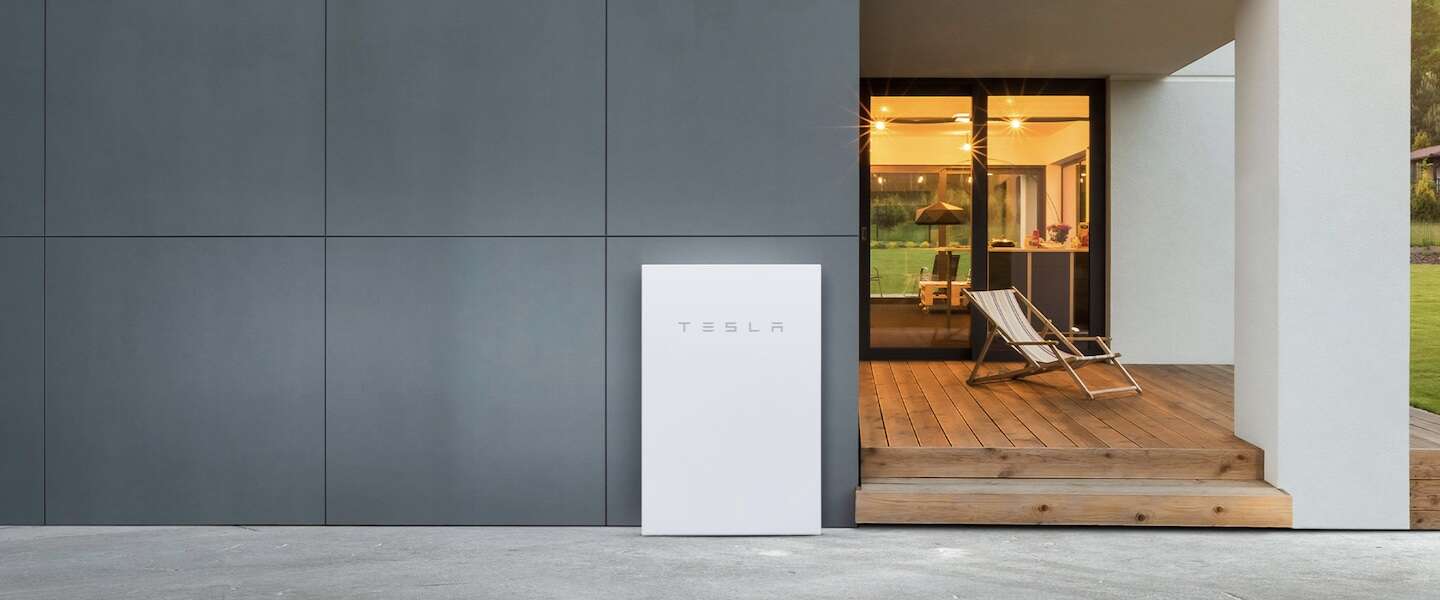 Solar panels have become even more popular than they already were over the past year and a half, under pressure from the energy crisis caused by the war between Russia and Ukraine. Everyone knows that solar panels only produce electricity during the day. By netting yield and use via your electricity provider, you can also benefit from solar panels in the dark. Another solution, which will ultimately offer more benefits, is installing a home battery. Tesla is one of the suppliers that supplies such batteries. The. will be released next year third generation of the Tesla PowerWall, which are not yet formally for sale in the Netherlands, are on the market. It has a capacity of 13.5 kWh.
Netting arrangements are finite
Thanks to the netting schemes of energy companies, you can therefore benefit from your solar panels in the evening, at night and on dark days – simply put, by 'compensating' the yield and use of electricity. However, these netting schemes are becoming less and less interesting and will eventually disappear altogether, it is widely expected and assumed. A home battery, where the electricity from solar panels that you do not use immediately is stored, offers a solution for this.
Tesla presented the third generation of its home battery, the PowerWall, this week. These will appear on the market in 2024, Tesla reports. The new PowerWall has an inverter on board for solar energy. With the current version of the Tesla home battery, you still have to purchase and install it separately, the PowerWall+.
More power, both on and off-grid
The capacity of a Tesla PowerWall is 13.5 kWh. For an average household, that is more than enough to bridge a few dark days. However, if you also have an electric car that you want to charge at home at night, then 13.5 kWh is usually not sufficient. You can then connect three PowerWalls together to increase the capacity to 40.5 kWh.
The maximum power that the PowerWall 3 can deliver, when the power grid is online, has doubled to 11.5 kW compared to its predecessors. That power is also available when you use the home battery 'off-grid'. That is 1.5 kW more than its predecessor could deliver in that configuration.
It is not yet known what the PowerWall 3 will cost, but it will not be cheap. For the existing Powerwall, if you install it yourself, you pay at least about $9,500. The good news is that Tesla's home batteries, just like the cars, have already been reduced in price by several hundred dollars several times in recent months.