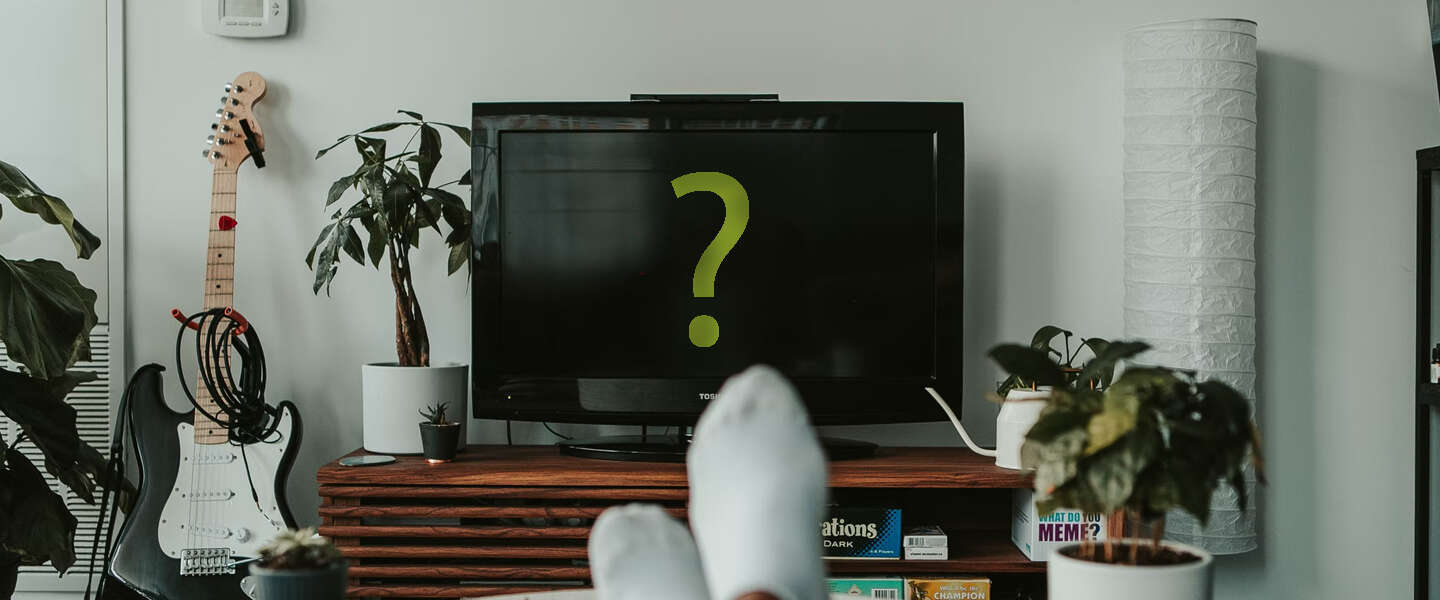 2023 will not go down as a very happy year. There is war, there are natural disasters and everything seems to be getting more expensive. Gasoline, groceries and even the thing that should temporarily make us forget all those worries: streaming services. Today it was announced that Amazon Prime Video will become more expensive. You can explain it as a few euros, but also as a 67 percent increase in costs. In short, things can go fast. These streaming services all became more expensive this year.
Disney+
This list is not a top list, so it is not the case that it goes from cheap to expensive, or vice versa. However, Disney+ is the market leader in making its streaming service more expensive. It raised prices no less than twice in one year. And quite bizarre too. If you consider that in 2019 we still paid 6.99 euros per month, but that has now become 10.99 euros. In recent years, it has been going up quite sneakily by one euro, but now in January and November. Painful, but yes, then you have everything Marvel, Star Wars, Pixar and Disney at your disposal… Plus Hulu, 20th Century Fox and National Geographic…
Amazon Prime Video
As just mentioned, even the cheap Amazon Prime is going up. Although this concerns Amazon's subscription in general, it also affects the streaming service, which includes that subscription. It was always 2.99 euros, but now goes to 4.99 euros per month. Fortunately, it was a low amount, but it will increase quite significantly. Fortunately, we are not in America, where the subscription to Prime costs 14 euros (although they do have more benefits with that subscription).
Spotify
Spotify raised prices this year for the first time in its history. The streaming service raises prices in our country by 1 to 3 euros. It is 10.99 euros per month for an individual subscription, students pay one euro more than before and for Family and Duo users the subscription becomes quite more expensive: Duo goes from 12.99 euros to 14.99 euros per month and Family even from 14.99 euros to 17.99 euros per month.
Videoland
Our own Dutch Videoland has also joined the trend of making everything more expensive this year: since June 20, you pay 9.99 euros for a Plus subscription and 10.99 euros for a Premium subscription. That is 1 euro more per month for both subscriptions. But there is hope: the Basic subscription remains 4.99 euros and that is nice for the streaming service, which has about 1.2 million subscribers. Although that number should grow to 10 million over the next four years. So it's smart to keep the cheapest subscription cheap.
NLSeet
Speaking of Dutch streaming services: NLZiet has also become one euro per month more expensive. It now costs 8.95 euros per month, instead of 7.95 euros. However, a new annual subscription has been added at 95.40 euros for NLZiet (and 119.40 euros for NLZiet Extra).
ViaPlay
ViaPlay also increased its prices this year. What are we saying: maybe even twice, just like Disney+. When the service was launched last year it cost 14.99 euros, but that has gone up to 15.99 euros this year. There are rumors that this will be increased to 17.99 euros per month (!).
Streaming services more expensive
You can say about many increases: oh, it's a euro. And that is it. It is often ten to 40 euros per year, but precisely because people do not choose one streaming service but use several, it adds up. Probably not everyone keeps track of how much they spend on this form of entertainment per month or year, but if you did and you compared 2019 with now, you would probably be shocked. And now it is also more tangible, because other things are also becoming more expensive. It's not fun and maybe we prefer to close our eyes to it, but it would be good to take a look at what you spend on streaming services, but also whether you really watch that much anymore.
And it is very Dutch, but perhaps you should see who you share your account with and whether it could not be shared more fairly… And yes, what is also seen is that piracy is increasing again: it therefore also encourages criminal behavior. Precisely because there were such major strikes, you would think: so you also pay more for less content? Due to the strikes by writers and actors that lasted for months, there was a significant delay in the development of films and series. So yes, you really do get less in return, for the time being.
Not everything is more expensive
Are there any streaming services that are not becoming more expensive? Certainly. HBO Max is keeping a low profile, which is partly because it is busy with the transition to Max. It will continue to be called HBO Max in the Netherlands due to Omroep Max, but the streaming service Discovery+ will be added next year. We expect the price to rise and fear for the deal that accompanied HBO Max's introduction, namely that you could sign up for a lifetime discount of 50 percent in the first month. We will hear next year whether that promise will hold: the fact that the streaming service cannot change its name now will hopefully help to keep that deal.
The well-known Netflix has also not become more expensive this year. At least, by forbidding the sharing of Netflix accounts, there is indeed a price increase for people who were used to 'leeching' for a lower amount (or sometimes even for free). However, it has been two years since Netflix officially increased prices in the Netherlands, from 10.99 euros to 11.99 euros for the standard subscription. Premium even went to 15.99 euros (from 13.99 euros), but Basic remained 7.99 euros. The question is whether it will ever change. There is a price increase planned in the United States this year and then there is also that new subscription form with advertisements that Netflix is ​​working on. The streaming service will probably also increase in our country soon, but then again