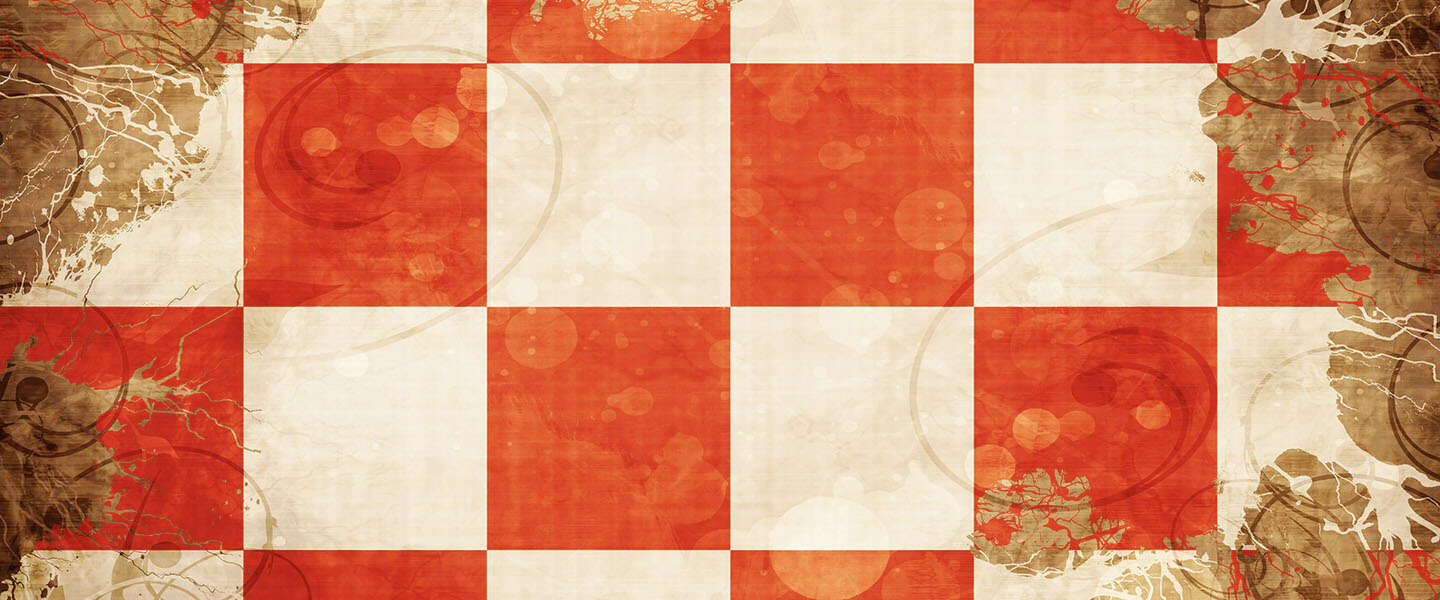 On Wednesday, April 19, 2023, the time has come. Then the winners of the election of the Dear Brabant Marketeer of 2022 announced. The award ceremony will take place in the Parktheater Eindhoven. After two exciting weeks, all votes have been counted and the 9 finalists who have a chance to win this title have been announced.
Marketing professionals

The expert jury led by Prof. dr. Dr. Rudy Moenaert, Professor of Marketing at TIAS Business University, 21 nominees selected. The public then cast their vote to determine which of these 21 marketing professionals earned a place in the final.
The election consists of three different categories: Best Brabant Marketer Up-and-coming Talent (up to 30 years), Best Brabant Marketer Social Impact and Best Brabant Marketer of 2022 (> 5 years work experience). The three finalists for each category have now been announced.
The finalists are:
Best Brabant Marketeer – Upcoming Talent
Marleen Heijdra, Demcon
Stijn Madou, WildcameraXL
Lisan Voets, Better Bed
Dear Brabant Marketer – Social Impact
Hans Voorn, Cooperative DELA
Ine Paridaans, ORO Foundation
Jeroen de Punder, NLvoorelkaar
Best Brabant Marketer of 2022
Carlin Vos, Blink
Roel Goudsmits, Bonduelle
Jurgen Surstedt, Interpolis
During the award ceremony on April 19, 2023, 3 winners will be announced, one Best Brabant Marketeer per category.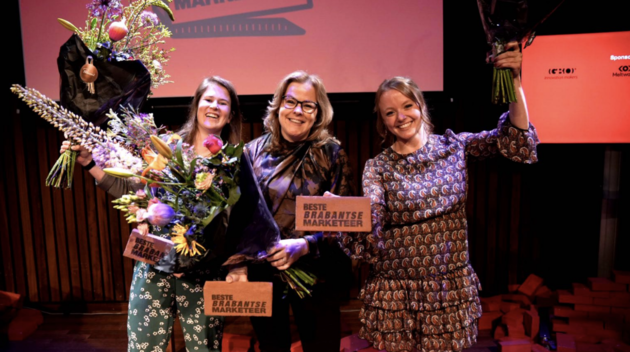 Why this election?
One of the initiators, Joris van der Waart of Studio Lauda, ​​says about this: "Brabanders are modest by nature: Just act normal, then you act crazy enough. Modesty adorns people, but false modesty … then you really sell yourself short. With the election of the Best Marketer in Brabant, we want to highlight marketers who have achieved extraordinary achievements."
Professor Rudy Moenaert, chairman of the professional jury, says: "It is important that marketing talent and achievements are seen and recognised. Marketers who demonstrably make a difference in this respect deserve a podium, a place in the spotlight so that they can serve as an inspiring example for fellow marketers."
More information about this festive ceremony:
Date: Wednesday, April 19, 2023, from 4:00 PM – 9:00 PM
Location: Parktheater Eindhoven
Keynote: Tijs Rotmans of The Pricing Company
[Fotocredits – Argus © Adobe Stock]