First beta version iOS 16.4 for developers is available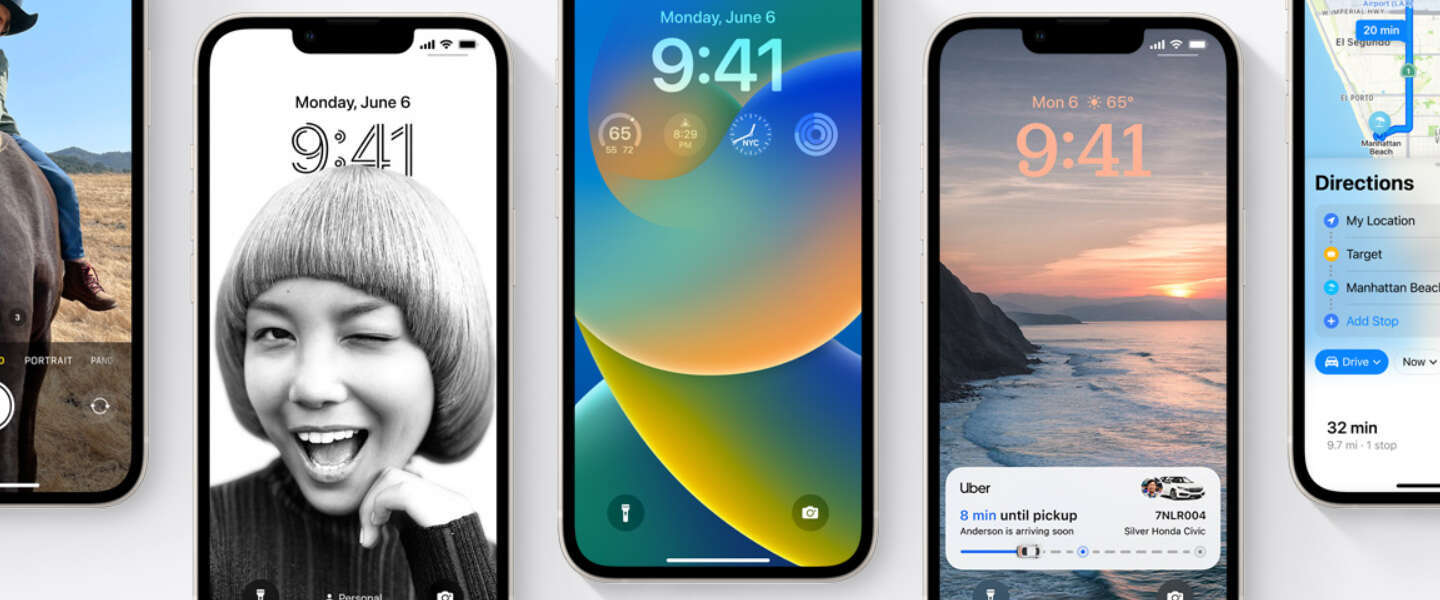 You would think that after sixteen years, with just as many new versions and many dozens of updates, the next iOS version has little to offer. And that's right. Apple this week released the first developer beta of the next iOS update, version 16.4, released.
New emojis, updated apps
According to Apple, we should be especially happy with no less than 31 new emojis with the next iOS version. Besides a pink heart, a surprised or shocked looking 'smiley', we can also look forward to emojis of a reindeer, a goose, maracas, a donkey and ginger… yes… ginger.
If you don't get excited about that, then fortunately there are also other new features and updates that come with the arrival of iOS 16.4. For example, the Podcasts app is being updated. It gets an option for 'Channels', so that podcasts are easier to operate from Apple Car Play. The display of 'next podcasts' will also be adjusted. Podcasts to which users are not subscribed will also appear in it. Whether that is useful and desirable remains to be seen.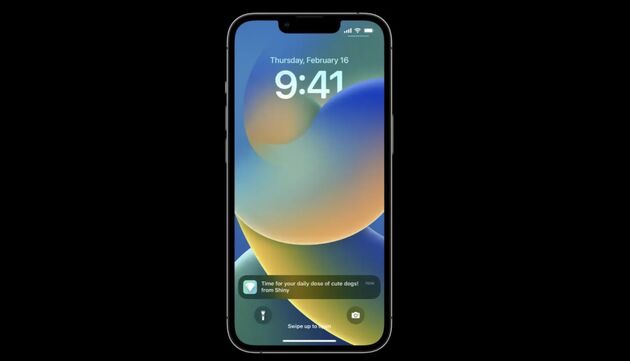 Push notifications and web apps
A major update to iOS 16.4 has to do with push notifications from app developers. In the new iOS version, they can also be sent to web apps that have been added to the home screen. Of course only after the user has given permission for this. It will also be possible to add web apps to the home screen from browsers other than Safari.
iOS 16.4 brings even more new and improved features, but after so many years and versions it remains of course mainly incremental innovations, such as the support for Mastodon in the Messages app. Or the improved operation of the Always-On display. In addition, every new iOS version naturally also includes the necessary bug fixes… and often some new bugs that then have to be fixed in the XX1 version 😉
That will never change, but a truly disruptive or monstrously innovative new version of iOS? I don't think we'll ever see that again… although of course you should never say never.