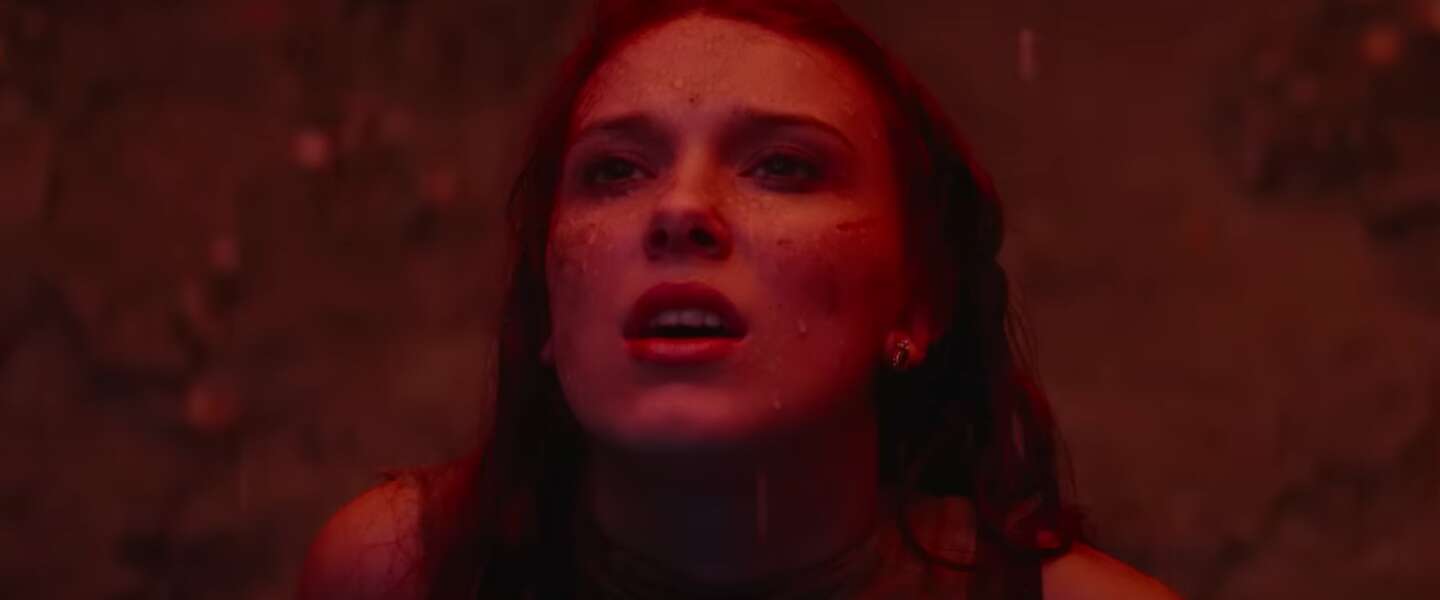 Netflix organizes a so-called Geeked Week every year. It covers films and series that are more in the geek sphere. And yes, what does that mean? According to the official definition, it is "a person who is knowledgeable and obsessively interested in a particular subject, especially a technical subject or one of specialist or niche interest."
Netflix Geeked Week
But that is no longer what it means. Geeks love comics, anime, fantasy and other things that you encounter at a Comic-Con, for example. And therefore also at Netflix. Geeked Week has proven that, because there are a lot of cool things coming up. We mention a Terminator anime and a fantasy film starring the fantastic Millie Bobby Brown. Here come the announcements:
Damsel
We also immediately start with Millie, because in Damsel she has to face dragons and annoying people, such as an evil queen who wants to give her as a human sacrifice in order to maintain world peace. Or something like that… In any case, things are not made easy for our Damsel. And while she was about to marry a handsome prince…
Dead Boy Detectives
Netflix is ​​building a kind of Marvel universe around The Sandman and Dead Boy Detectives is a first spin-off series. It is set in the same world as Netflix's previous series, but now based on the comic Dead Boy Detectives, with each episode featuring a completely new cast.
Exploding Kittens
We don't know when it will be released, but there is an adult animated series in the works based on the webcomic and card game. It's about divine cats, who may not have very divine traits…
Devil May Cry
The game series Devil May Cry was well received and is therefore going into the anime mill of the flix. It is unknown exactly when we can expect the series. It's coming 'soon', can be seen at the end of a video from the creator.
Hades
The game Hades will come to Netflix Games next year and will also be playable on iOS. Enjoy dungeon crawling later, because this game has several awards to its name and also looks really cool.
Gyeongseong Creature
The Gyeongseong Creature series will be cut in half: the first part will be released on December 22 with a second batch of episodes on January 5.
Rebel Moon
Zack Snyder's space fantasy Rebel Moon is almost here. It promises to be fairly action packed, but it is promised that this is the 'dawn of something better'. We are ready. The first part will be released on December 22, with the next part on April 19, 2024.
3 Body Problem
The makers of Game of Thrones are coming up with a Netflix rendition of the book The Three Body Problem, a novel by Liu Cixin. No more medieval-like fantasy, but plenty of science fiction. Would it make as much of an impact as Khaleesi and co? Not yet: it has been postponed to March 21, 2024 instead of January 2024.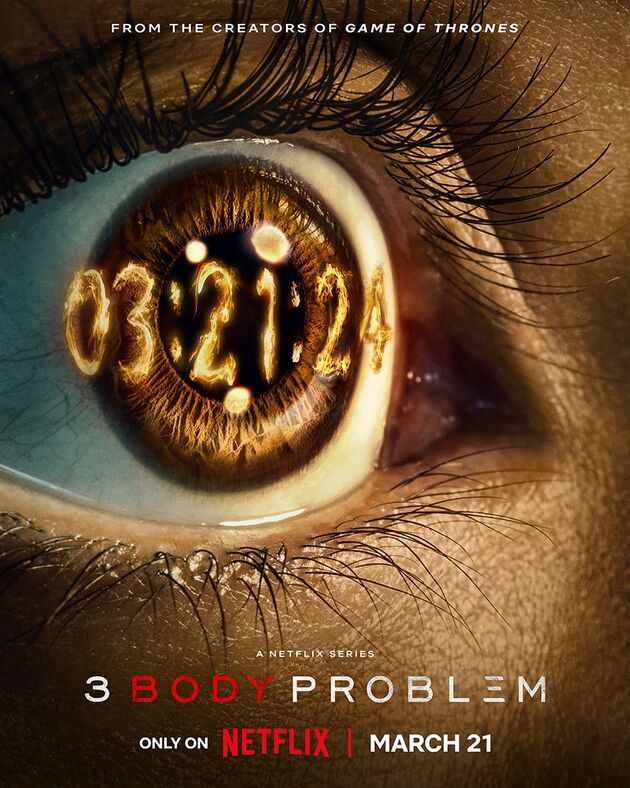 The Brothers Sun
When the head of a gang is killed, his son takes action. 'Mama' needs to be protected, but the question is whether she is completely open to that… With Michelle Yeoh, so it will certainly be fun when the film is released on January 4.
Code 8: Part 2
The first film was made possible by the fans, and the second by Netflix. Code 8: Part 2 will be released in February 2024.
Masters of the Universe: Revolution
A new teaser for this highly anticipated production. This series will be released on January 25, including the voice of William Shatner in this He-Man animated series.
Obliterated
The people behind Cobra Kai are coming up with a new series that is about courageous people who may not be on the right track after all. "Obliterated is an action-comedy that tells the story of an elite team of special forces who thwart a deadly threat to Las Vegas. After their party full of booze, drugs and sex, the team discovers that the bomb they defused was a fake .The now intoxicated team must fight through their limitations, overcome their personal problems, find the real bomb and save the world." Obliterated will be released on January 25, 2024.
Leave the World Behind
Maybe animals are trying to warn us about something, but we don't listen. In the thriller Leave the World Behind, the end of the world is about to happen and we as humanity have to figure out what to do. With an all-star cast: Julia Roberts, Mahershala Ali, Ethan Hawke, Myha'la and Kevin Bacon. This film will be released on Netflix on December 8.
More Geeked Week
More announcements have been made, such as:
December 7th comes The Archies
Sonic Prime season 3 will be released on January 11, 2024
It's going to be made into an anime Terminator, which revolves around a man who puts a computer network online that ultimately turns out to be evil. It's up to a man from the future to stop him.
A blooperreel from One Piece