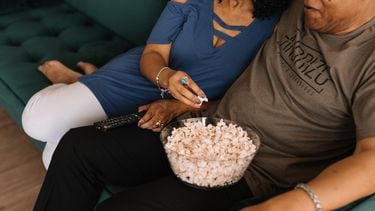 Almost everyone in the Netherlands has a subscription to a streaming service such as Netflix, Disney+ and HBO Max. Some people even have more than one. But what does it cost you to be subscribed to them all?
Streaming services are both a curse and a blessing. You have easy access to many series and films, sometimes shortly after release. However, there is also a disadvantage. There are so many streaming services that the offering is extremely fragmented. But how much will it actually cost you to see everything? We find out what the cheapest and most expensive option is to stream all series and films.
Netflix and all other streaming services in the Netherlands
There are many streaming services active in the Netherlands. Of course, almost everyone knows Netflix, but Discovery+ is of course much less known. We will discuss the ten largest streaming services with you and tell you what you have lost.
1.Netflix
Let's start our list with the most famous streaming service in the Netherlands, because that's what you can call Netflix. It has some big franchises like Sex Education, Stranger Things and Squid Game.
Netflix has a total of three different subscriptions in our country. We list them here with image quality and prices:
Basic | 720p | 7.99 euros per month
Standard |1080p | 11.99 euros per month
Premium | 4K + HDR | 15.99 euros per month.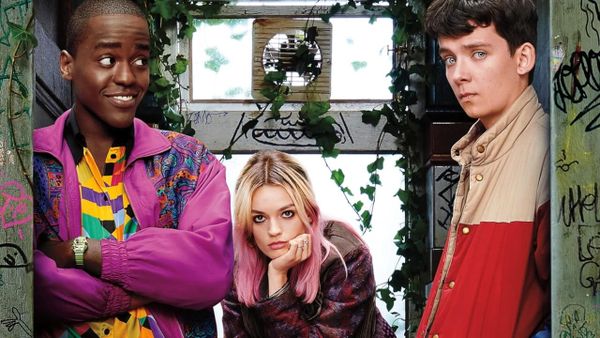 2. Disney+
Disney+ can be seen as one of Netflix's major competitors internationally. With Star Wars, Marvel, 21st Century Fox, Hulu, FX, National Geographic and of course Disney itself, it has a huge mountain of major titles.
Yet the company is not doing well and is raising prices. It currently has a subscription in the Netherlands with two rates. You do get 4K images and HDR. At the end of the year there will also be a subscription with advertisements, but the price is still unknown.
Disney+ monthly: 10.99 euros per month
Disney+ annual subscription: 109.90 euros per month (9.16 euros per month)
3. HBO Max
HBO Max has been active in our country for a year now. Not only are you familiar with the streaming service of Game of the Thrones and The Last of Us, it also has Warner Bros in its portfolio. You will also see films such as Dune and the Harry Potter titles appear on the service. The great thing is that titles can be seen on the platform quite quickly after the cinema release.
Just like Disney+, this streaming service also has one subscription that you can take out both annually and monthly. For this you simply get 4K.
HBO Max monthly: 7.99 euros per month
HBO Max annual subscription: 59.99 euros (5 euros per month)
4. Amazon Prime Video
Amazon Prime Video is also a major challenger to Netflix. The service is increasingly bringing in major franchises, but also has wonderful originals such as The Boys or The Grand Tour.
Although you have to pay a lot for the service in the United States, Great Britain and Germany, it is very cheap with us. It only has one type of subscription and you pay 2.99 euros per month for this. If you take it out via the App Store, it only costs 2.49 euros per month. A beer in the pub is even more expensive.
5. Videoland
Are you a fan of Dutch series and films and do you like linear television? Then you will quickly arrive at Videoland. It has the entire range of RTL and also licenses for some (inter)national titles. You will see Mocro Mafia and The Handmaid's Tale and the successful De Gurkenkoning.
Videoland has three different subscriptions. One is with ads and the other two without. It is therefore actually a precursor to Netflix and Disney+, which eventually want to bring this to the Netherlands. With the other two, unlike Basic, it is possible to download content and the only major difference is how many screens you can watch on (two for Plus and four for Premium respectively).
Basic 4.99 euros per month
Plus: 9.99 euros per month
Premium 11.99 euros per month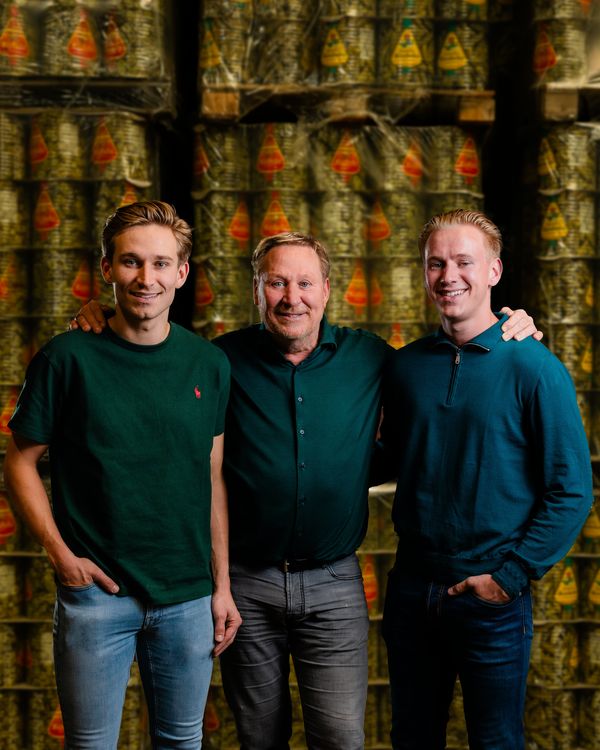 6. Sky Showtime
SkyShowtime may sound unfamiliar as a name, but this streaming service also has a number of major titles in its portfolio. The platform is owned by Paramount Global and cable company Comcast. As a result, in addition to Paramount, it also has content from CBS, Universal, Peacock and Nickelodeon. You can see Top Gun and Yellowstone, among others, on the platform.
With the platform you only have a choice of one subscription. This costs 6.99 euros per month. There is a promotion that you can watch for 3.99 euros per month for the first three months.
7. Apple TV+
Apple TV+ has not been around for very long and does not have a large pool of films and series like Netflix and Disney+. Nevertheless, it is still quite impressive what the streaming service shows. All series and films are originals and almost all of them score extremely well in terms of quality. What about Ted Lasso.
Apple TV+ has a fixed rate of 9.99 euros per month. However, if you purchase multiple services from Apple such as Music, Arcade and iCloud, it is cheaper because you can combine all subscriptions in Apple One. You can get this service from 19.99 euros per month.
8. Viaplay
Viaplay is mainly known for its Formula 1 rights. However, the streaming service also has some international content and some Scandinavian originals. However, the service has been in the news lately because the future of the streaming service is uncertain. The share price has fallen more than 90 percent due to disappointing figures and that could mean the end.
Where Viaplay previously had the choice between an annual and monthly subscription, now only the latter is left. You pay 15.99 euros per month for this.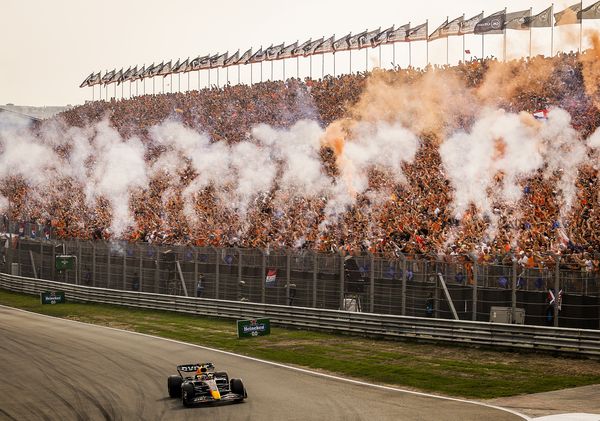 9.Discovery+
Discovery+ still exists, but in the future this service will be merged with HBO Max. Warner Bros. and Discovery have merged and can therefore compete with Netflix. Anyway, here in the Netherlands the two services are still separate.
In total it has two different subscriptions. With the standard subscription of Discovery+ you can see reality series and documentaries from Discovery and TLC. There is also the option to add sports. This also gives you online access to Eurosport content and allows you to watch live sports.
Discovery+ Entertainment: 3.99 euros per month
Discovery+ Entertainment & Sports: 5.99 euros per month.
10. NPO Plus
Finally, there is room for perhaps the most unknown streaming service in the Netherlands: NPO Plus. This is the paid platform of the public broadcaster. This gives you the opportunity to watch content from NPO 1, 2 and 3 from a long time ago. In addition, it also has several (inter)national originals in the platform.
Although you can see a lot of content for free, you can pay for those aforementioned extras. This will cost you 2.95 euros per month.
How much do you spend in total for Netflix and the rest?
Suppose you want to subscribe to all ten. That is of course possible if you really don't want to miss anything and have enough time to watch everything. Then in the cheapest case you will spend 69.54 euros per month. That is 834.48 euros annually.
Do you want to be able to cancel everything monthly and do you opt for the most expensive subscriptions and do you not subscribe to Amazon Prime Video via the App Store? Then you end up with 91.86 euros per month. That is 1102.32 euros per year. A considerable amount, so you would do well to see what really suits you. For example, you can also choose to watch Netflix one month and Disney+ the next month. This way you may not have access to all the offers every month, but you can see as much as possible in total.