That's what Elon Musk says himself, but in a wavering voice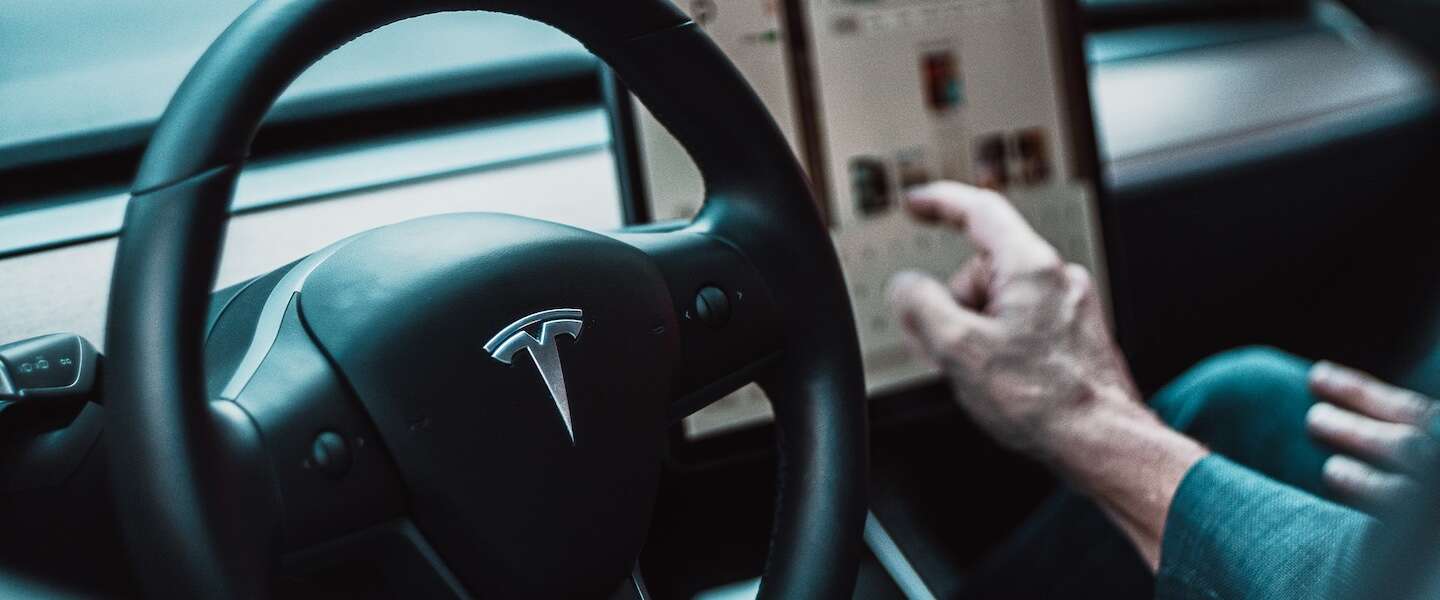 The rollout of the Full Self Driving (FSD) option that Tesla has been working on for years, is somewhat similar to that of the Cybertruck. Missed deadlines, problems that keep piling up and therefore still not ready for practice. After several attempts, with versions that do not yet allow true fully autonomous driving, it is mainly a matter of muddling through. The FSD software has therefore not yet been approved in the US for 'release'. The fake demo video has also not done the vibe around fully autonomous driving Teslas any good.
FSD and Cybertruck are Tesla's worry children
It's not that Tesla is sitting still, but it's just, like with the Cybrtruck, not going according to plan. And that's an understatement. Still, after years of delay, Musk thinks it's going to happen this year, at least in the US. At least that's what the CEO of Tesla has called during the presentation of the most recent quarterly figures. However, he was not very convincing. Musk literally said: "I'm hesitant to pronounce this now, but I think we can do it (the rollout of FSD, ed.) This year."
He added that the development of FSD is one of 'two steps forward one step back'. But he also reiterated that fully autonomous driving, as it should become possible with FSD, is the future.
FSD should boost profit margin
In addition to the long-standing promises that Tesla owners could literally let their car drive them, there is another reason why the FSD option must now come to the market quickly. Due to the price reductions that Tesla has had to implement – ​​partly due to the increasingly tough competition – the margin has come under considerable pressure.
In addition, in its revenue expectations of last year, Tesla already took into account a substantial contribution to that revenue due to the roll-out of FSD. Of course, that money did not end up in the coffers. With the rollout of FSD this year (2023), an option that costs as much as $15,000, profit margins are expected to pick up again.
I will be curious how many Tesla buyers and owners will soon be willing to pay so much money to be able to drive fully autonomously. I mean, on a Tesla Model Y of about 50,000 euros you are talking about a 'price increase' of about 30 percent!